Five Questions with Parks and Recreation Director Sheila Long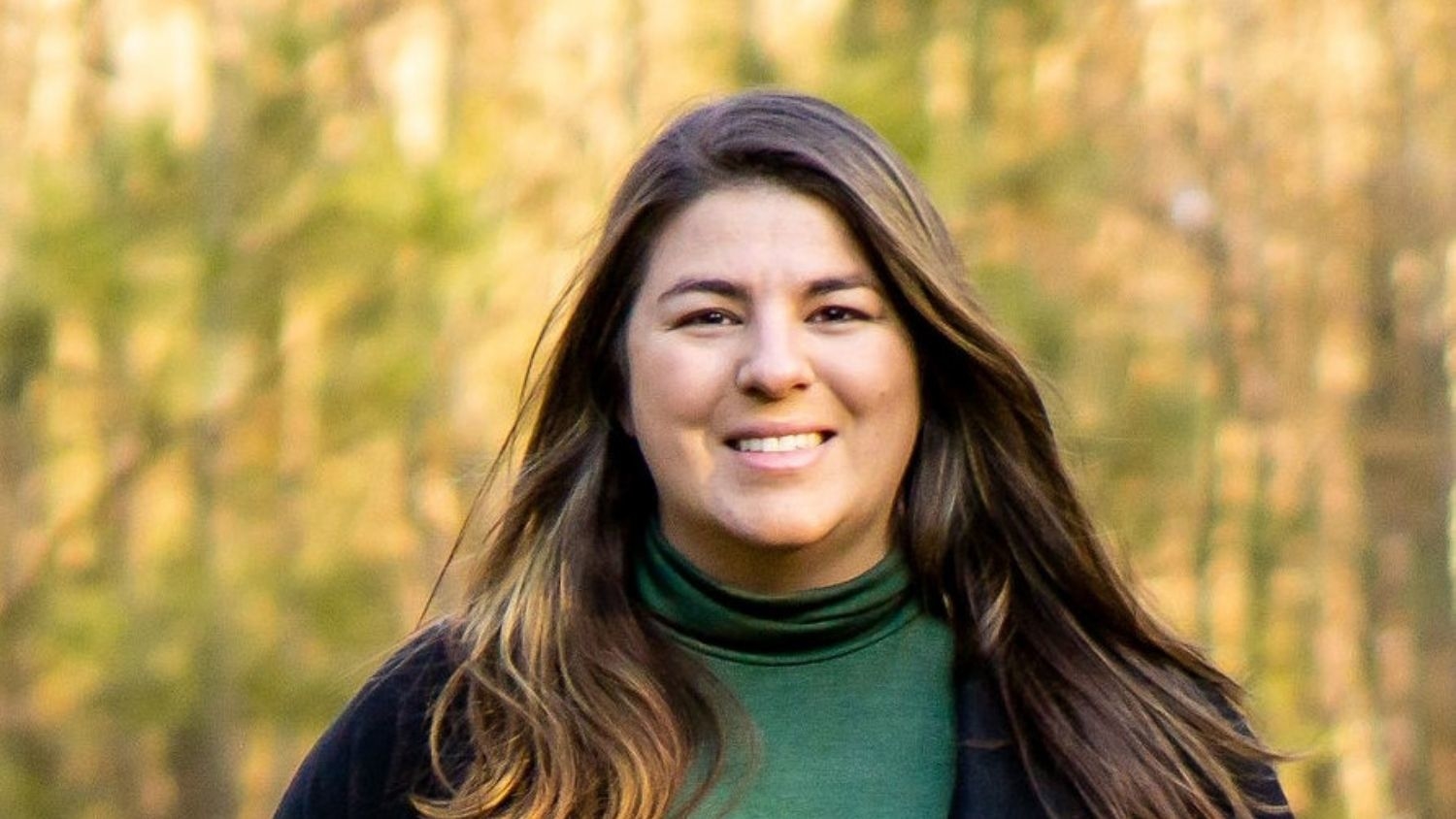 Sheila Long earned a bachelor's degree in parks, recreation and tourism management in 2009 and an online master's degree in parks, recreation, tourism and sport management in 2017 from the College of Natural Resources. She is now the parks and recreation director for the Town of Zebulon. We recently reached out to Sheila to learn more about her role and journey in the field of parks and recreation.
What is a typical day in your job like?
Overall, I am responsible for the operations and future planning for parks and recreation in our community. Regular tasks I complete include budget preparation and management, as well as project management. I also oversee the implementation of programs, events and parks. I evaluate proposed, existing and past programs and review subdivision planning documents for consideration of recreation Unified Development Ordinance requirements. Lastly, I coordinate with the town's other departments, the town manager, board of commissioner, mayor and the parks and recreation advisory board, and partners to meet town goals and needs.
In addition to recreation focused efforts, I support town initiatives such as economic development, downtown revitalization, and creating a walkable community.
What inspired you to study your major?
I started out in the Poole College of Management and realized in my second year that it wasn't the right fit for me. After meeting with my advisor, they recommended I take the parks and recreation orientation class over the summer. I was very skeptical, but in the end realized this would be a great avenue for me to thrive. I landed in municipal recreation after I completed an internship with the City of Rocky Mount.
What impact are you making through your position?
I like to think my impact is one that moves our community forward and improves the quality of our citizen's lives. These efforts range from working on facilities and programs that give them an avenue to destress, planning opportunities that support small businesses and encourage a healthier economy, or evaluating plans and policies that impact our community.
How did the College of Natural Resources prepare you for your current position?
I completed both my bachelor's (2009) and master's (2017) with the College of Natural Resources at NC State. The undergrad program prepared me by providing the basics of what I need to know to get in the field and get started.
After working in the field for five years, I completed the online master's program. I found that the master's program helped me to navigate the challenges and opportunities that were beginning to present themselves as I gained experience in the field. Having a better understanding of best practices to navigate organizational structure, policy change and service growth helped me to prepare for my current position as director. I routinely rely on discussions held with my cohort and our professors as I work through situations that arise today.
What advice do you have for current College of Natural Resources students?
I would advise College of Natural Resources students to be adaptable and stay mission driven.
This post was originally published in College of Natural Resources News.