Latino Outdoors Founder José González to Lead DIRE Dialog Seminar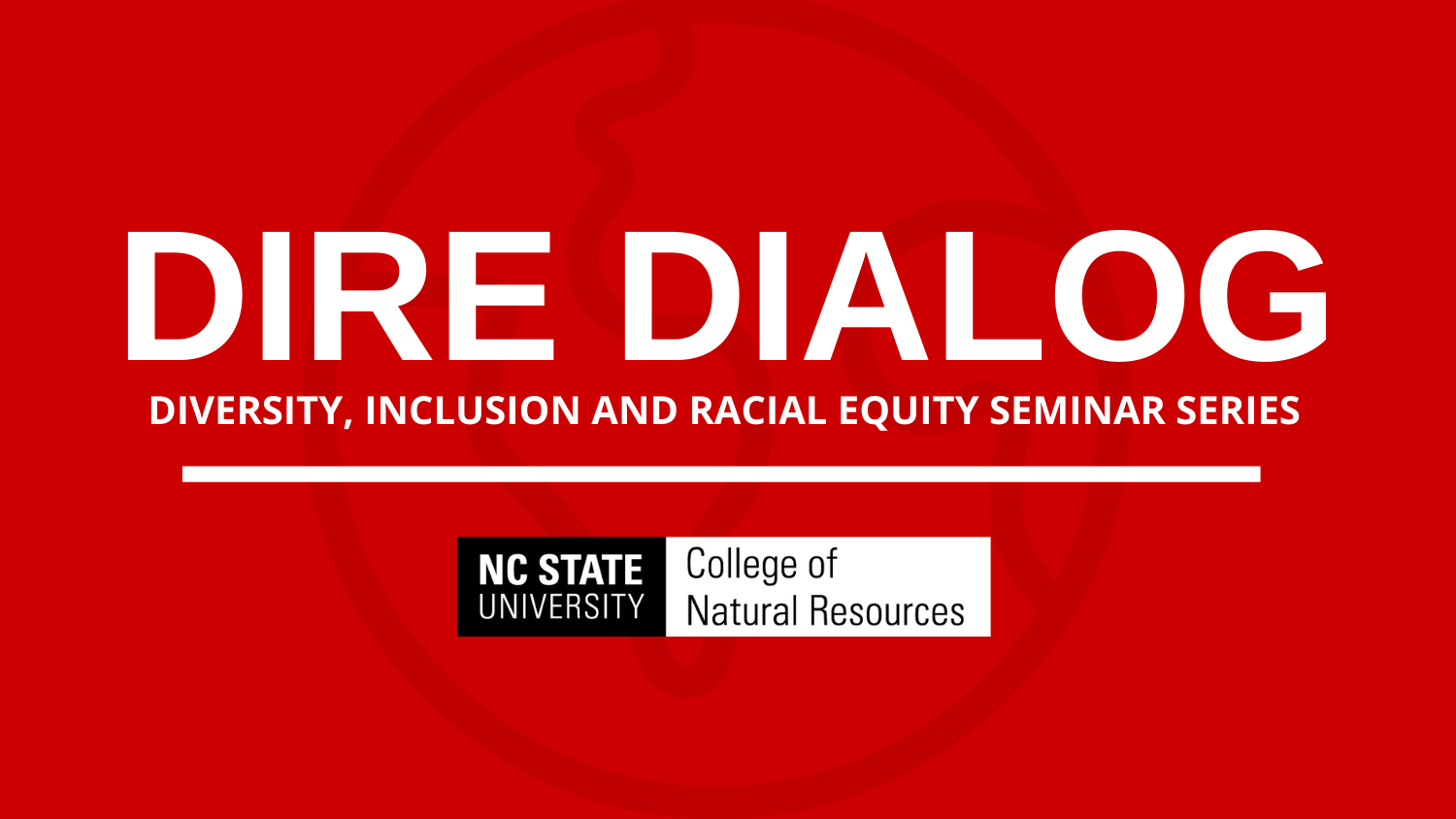 The Office of Diversity and Inclusion at NC State's College of Natural Resources is pleased to announce that José González will kick off this year's DIRE Dialog series.
González is founder and director emeritus of Latino Outdoors, a Latinx-led organization that strives to inspire, connect and engage Latinx communities in nature. The Latinx population remains one of the most underrepresented groups in conservation, outdoor recreation, and environmental education, despite being recognized as the fastest growing demographic in the United States.
Latino Outdoors supports outdoor equity by providing members of Latinx and other underrepresented communities with transformative outdoor experiences, fostering leadership and professional development opportunities for volunteers and staff, and contributing to a more representative narrative of outdoor engagement by diverse communities.
González, who received a bachelor's degree from the University of California-Davis and a master's degree from the University of Michigan's School for Environment and Sustainability, founded Latino Outdoors in 2013. The organization has since developed a national network of over 140 volunteers and leaders located in over 25 locations nationwide.
In addition to his work with Latino Outdoors, González has developed and taught a wide range of courses — from multicultural education to language development — at the University of Michigan, California State University, and the National Hispanic University.
He has also served as a California Mini-Corps Program Coordinator at San Jose State University where he trained and led groups of undergraduate students to provide direct instructional services to migrant students within the local school districts.
González will keynote a DIRE Dialog seminar on Thursday, October 21 at 12 p.m. The event is open to faculty, staff and students at the College of Natural Resources and can be accessed here. For more information, please contact Stacy Nelson at sanelso2@ncsu.edu.
About the DIRE Dialog Series
Funded by the Duke Energy Foundation and hosted by the Office of Diversity and Inclusion at NC State's College of Natural Resources, the DIRE (Diversity, Inclusion and Racial Equity) series aims to address the discrimination and systemic inequalities faced by marginalized individuals in fields related to natural resources. Each discussion is led by a local or national expert on diversity, inclusion and belonging in subject areas related to natural resources.
This post was originally published in College of Natural Resources News.