Nicholson Scholarship Supports First-Generation Paper Science Students
Bart Nicholson is grateful. He's not only grateful for the education he received at NC State's College of Natural Resources but also for the lifetime friends and colleagues he made there. And maybe most of all, he's grateful for the opportunity to make a difference for those yet to come.
The Bart and Pam Nicholson Endowed Scholarship, which was established by Bart and his wife in October 2021, provides financial support for first-generation students in the Paper Science and Engineering program who have completed their first year in the College of Natural Resources and who belong to historically underserved or marginalized populations.
Nicholson, who graduated with a bachelor's degree in pulp and paper technology in 1981, was the first of his family to go to college and has never forgotten the impact – and importance – of that moment in his personal history. He proudly remembers the scholarships, the work-study program, and the summer jobs he secured through the program that helped him get through college debt-free.
"My sister, my brother and I are the first generation in our family to have college degrees," Nicholson said. "My mother never graduated because she met my father and got married, and my father went to Officer Training School but never got a bachelor's degree."
Following graduation, Nicholson went on to serve in a number of technical, operational, management and senior executive positions over the course of a 32-year career in the paper industry. He now serves as the president of The Nicholson Resource Group LLC, a consulting, business management, development and investment company.
Nicholson is also a lifetime member of the Wolfpack Club and the Pullen Society and has been a longtime member of the Pulp and Paper Advisory Board of the NC State Natural Resources Foundation, currently serving on the executive leadership team. He and his wife Pam live in Sapphire in western North Carolina. They have three children and three grandchildren.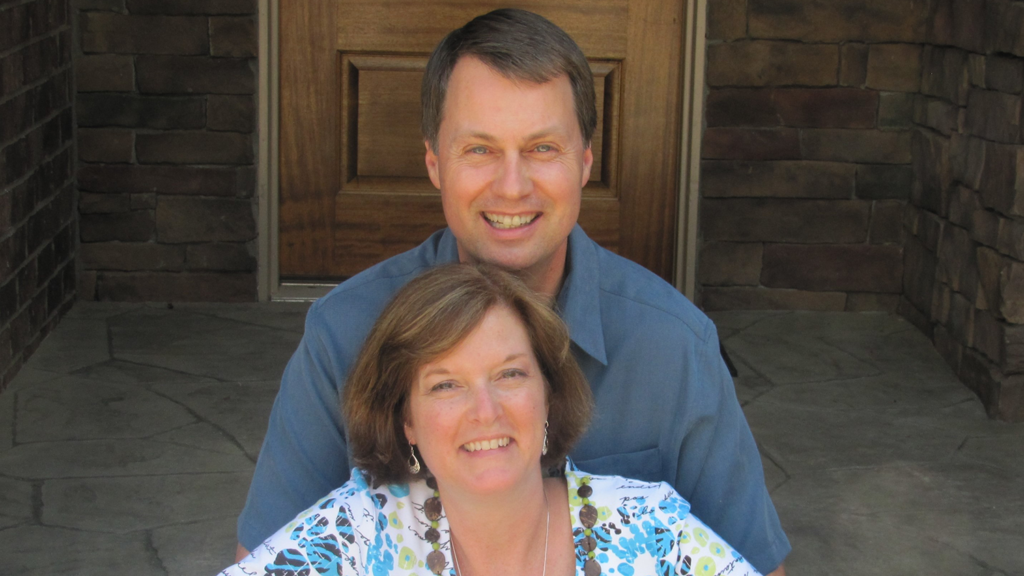 When the time came in life to give back, Nicholson knew he wanted to help kids who were the first in their families to seek a college degree.
"I want to give them the chance I had. I want to help those who can use a little extra money and may have missed a scholarship opportunity in their first year. And for those who come from families that never had anyone in college, they may not know all the opportunities available to them. I want this to be a possibility for them," he said.
Nicholson is grateful to be in a position to encourage and help students achieve the dream: a highly valued degree and a promising career path. But love is also a big part of it. Nicholson cherishes this school, its students and alumni.
"There's an attachment that most of us have to that school and that program," Nicholson said. "I think part of it is because of the quality of the faculty. They are there for years and they're committed to not only your education, but keeping in touch with your successes once you're in the industry.
He added, "This is the best program in the country. It is supported by the network of alumni in the industry. It all comes together to create this sense of family in the pulp and paper industry."
This story was written by Beth Grace for the College of Natural Resources.
This post was originally published in College of Natural Resources News.