Advancement
The College of Natural Resources' Advancement team fosters relationships with alumni, friends and related industries. Our team of professionals is here to serve you and your interests in the college.
Meet the Team
Lara Brown de Fuenmayor
Assistant Dean for College Advancement
919.513.2687
Email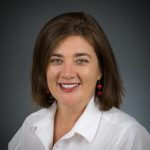 Jennifer Viets
Associate Director of Natural Resources Advancement
919.513.7734
Email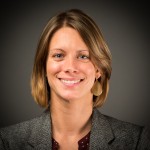 Sarah Corica
Director of Marketing and Communications
919.513.4644
Email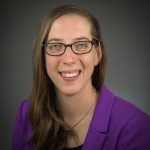 Brittany Sweeney
Marketing and Communications Specialist
919.513.6678
Email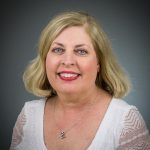 Patti Woodbury
Program Manager
919.515.5660
Email
Christina Boodee
Social Media Specialist
919.208.7051
Email
Contact Us
Mailing Address
College of Natural Resources
Campus Box 8001
Raleigh, NC 27695-8001
Physical Address
College of Natural Resources
2820 Faucette Drive
Biltmore Hall, NC State
Raleigh, NC, USA
Phone 919.515.5660
Fax  919.515.7231
Learn about the NC State Natural Resources Foundation, Inc.