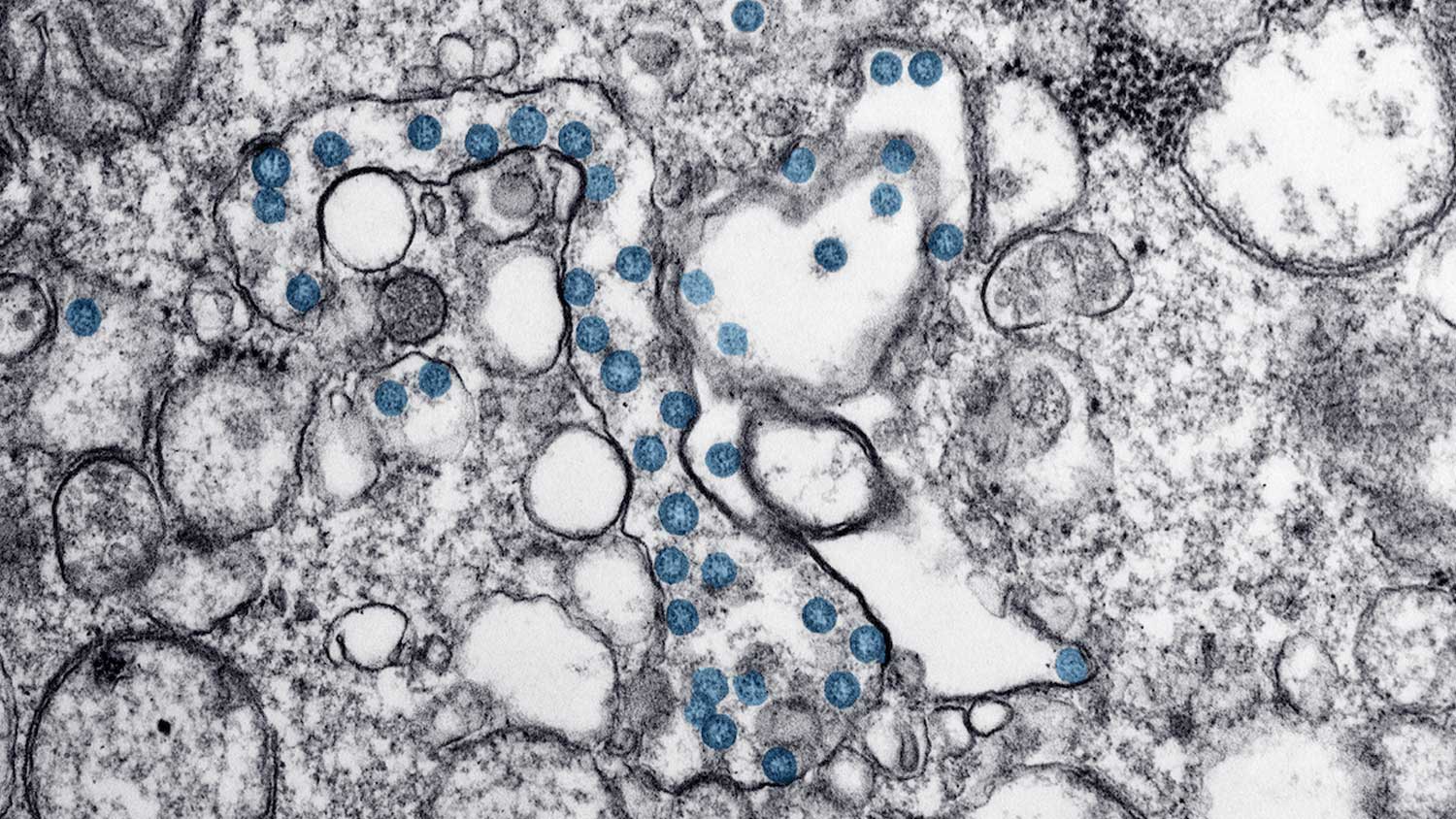 Coronavirus Updates
NC State and the College of Natural Resources continue to monitor the spread of COVID-19, the disease caused by the novel coronavirus.
What You Need to Know
The NC State College of Natural Resources has created this website to keep our community informed of the university's response to the ongoing Coronavirus Disease 2019 (COVID-19) pandemic. This is an evolving situation, and we will continue to provide the latest information as it becomes available.
Effective immediately and until further notice, NC State is implementing the following actions to keep our campus community safe and to limit the potential of COVID-19 impacting our ability to fulfill the university's core academic mission:
Effective immediately and continuing through summer sessions 1 and 2, NC State students who occupy university housing are instructed to remain at or return to their permanent off-campus residences, unless granted an exception.
All classes for spring 2020 and summer sessions 1 and 2 2020 will be held online. Please regularly check the summer sessions website for updated information and new summer online course options.
The university will remain open with minimal on-campus operations, which includes moving to fully online courses, requiring remote or alternative work arrangements for the majority of employees, and closing or significantly limiting core service facilities.
On May 5, North Carolina Governor Roy Cooper issued an Executive Order that encourages people to continue working from home and staying at home as much as possible, while allowing some businesses to reopen. NC State will follow all state orders and UNC System guidance, as well as CDC guidelines to help ensure a safe on-campus environment. For more on next steps, click here.
Employees who cannot work remotely because of childcare or eldercare needs due to COVID-19-related school and facility closings will receive paid administrative leave for the period of time they are unavailable to work.
All spring 2020 commencement exercises are postponed. More information about updated commencement plans will be released in the weeks ahead.
Campus community members with other questions related to COVID-19 can call the Wolfpack Response Line at 919-512-3272.
NC State University Coronavirus Updates Read More