Adrianna Kirkman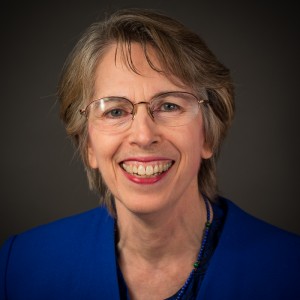 Department of Forest Biomaterials
Biltmore Hall (Robertson Wing) 2018B
Dr. Adrianna Kirkman is a Professor in Wood and Paper Science Department, and the Associate Dean for Academic Affairs for the College of Natural Resources. She received her PhD from NC State University in Wood and Paper Science. Dr. Kirkman teaches FB 417, Process Design and Analysis using process modeling and simulation techniques. Her research is focused on applications of mathematical modeling to study economic and operating feasibility of novel processes and process modifications. Dr. Kirkman received the FB Outstanding Teacher award in 1994 and CNR Outstanding Advisor in 1999 and 2000. She is a member of TAPPI.
Education
B.S. N.C. State University
M.S. N.C. State University
Ph.D. N.C. State University
Research Interests
Process analysis; mathematical modeling and simulation.
Publications
View all

publications