Andrew Betz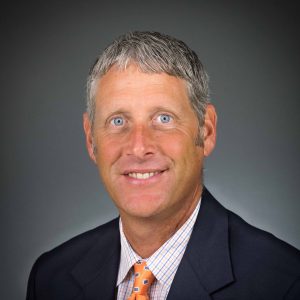 Internship Coordinator--PGA Golf Management
Department of Parks, Recreation and Tourism Management
Biltmore Hall (Robertson Wing) 4023B
Education
North Carolina State University, Raleigh, North Carolina. Online Professional Masters Degree
Parks, Recreation, Tourism and Sport Management
Millersville University, Millersville, Pennsylvania.  B.A.
Major:  Economics
Minor:  Business Administration
Recent Courses Taught
PRT 156 Introduction to PGA Golf Management
PRT 210 Golf Management I
PRT 211 Golf Management II
PRT 212 Instructor Development
PRT 312 Golf Management III
PRT 413 Golf Management IV
PRT 414 PGA Apprentice Program
Other
Andy enjoys being a dad and watching his children participate in their school and extracurricular activities while also spending time with his wife Amy.
CV