Jill Sidebottom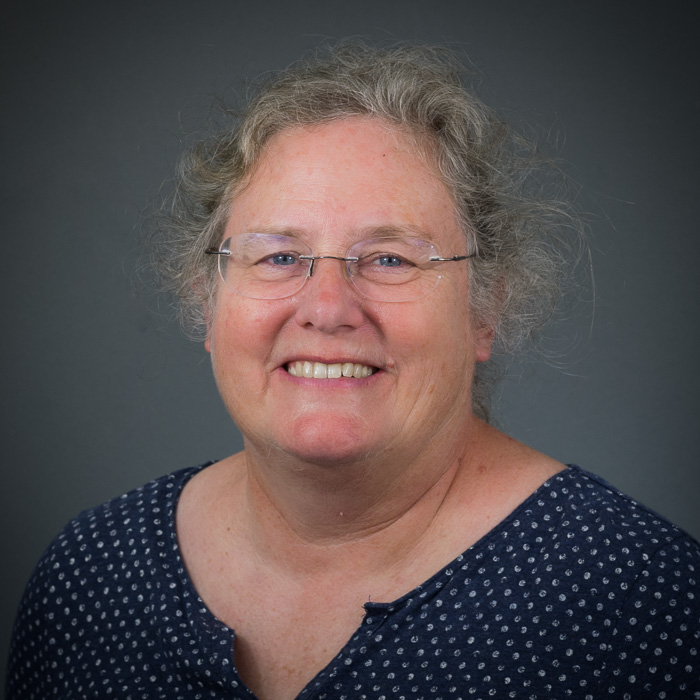 Area Extension Specialist
Department of Forestry and Environmental Resources
Area(s) of Expertise
Mountain Conifer Integrated Pest Management
Education
B.S. University of Illinois (1981)
M.S. North Carolina State University (1984)
Ph.D. North Carolina State University (1988)
Responsibilities
Extension (100%): Mountain Conifer Integrated Pest Management
Providing support to the North Carolina Cooperative Extension agents with responsibilities for mountain conifers, primarily Christmas trees.
Developing scouting techniques and economic thresholds for insects, mites, and diseases of Christmas trees and commercially grown ornamental conifers.
Determining least-toxic pesticides and lowest rates for pest control.
Increasing the awareness of the benefits of IPM and facilitating its implementation by identifying and responding to clientele needs, and developing education programs and materials.
Assessing the adoption and impact of IPM to producers of mountain conifers.
Projects
Work towards overall reduction of insecticide use among Christmas tree growers.
Teach Spanish-speaking farmworkers to scout for pests in Christmas trees and increase safety when applying pesticides.
Determine the extent of elongate hemlock scale on Fraser fir Christmas Trees and develop control measures.
Investigate methods of grub control in nursery beds and in Christmas Tree fields.
Evaluate control of Botrytis shoot blight in seedlings.
Aid county extension agents in answering their questions about hemlock woolly adelgid.
Links
Christmas Tree Research and Extension
Mountain Horticultural Crops Research & Extension Center
Publications
View all

publications