Tricia Brown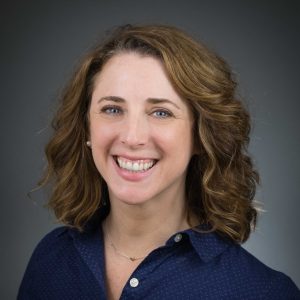 Department of Forest Biomaterials
Biltmore Hall (Robertson Wing) 2106
Tricia Davis is the primary point of contact for international visiting scholars, research associates and graduate students in the Department of Forest Biomaterials. Tricia provides faculty with guidance for hiring international candidates and processes J-1 visa requests and extensions. She serves as the liaison between visitors, faculty, human resources, and the Office of International Services (OIS).
Tricia also assists with professional development programming and special events for international and graduate students.
Tricia earned a Bachelor of Arts in Liberal Arts with a Business Emphasis from Concordia University Irvine and a Master of Science in College Student Personnel from Arkansas Tech University.