Sarah Sassorossi is graduating this May with a Bachelor of Science in Paper Science and Engineering. She'll start her job as a Process Engineer in Holyoke, Mass., for Sonoco Products Company, a $5 billion p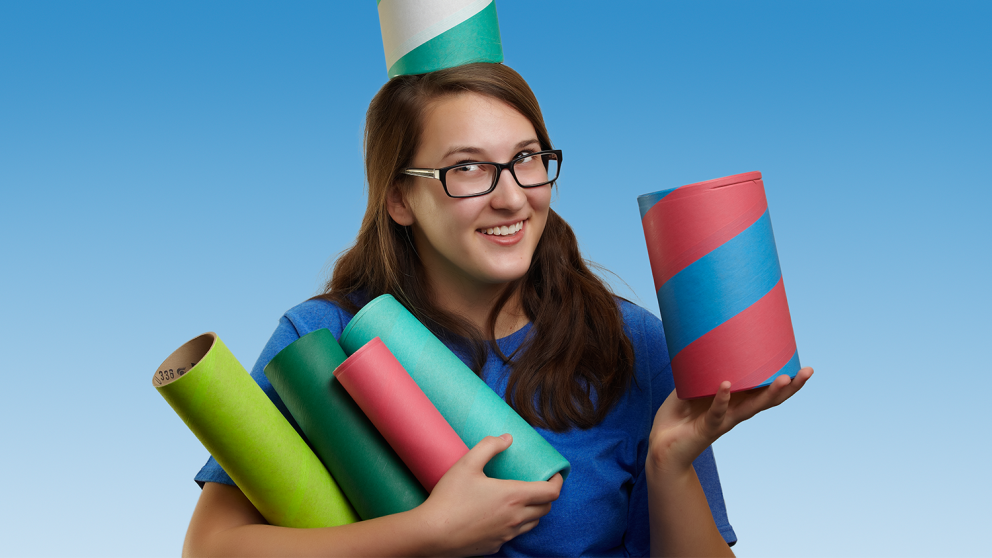 ackaging solutions company, almost right away. . In her new role, Sassorossi will be responsible for completing projects to continually improve the production and safety of the plant where she works. Projects could range from decreasing
water….Read the full article here.
Repost from the CNR Website