Summer Internship with International Paper… Leaves Lasting Impressions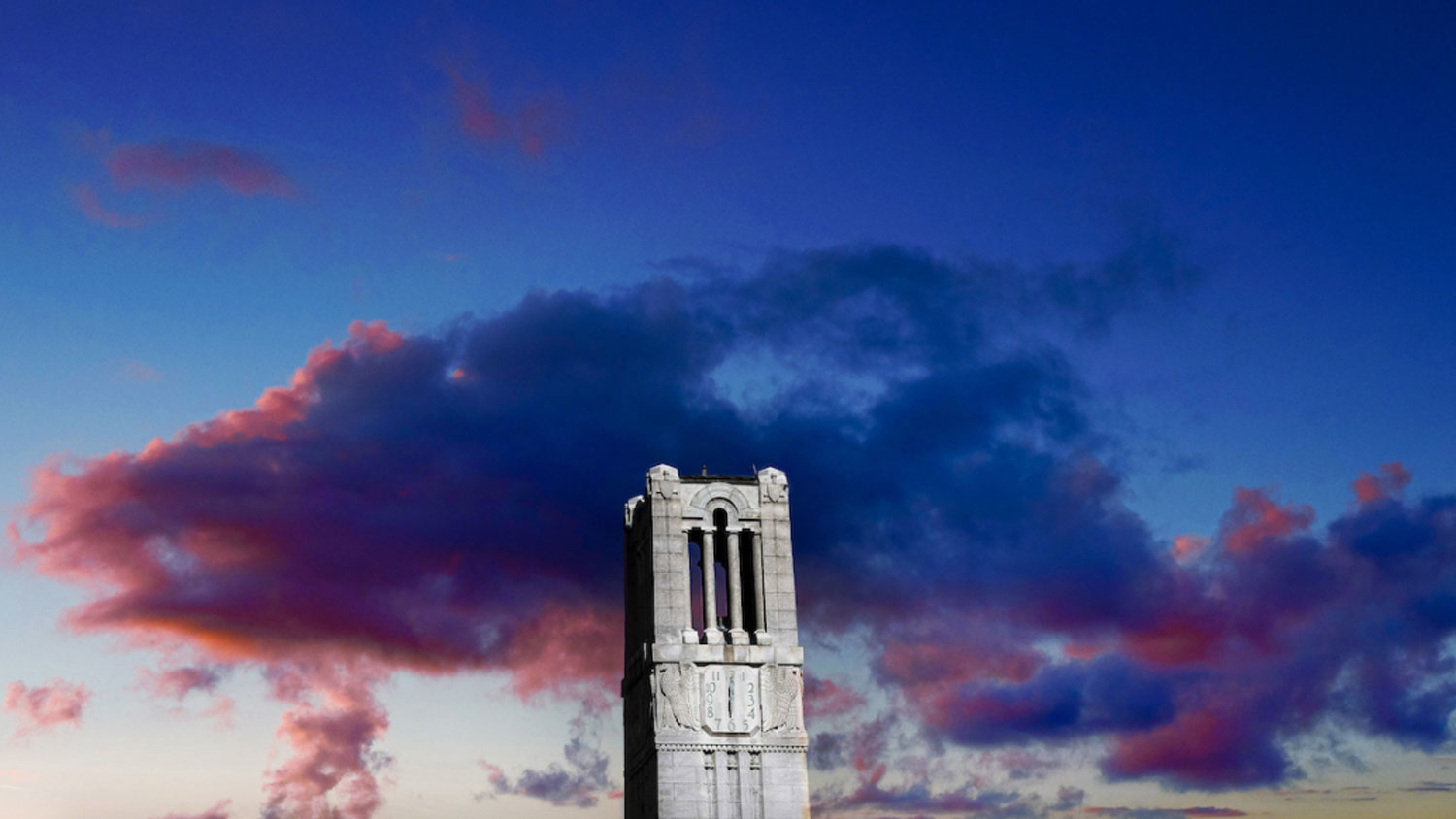 Internships Required and Essential
The College of Natural Resources requires every student to complete an internship or co-op prior to graduation. These programs are aimed at helping students gain real world experience and exposing them, first hand, to what it's like to be a professional in their field. Emily Howell, a junior, working on a dual degree in PSE & CHE, had the opportunity to spend her summer internship with International Paper in Georgetown, SC as a paper science engineer. She worked specifically in the Manufacturing Excellence department in Finished Products and this experience allowed her countless opportunities to apply knowledge learned in school and to see how exciting a manufacturing facility can be. Emily shares her experience below.
Always Safety First
Within the first week of my arrival I started working on the Environmental Health and Safety Audit. My focus was on flammable cabinets in the Paper Department, along with fall protection collection and inspection. While I was working on audit prep I had the chance to coordinate with different departments and gave daily updates for the audit prep team. Everything from dumpster diving for food waste, to creating a sustainable labeling system which was adopted by different departments, allowed me to see how my contributions as an intern were valued.
Teamwork and Flexibility
One of my favorite parts of this internship was working on a dye trial for a luxury packaging brand. I was able to be involved in the entire process from trial prep and planning, to creating procedures, to ensuring sustainability for future runs. This trial was a perfect example of why I love working in a paper mill. It challenged me as an engineer to develop effective communication skills and taught me that no matter the amount of planning that may go into a project, you still need to be able to adapt to last minute issues. This focus on teamwork and flexibility drove home the message that the best way to develop as an engineer is to get out in the real world and learn firsthand how to use the skills that are learned in the classroom through your education. It also taught me to never be afraid to be involved and get messy. The most memorable days of my internship were times when I was covered in grease and sweat, but I had the satisfaction of knowing that I had worked hard and accomplished a lot. The best memory is from the dye trial when we had to swap the dye pump connections and black dye sprayed everyone. Despite the craziness, I spent the day smiling from cheek to cheek and my coworkers frequently joked that more dye ended up on me than on an entire reel of paper!
Involvement makes Dream Become a Reality
As I am preparing for this fall semester, I can't help but look back and think of how lucky I am to have had the best summer internship I could've imagined. Graduation can be a scary experience, especially when you have no idea what comes after you receive your diploma. For me, the chance to see what I am going to be doing for my future has made me even more eager to succeed in my education. I want to learn as much as possible from my classes because I have been able to see how I will be able to use these skills to help me become a better engineer. If there is any final takeaway from this experience I would say that it is important to be as involved as possible during your college experience, because if you can find your passion now, then you have the rest of your time to work towards making that dream a reality.
By guest blogger: Emily Howell