Online Master's Degree Provides Research Experience in the Paper Industry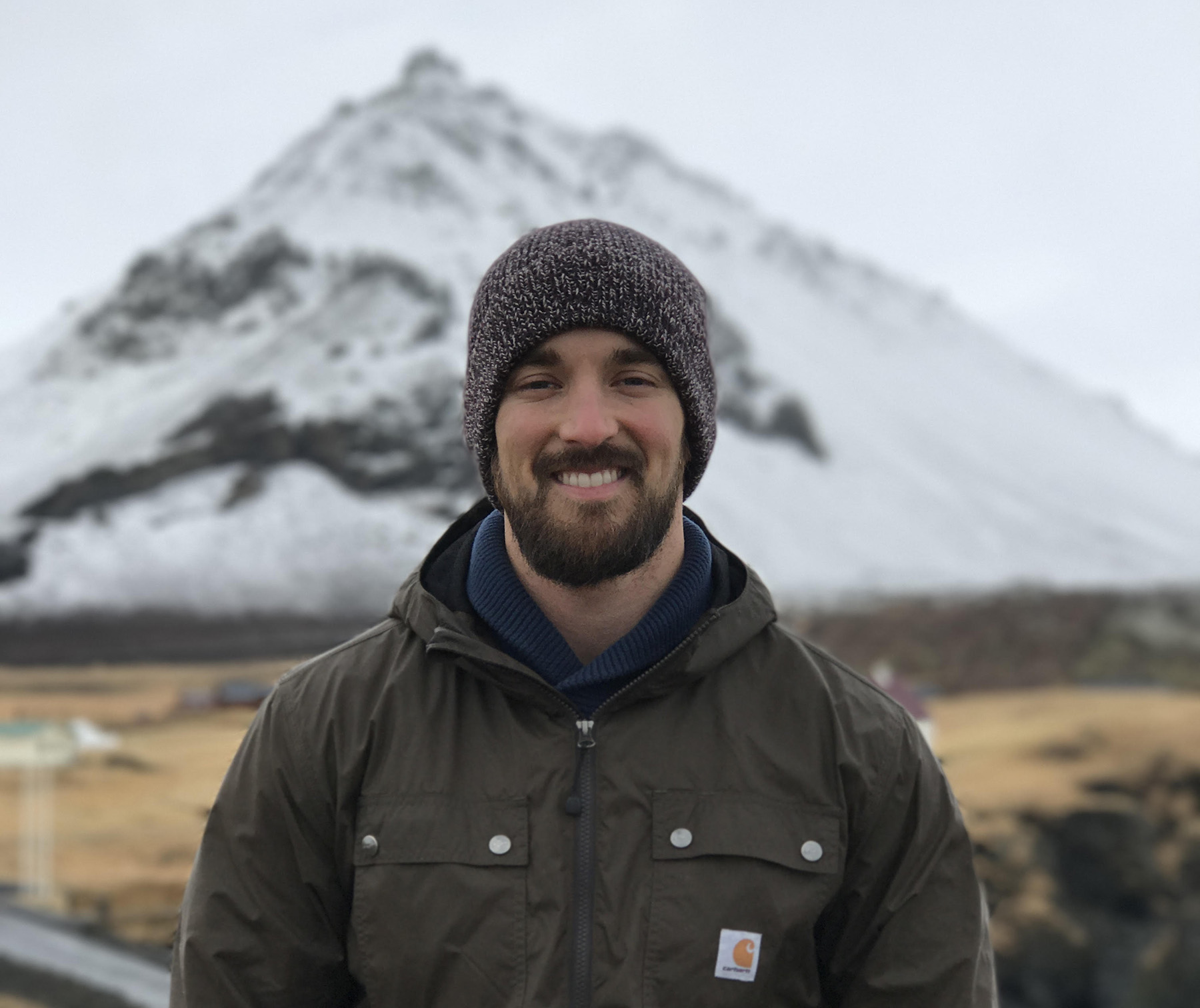 A diverging path led Jeremy Metts to pursue a Master's degree in Forest Biomaterials, while also affording him lateral entry to the Kraft Paper Industry. Without an online format, both continuing his education and pursuing a professional career might not have been possible.
Jeremy Metts, Class of 2019, reflects on his experience in the Master of Forest Biomaterials program:
Sometimes the best route on a road trip is the one you find by accident, the one that takes you through the mountains and between the pine trees. As a native of Yulee, Florida, I'm no stranger to pine trees or going off the beaten path.
I graduated from the University of Central Florida with an undergraduate degree in Sports and Exercise Science. I followed that career path as a physical therapist, personal trainer, and college strength and conditioning coach. But I soon found myself at a crossroads, where the well-paved route met a familiar path into the woods. My dad has spent his career working with paper mills – first as a freelance worker, building the plant in Fernandina Beach that he would later call home as a maintenance technician for more than 25 years. I'm familiar with the sound and the smell of paper mills. Physical therapy was a rewarding job, but you could say that I heard the forest calling my name. My path led to Forest Biomaterials online at NC State.
In the spring of 2014, I was awarded the concurrent opportunity to join the workforce team at Westrock of Fernandina Beach in their Power/Utility department, and a chance to continue my education at NC State in Forest Biomaterials online; one of the most highly recognized institutions of pulp and paper research. The distance education program was my dream scenario, allowing me to work full-time in the pulp and paper industry while also continuing my education. The distance education program provided the flexibility I needed to work 12-hour rotating shifts and the occasional 84-hour workweek, while maintaining something close to a work-life balance. Time management challenges and getting better at assimilating information into research were big changes from my undergraduate years, but I had the flexibility to make it work.
In the program, every course felt designed to elevate technical knowledge and encourage application, though one course stuck out to me more than others: FB 501 – Business Processes. This class provided a new outlook on how money is made and invested in all areas of a paper mill. This program was more than just 30 credit hours. It was an opportunity to elevate my knowledge of the industry and apply it in practical scenarios. Without a doubt, juggling work full-time and completing school was tough. But my experience and hands-on knowledge of paper production will be invaluable in furthering my career within the industry. If given the chance to do it all over again, I would do it every time.
During my time at NC State, I had the opportunity to work on a published article with Dr. Hubbe and lead researchers in the wastewater field from across the world. My coursework provided the education and research experience necessary to complete my research project on new capital investment in chloride removal in reclaimed precipitator dust used in a liquor cycle at my own local kraft-based paper mill.
When I found myself at Robert Frost's diverging roads, I chose the distance education program at NC State. It was the one less traveled, sure, but the challenge was worth it.
Written by: Jeremy Metts