Alumni Spotlight: Dr. Carolina Zuluaga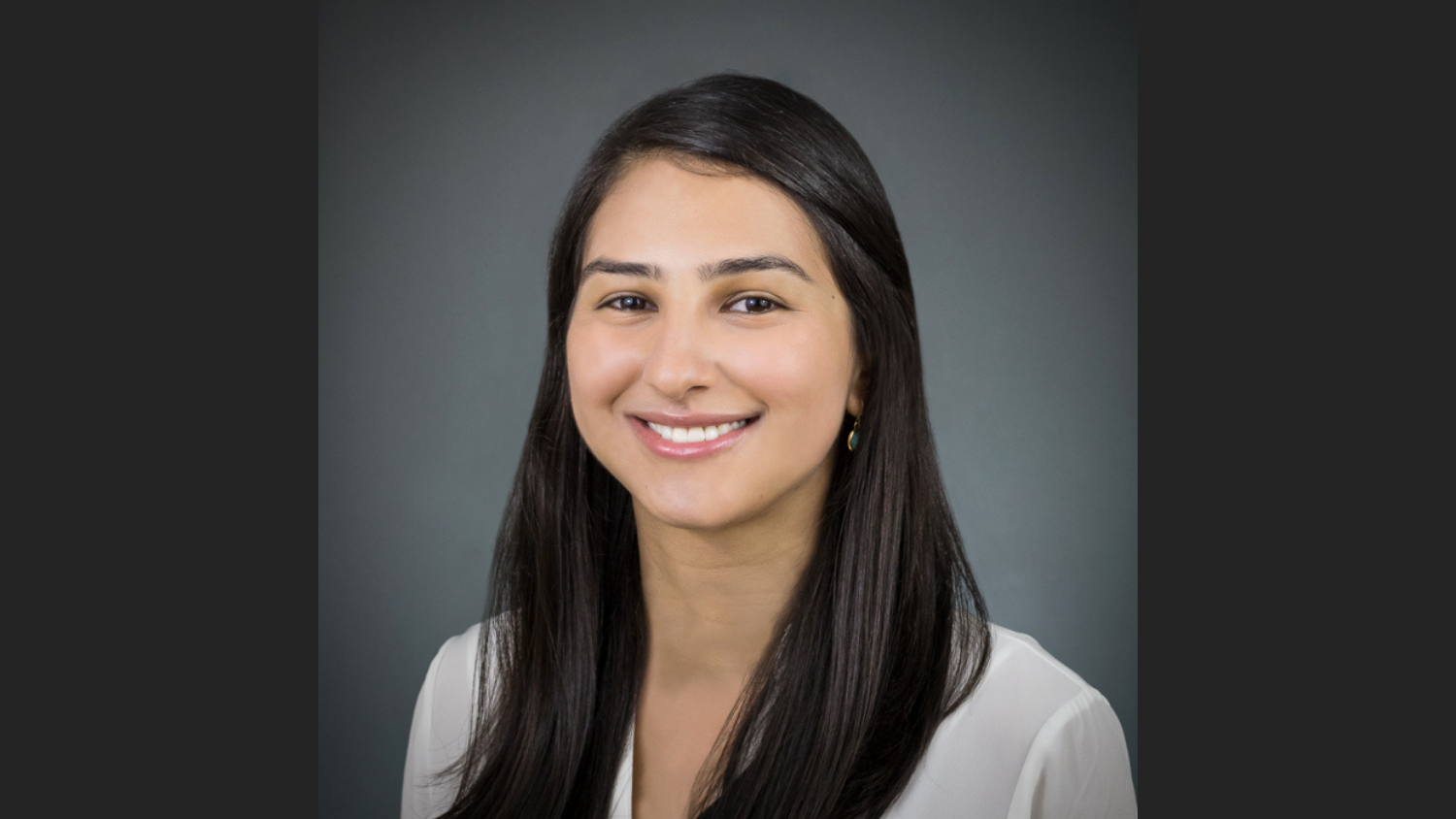 Carolina Zuluaga is from Medellin, Antioquia, Colombia, and earned a Bachelor's degree in Chemical Engineering in 2015 from Universidad Pontificia Bolivariana in Medellin. She went on to earn a Ph.D. in Forest Biomaterials in 2019 from NC State. She worked with Dr. Lucian Lucia and Dr. Ronalds Gonzalez to research the creation of added value products from pulp and paper and seafood industry "waste." In particular, her work focused on applications in insulation, pulp and paper, water remediation, and biomedical uses. We recently had the chance to catch up with Carolina and ask her about some of her experiences here at NC State.
What inspired you to pursue a graduate degree in Forest Biomaterials?
I believe the future is in bio-based materials. As the demand for natural materials rises due to awareness of plastics and their environmental impact, there is a need to make materials from different sources. Before joining NC State, I worked with waste from the Colombian agricultural industry, so FB was the best fit for what I was looking for.
What was your first job after earning your graduate degree?
I worked at Next Century Spirits in the research and development department.
What has your career looked like since then?
At Next Century Spirits, I had a great experience with a great team. I expanded my analytical skills, and I was able to gain a lot of experience in that field. Now, I am working at Thermo Fisher Scientific as Technical Sales Representative, learning a lot regarding materials characterization and interacting with diverse industries and new technologies.
What aspect of your career has been the most enjoyable or fulfilling so far?
Many aspects, my graduation from college and also from grad school and my jobs.
Did your graduate degree prepare you to be successful in your career? And if so, was there any aspect, in particular, that was helpful?
I believe grad school is great to prepare you for anything. It teaches you time management, project management, and being more tolerant to frustration (when experiments don't go well) or things don't go as you want. Also, more than working on one field or another, grad school gets you many skills to solve a problem.
What was your favorite thing about Forest Biomaterials and The College of Natural Resources?
The diversity. I loved how we had people from everywhere in the world. We had people from China, Korea, Brazil, Venezuela, Iran, India, etc. I miss lunchtime, where you would be sitting with people from all over the world to talk about their culture and how different or similar we are.
Looking back, what advice would you give to an incoming graduate student?
Be passionate about science, and never forget what you are there for in the first place. As internationals, sometimes it is hard to stay away from home, but if you have your goals clear, it keeps you focused.
What is something you wish someone had told you in graduate school?
That I would make it, sometimes you get overwhelmed with being away from home and a heavy workload, so it is important to be reminded of your own value.
What has been your biggest challenge as a professional?
Finding the work-life balance. It can be overwhelming at the beginning to balance the courses, the lab work, and personal life.
What was your favorite part about studying in the US as an International Student?
The intercultural exchange, having the chance to interact with people from multiple cultures and try different foods.
What do you enjoy doing outside of work?
I like going out to eat and trying different restaurants, working out or going hiking, sharing with friends, spending time with my husband, and reading.
What is your favorite memory during your time here at NC State?
I have many good memories. I believe the best were the trips to the beach or the hiking trips we made. We had a great, big group of people. I also have excellent memories of our lunchtime on the third floor of pulp and paper labs.