Training On Demand: Launch of New Industry Professional Development Series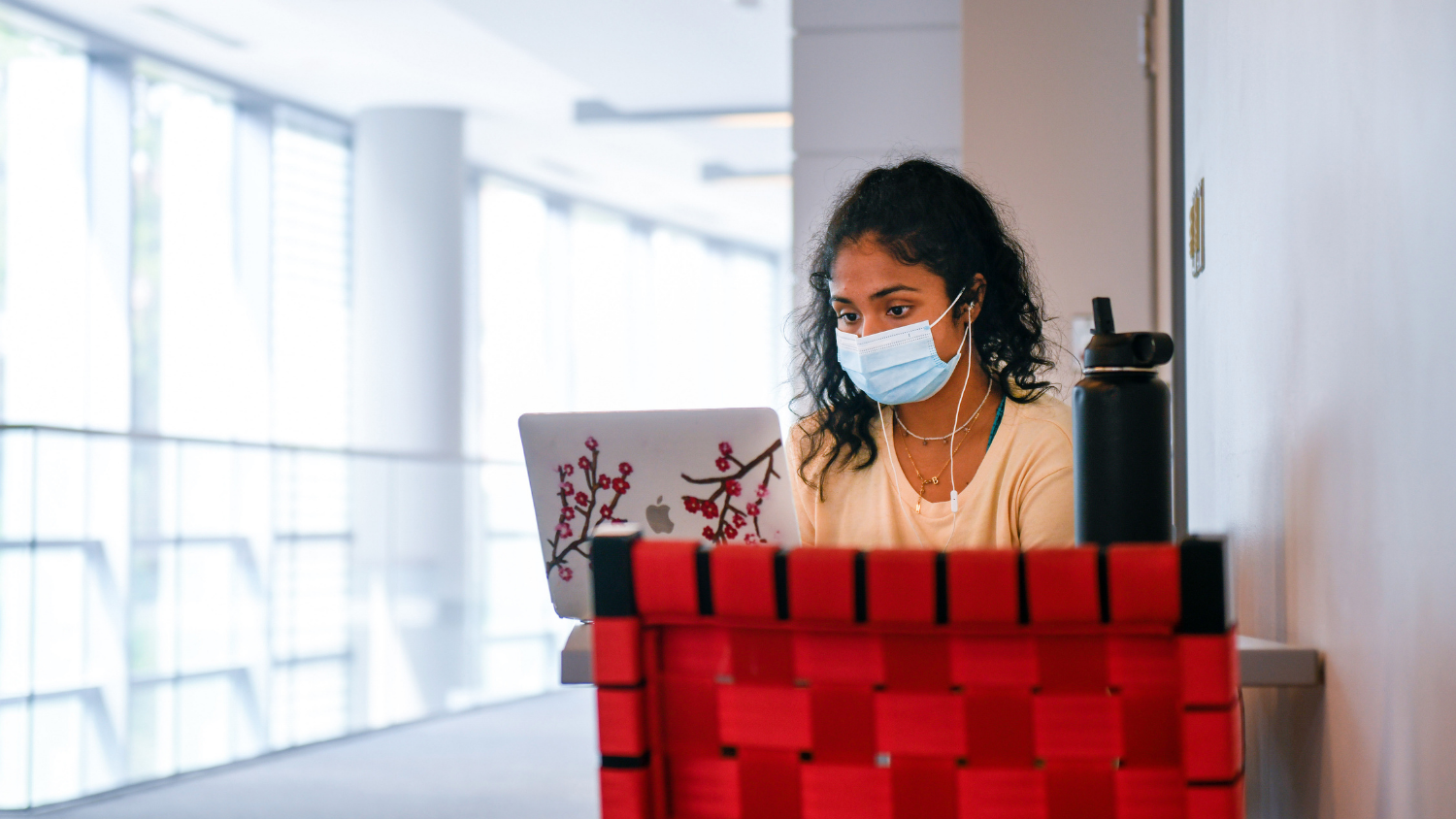 Forest Biomaterial's "training on demand" series of courses offers a new option for pulp and paper industry professionals. These courses are ideal for training people who have been assigned new responsibilities related to paper machine issues. Please forward this link to human resource managers as a potential cost-effective training option in the area of papermaking chemistry and allied sectors.
Who Should Attend?
Courses are recommended for those having a professional role or personal interest in the papermaking process, including those with new responsibilities or assignments.
Overview of Courses
Each course provides information about a selected aspect of the chemistry of the paper manufacturing process, a field that industrial papermakers often call "wet-end chemistry." Eight streaming video sessions, each about 15-30 minutes long, present key topics, each followed by a 3-question multiple-choice quiz for students to check their level of comprehension. Select the link to a specific course to find a list of topics included in that course. Students must pass the final quiz with 80% success (multiple attempts are allowed) to qualify for a course certificate of completion.
The course "Paper Manufacturing Chemistry" is recommended as a first introduction or refresher course for those having a professional role or personal interest in the paper-making process.
Courses
Available course offerings are as follows, with more on the way:
Paper Manufacturing Chemistry (Overview course) REGISTER TODAY
Paper Sizing & Resistance to Fluids REGISTER TODAY
Paper Appearance: Brightness, Opacity, Color REGISTER TODAY
Paper Strength Additives & Their Effective Use REGISTER TODAY
Charge Measurements & Papermaking REGISTER TODAY
Water Removal & Productivity on the Paper Machine REGISTER TODAY
Workshop Materials
Participants will receive access to the lecture files via the internet to supplement the presentations made during the course. Students will also receive access to eight streaming video sessions, each about 15 to 30 minutes long.
Registration
The registration fee is $400 for each course. The registration fee is nonrefundable. Registrations can be done by online credit card payment only.
Expenses for continuing education taken to maintain or improve professional skills may be tax-deductible. Certain restrictions apply. Check with your accountant for details.
Questions
About registration, contact James Todd.
About course delivery, contact Dr. Martin Hubbe.