Newly Elected GSA Officers Promote DEIJ and Soft Skills for Graduate Students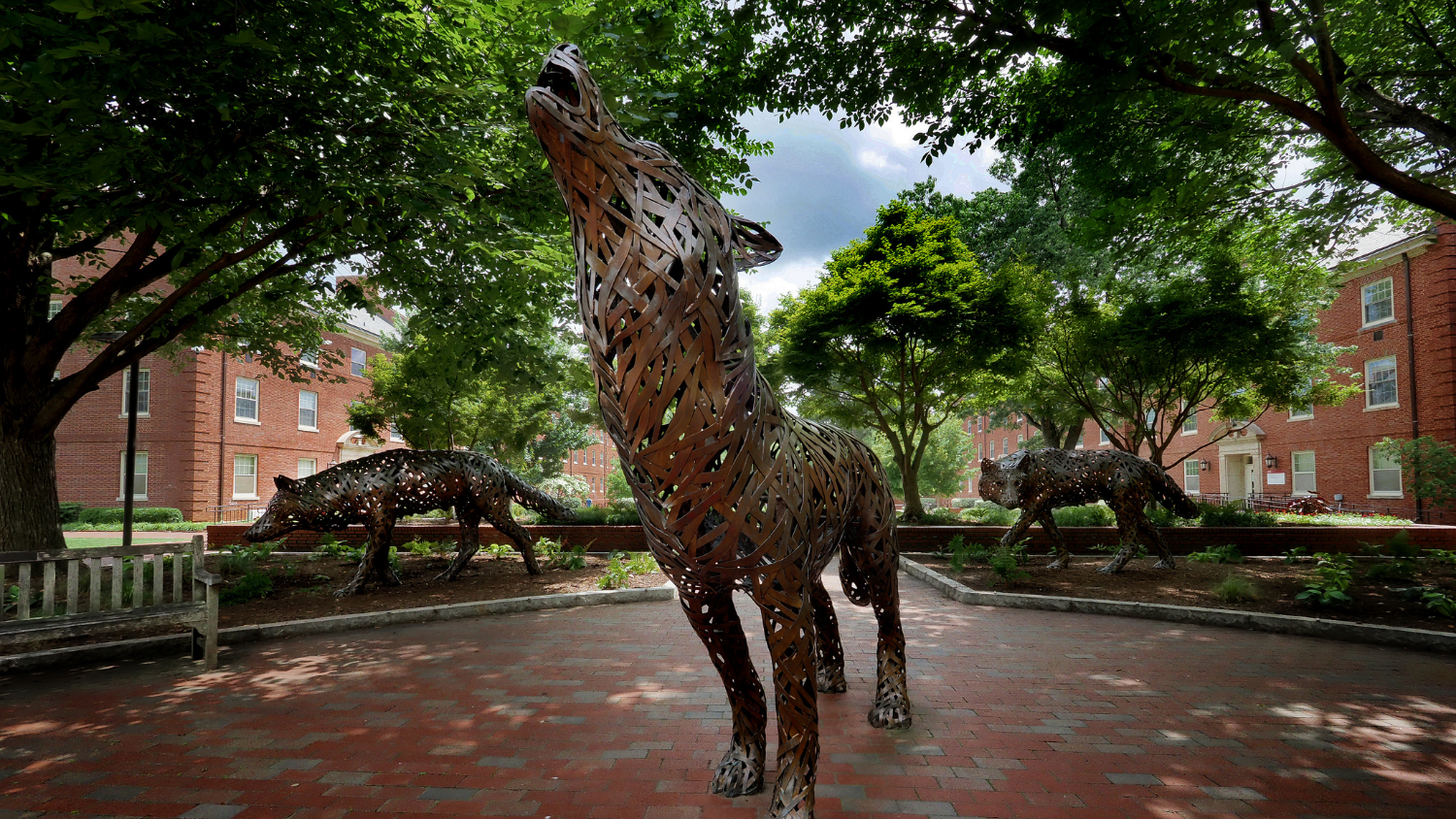 The Forest Biomaterials (FB) graduate student association (GSA) is dedicated to supporting graduate students and providing a means for connection in FB. To enrich the FB graduate experience, the GSA provides meaningful programming, including professional development and networking. Thus, the GSA serves as a channel for communication with the university, the Forest Biomaterials department, and fellow students to enhance the student experience.
All students enrolled in a graduate student program in the Department of Forest Biomaterials are members of the GSA.
The newly elected graduate student association officers are: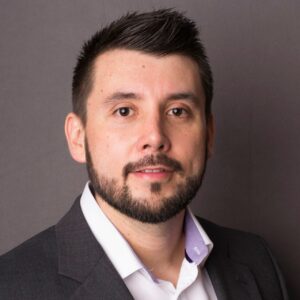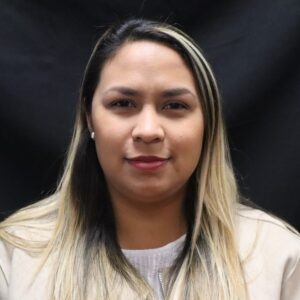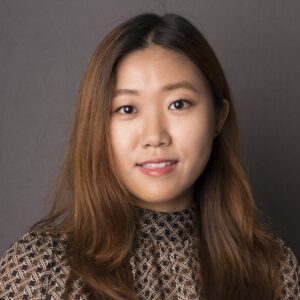 We had the opportunity to ask President David Cruz Rios a few questions about his goals for this upcoming year.
Why did you want to run for president?
Graduate students in our department are always working hard on their research projects to find answers and alternatives to overcome current limitations in the Forest Biomaterials industry. They all have great expertise in their field, and they have high-level technical and professional backgrounds. I personally think we still have some improvement opportunities in terms of learning and putting into practice additional soft skills that will be of great value once we take the next step into the industry and/or academia. My intention with being part of the FB GSA is taking the lead, supported by the other board members, to identify, prioritize and execute training sessions and other activities that will enrich the graduate students' soft skills and work abilities.
What are your goals/plans for this year?
Forest Biomaterials GSA has already started to trace the road map for the upcoming year. So far, we have determined activities within five (5) main "pillars" in our "2021-2022 FB GSA Plan of Work", including: (a) fundraising activities; (b) soft skills training sessions & industrial tours; (c) diversity, equity & inclusion activities; (d) team building activities, and finally (e) specific duties for the FB GSA board members. Our main goal is to work for the benefit of all FB graduate students by providing them with additional tools that add value to their professional training process. In addition, the FB GSA board is willing to contribute to the improvement of the cohesion between FB graduate students, taking into account the amazing diversity of our group of students.
What have others done well that you hope to continue?
Due to all the restrictions caused by the pandemic, the previous board had some limitations in terms of planning and executing activities. Our FB GSA board plans to evaluate and define the modifications required to keep FB graduate students interested in participating in the FB GSA Writing Club. The current board keeps tracking the University's guidelines to adapt the planned activities.
Anything else you want our network to know?
The FB GSA board members have high expectations for the upcoming year, and we all hope we can contribute positively to all FB graduate students.
We are excited to see what this year's GSA board will be able to accomplish!