Sustainable Techno-Economics and Environmental Life Cycle Innovation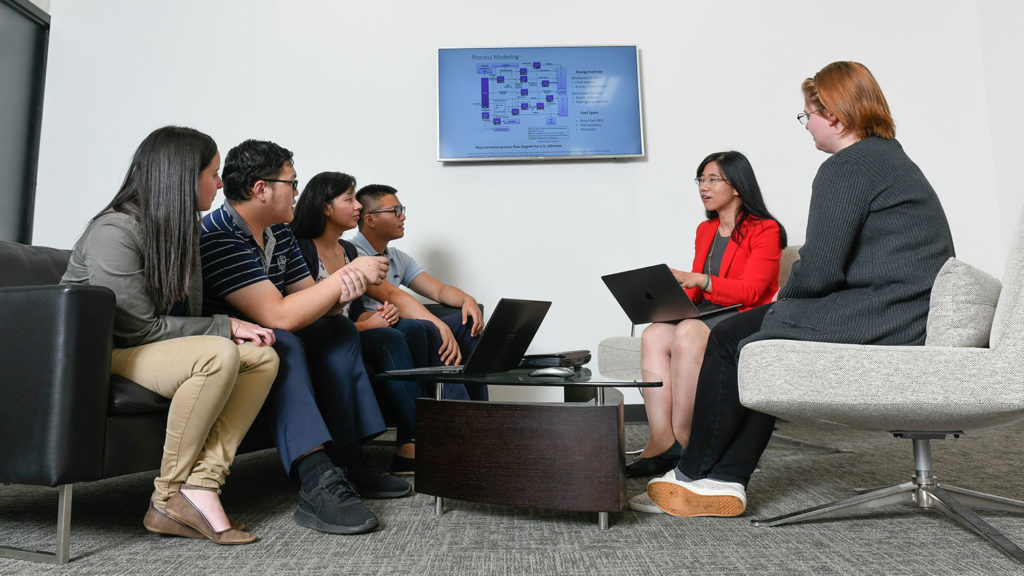 Taking a Closer Look at Impact
As the world delves deeper into solving the grand challenges of society, like the future of sustainability and forest biomaterials, it's important to look at the economic impact of those solutions. By analyzing true costs at each stage of the product or process through life cycle analysis, it's easier to determine the actual value and impact of new technologies. Sustainable techno-economics and environmental life cycle innovation give researchers a broader perspective and a more complete view of the project, from start to finish.
Our faculty are keen to assess the value and impact of industry practices and standards. From examining process simulations of pulp and paper mills to investigating new ways to integrate geographic information systems (GIS) with LCA modeling, their expertise is impacting the industry's rapidly changing future.
SUSTAINABLE TECHNO-ECONOMICS AND ENVIRONMENTAL LIFE CYCLE INNOVATION RESEARCH FEATURES
Meet our Sustainable Techno-Economics and Environmental Life Cycle Innovation Faculty
Interested in sustainable techno-economics and environmental life cycle innovation research? Contact our faculty to learn more and get involved.