Wood Products and Sustainable Materials Research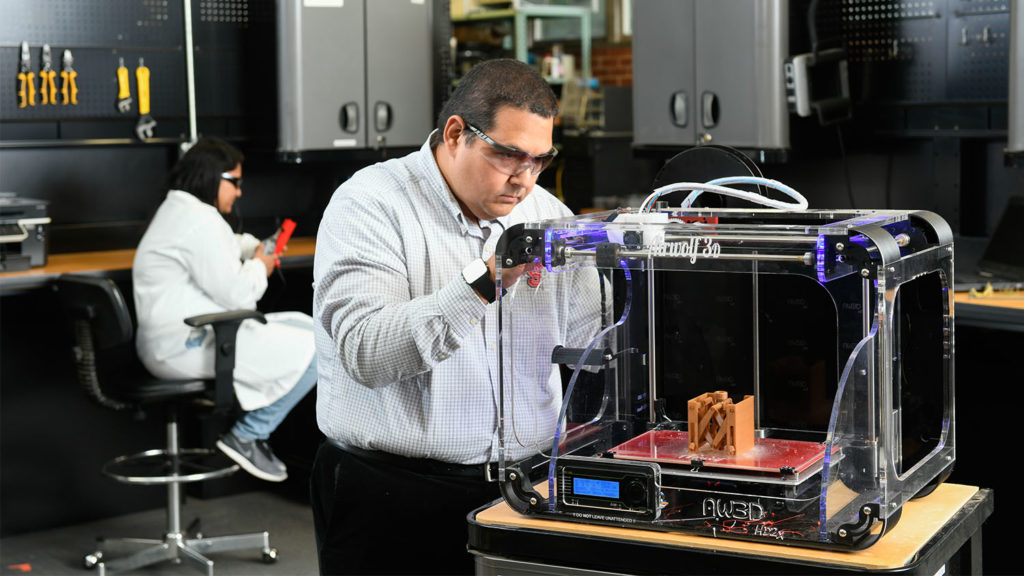 Sustainable Products for the Future
The Department of Forest Biomaterials is helping to drive the wood products and sustainable materials industry forward. Our research spans the spectrum of manufacturing and business with projects focused on different aspects of production, analysis, management and marketing. Past research includes designing a Resilient Home, building wood products business-to-business connections, and setting up sustainable supply chains and processes for solid wood fuels.
Our work in wood products includes traditional areas such as lumber, furniture and veneer, as well as composite items like laminated timber, insulation board and particle board, but we also have deep expertise in working with wood fibers or wood chemicals like lignin, cellulose and extractives. Applications of wood and materials science also drive our research in other sustainable non-wood biobased materials, enabling our faculty to expand their expertise portfolio.
All 100 countries in NC support the forest economy.
Forest products manufacturing alone employs 70,000+ people with a payroll of $3.8 billion each year.
WOOD PRODUCTS AND SUSTAINABLE MATERIALS RESEARCH FEATURES
Meet our Wood Products and Sustainable Materials Faculty
Interested in wood products and sustainable materials research? Contact our faculty to learn more and get involved.