Paper Science Events
Interested in learning more about Paper Science and Engineering? Bookmark this page as a resource and check back often.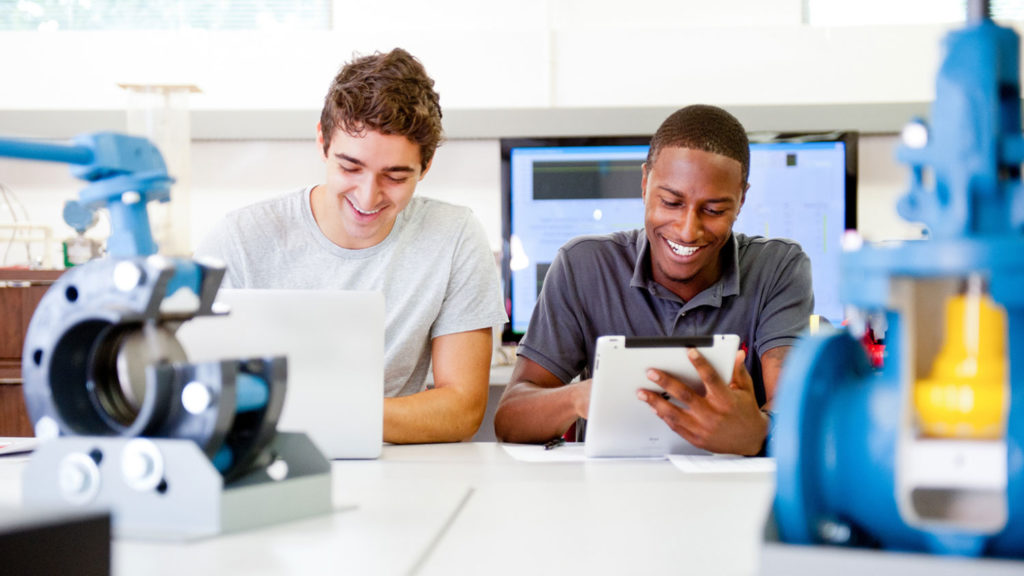 Learn More
Thank you for your interest in our Paper Science and Engineering (PSE) program. Our goal is to educate and connect with you to provide information about our program and industry. We are also happy to answer all of your questions in our sessions or with personal, one-on-one time.
Check back frequently for our "live" virtual sessions and opportunities to learn more about Paper Science and Engineering. Our YouTube channel has many great resources as well. Thank you for your patience as we work to bring you great content. As always, feel free to contact our Interim Director or Recruitment anytime (see below).
Upcoming Events
For Prospective Students
Virtual Resources
Paper Science and Engineering Information Session
Have questions or want an individual session?
Zoom Resources
What can I use to access Zoom?
You can download Zoom to your computer or any mobile device.
Download Links: iOS Download | Android Download | Other Zoom Downloads
New To Zoom? How to Use Zoom – Video Overview | Zoom Tutorials
More Resources
Social Media
More NC State Resources
Industry Resources
* Please note that our students enjoy the benefits of our program being co-administered by the College of Engineering and the College of Natural Resources. The admitted student visitation day is held in conjunction with College of Natural Resources (CNR). Admitted Engineering students are welcome and encouraged to attend if interested in learning more. We will present information about the College of Engineering.