Roar of the Thunder Dragon: A Summer in Bhutan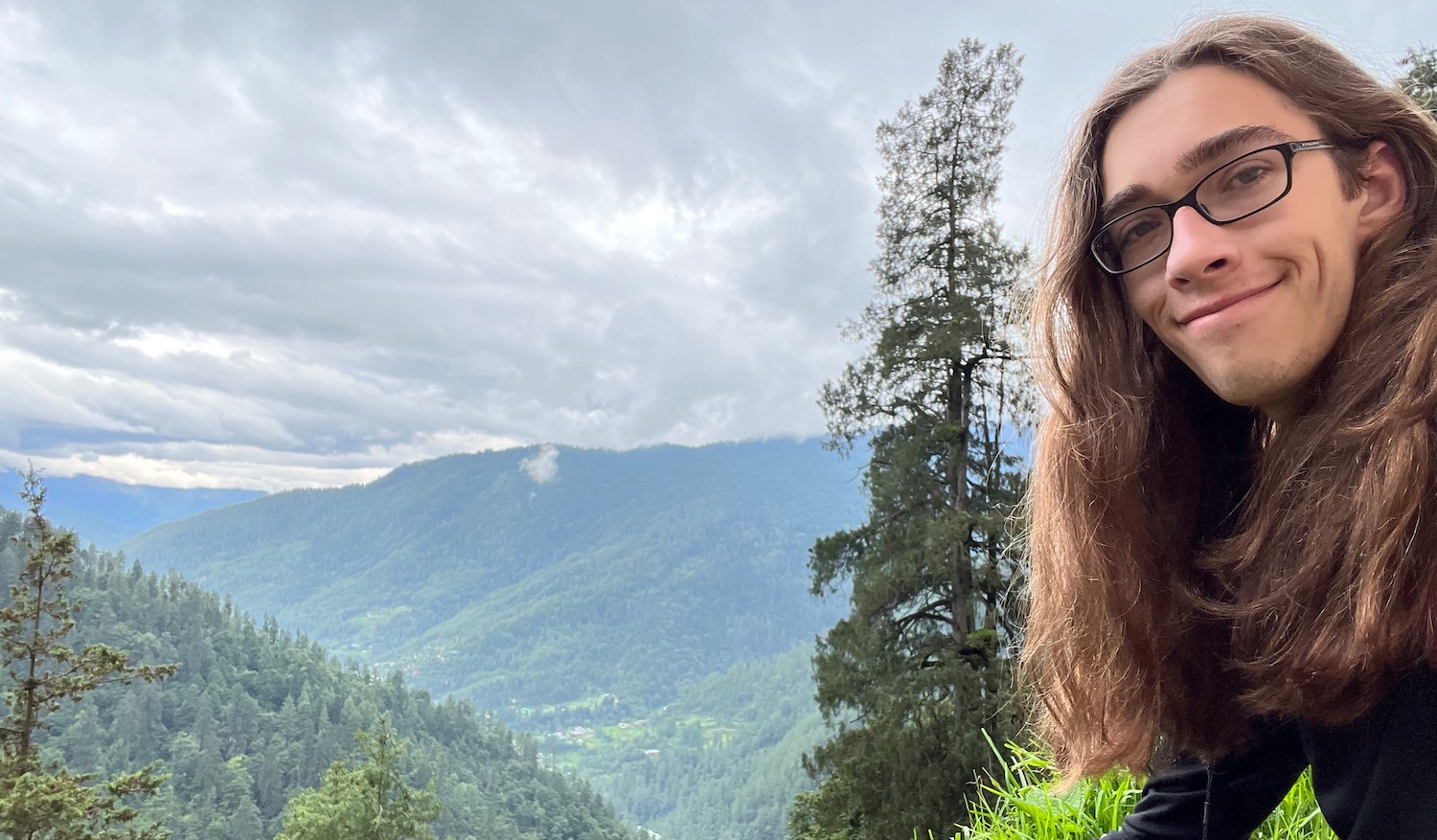 Bhutan, the Land of the Thunder Dragon. If that's not the coolest name for a country I don't know what is, and believe me, it lives up to the name.
Located in the eastern Himalayas, the Kingdom of Bhutan is a nation like no other – 70% of the country is covered by forest, it has a negative carbon footprint, the dominant religion is tantric Buddhism, and its economy is based on happiness. Not to mention it's a biodiversity hotspot with 5,000+ plant species, 700+ bird species, and almost 200 mammal species.
This summer, I had the opportunity to study abroad for seven weeks in Bhutan, with my program focusing on eastern Himalayan forests and biodiversity. I traveled with an organization called The School for Field Studies (SFS). I would highly recommend looking at SFS programs because they are all environmentally-oriented and you gain a comprehensive understanding of the local ecology and culture.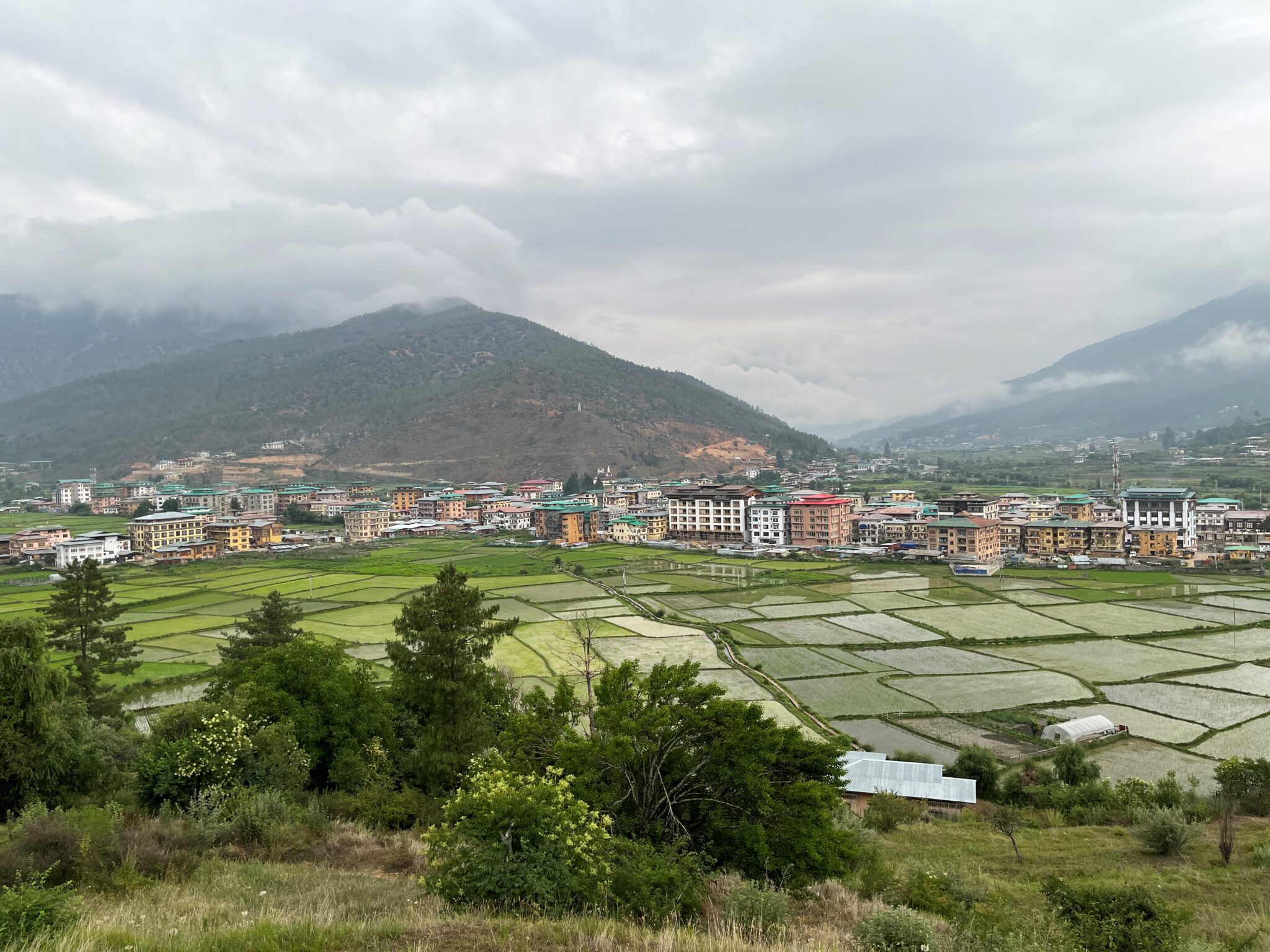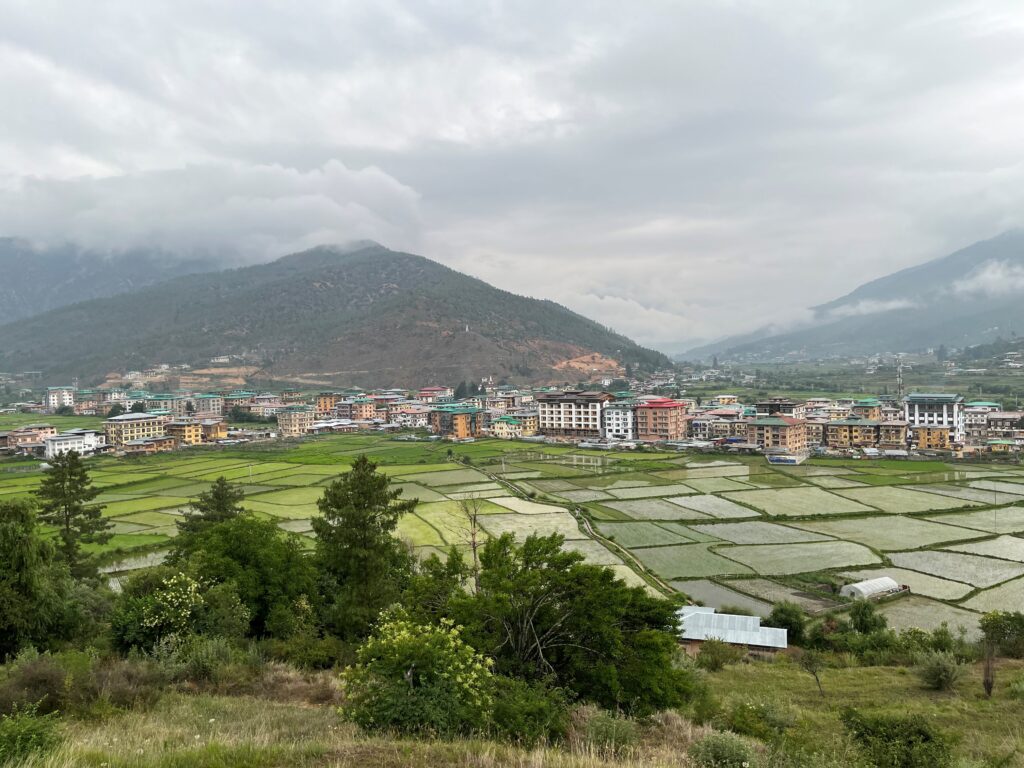 The coursework was a combination of in-class lectures, field lectures, and excursions. We had in-class lectures on forest management, life-zone ecology, human-wildlife conflict, tiger conservation, and introductory lectures on Buddhism and Gross National Happiness (the nation's economic system). Our field lectures included forest surveys, planting rice, hiking to temples, and setting up camera traps – a wide variety of programming which I really appreciated. The weekly excursions took us all across western Bhutan: rice paddies and cloud forests in Punakha, the capital city of Thimphu, and the oh-my-god-this-is-so-beautiful Phobjikha Valley.
There are so many moments that stand out, but one of the most remarkable things about Bhutan is how green it is. Forests cover the mountainsides, and endless sea of emerald rising into the clouds. I felt such a strong connection to nature because I was constantly immersed in it, whether it was hiking across glacial rivers or sleeping underneath the towering Himalayans mountains.
The culture of Bhutan is just as rich. We visited nearly a dozen temples and monasteries, from the ENORMOUS Buddha Dordenma to the legendary Tiger's Nest (there's a lot of stairs but it's worth it). The food is spicy but it is delicious; be sure to try the momos and find some authentic ramen – literally the best food I've ever had. Talking with the Bhutanese people was really insightful and living with farmers in Phobjikha Valley may have changed my life.
For the last two weeks of my program, I collected and analyzed camera trap data as part of a group research project. With the help of our professor Dr. Tshering Tempa – who is Bhutan's leading tiger biologist – we evaluated mammal diversity across elevational and habitat gradients using images from camera traps. We identified 33 different mammal species, with over 300 sightings in all. The most common species were wild boar and dholes (wild dogs), but we also saw tigers, snow leopards, Himalayan black bears, red pandas, and even a juvenile black panther!!!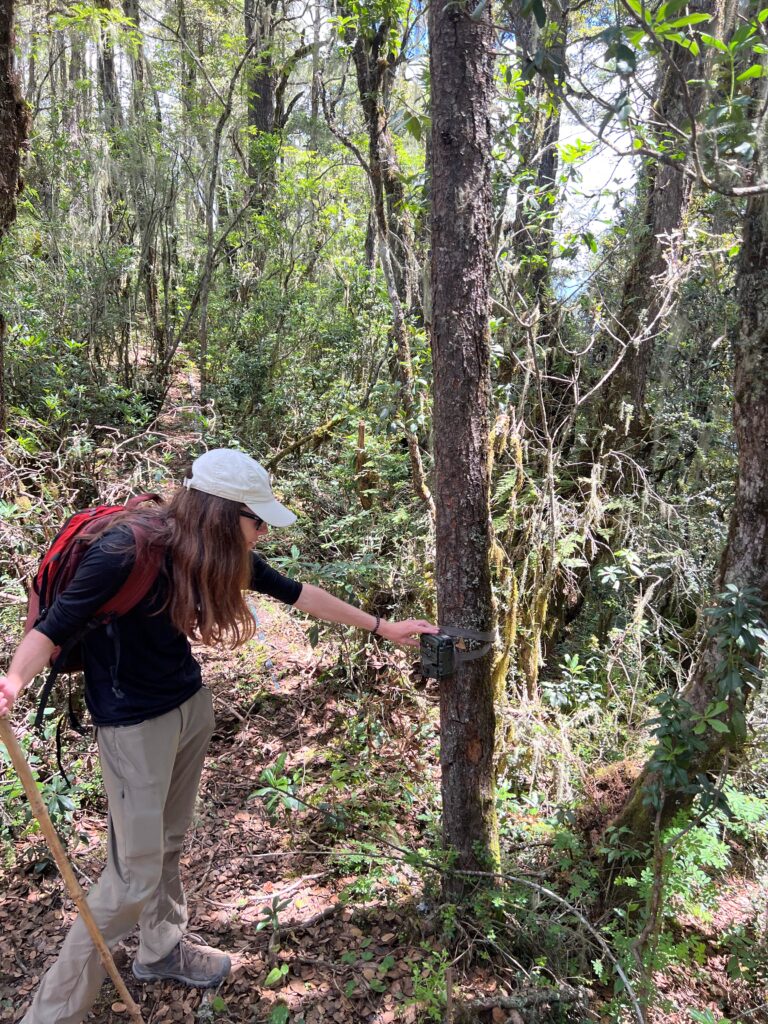 I chose Bhutan as my study abroad location because its natural and cultural landscapes are unlike any other nation on the planet. I wanted to visit far away lands and immerse myself in a different way of life. If you want the same thing, I encourage you to visit Bhutan.
Take a leap of faith, journey across the sea, and soar on the wings of dragons.