Rhiannon See: A Summer of Photography, Writing, and Lemurs!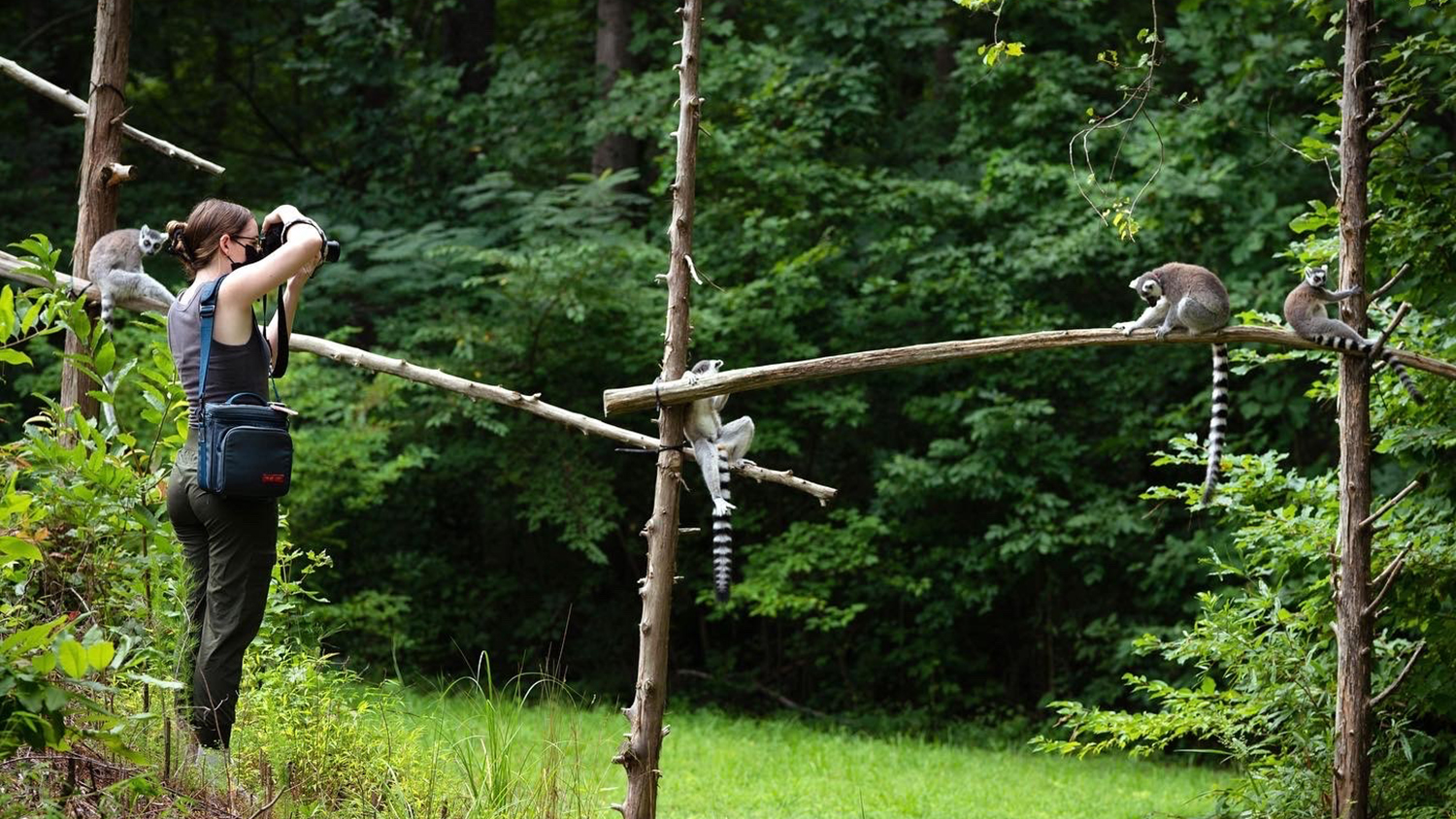 The first day of my internship at the Duke Lemur Center was unlike any other first day at a new job I have ever experienced. I began the day with a behind-the-scenes tour of the free-ranging lemur enclosure and was amazed by everything I saw. I had never seen a lemur in person before, but I was soon met with ring-tailed and sifaka lemurs all around. I vividly remember hearing the guide tell us to be on the lookout for the sifaka arriving as I turn to see them jumping toward their meal for the day. I stood in awe of the animals, watching how they interacted with each other and felt very lucky to have been able to experience this first-hand. My favorite part of the tour? Watching the ring-tailed lemurs curl up with their partners after their meal to take an afternoon nap.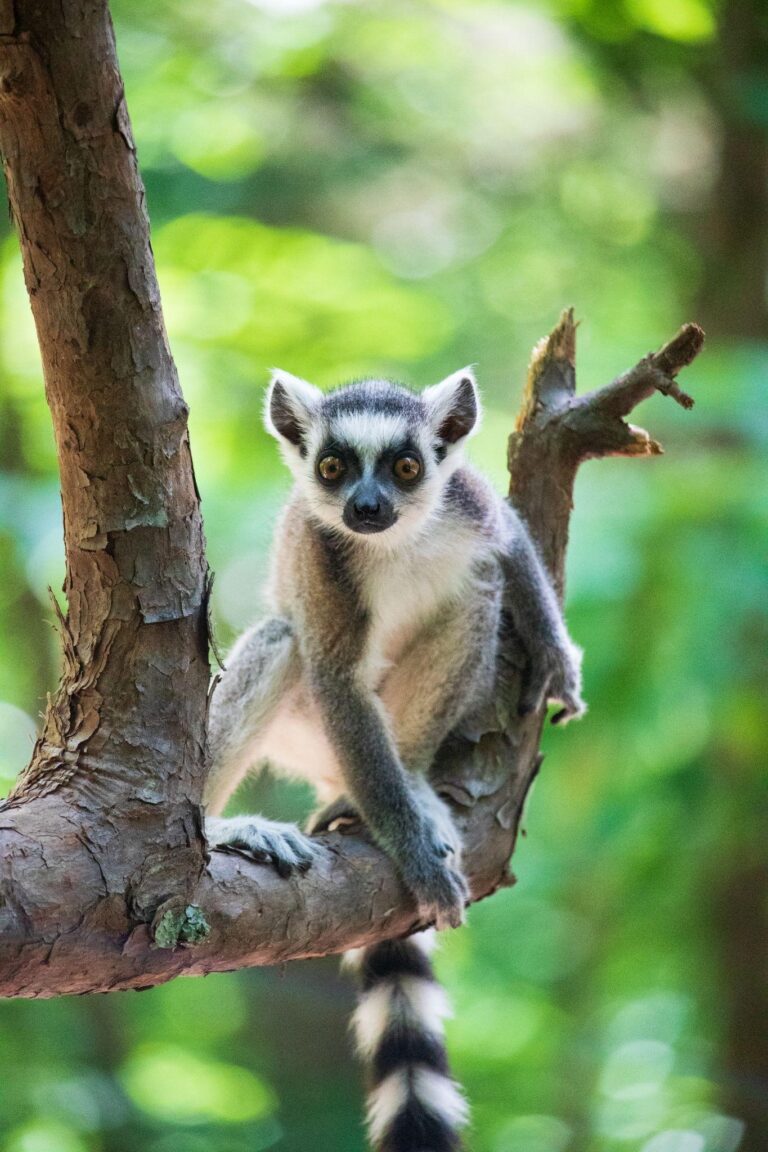 This day was just the beginning of all my incredible experiences with the lemurs housed at the center. The Duke Lemur Center has been around for more than 50 years, contributing to non-invasive lemur research and conservation, and it is home to the most diverse population of lemurs in the world outside of Madagascar. I spent the summer working as a Communications Assistant under Sara Clark, the Director of Communications. A typical day included walking through the free-range enclosures to look for lemurs to photograph, organizing and renaming photos into a collective photo database, and working on a magazine article. Over the course of my internship, I was able to photograph several species of lemurs including mongoose, ring-tailed, sifaka, aye-aye, and red-ruffed, and each of them had such big personalities that I was able to practice showcasing through the photos.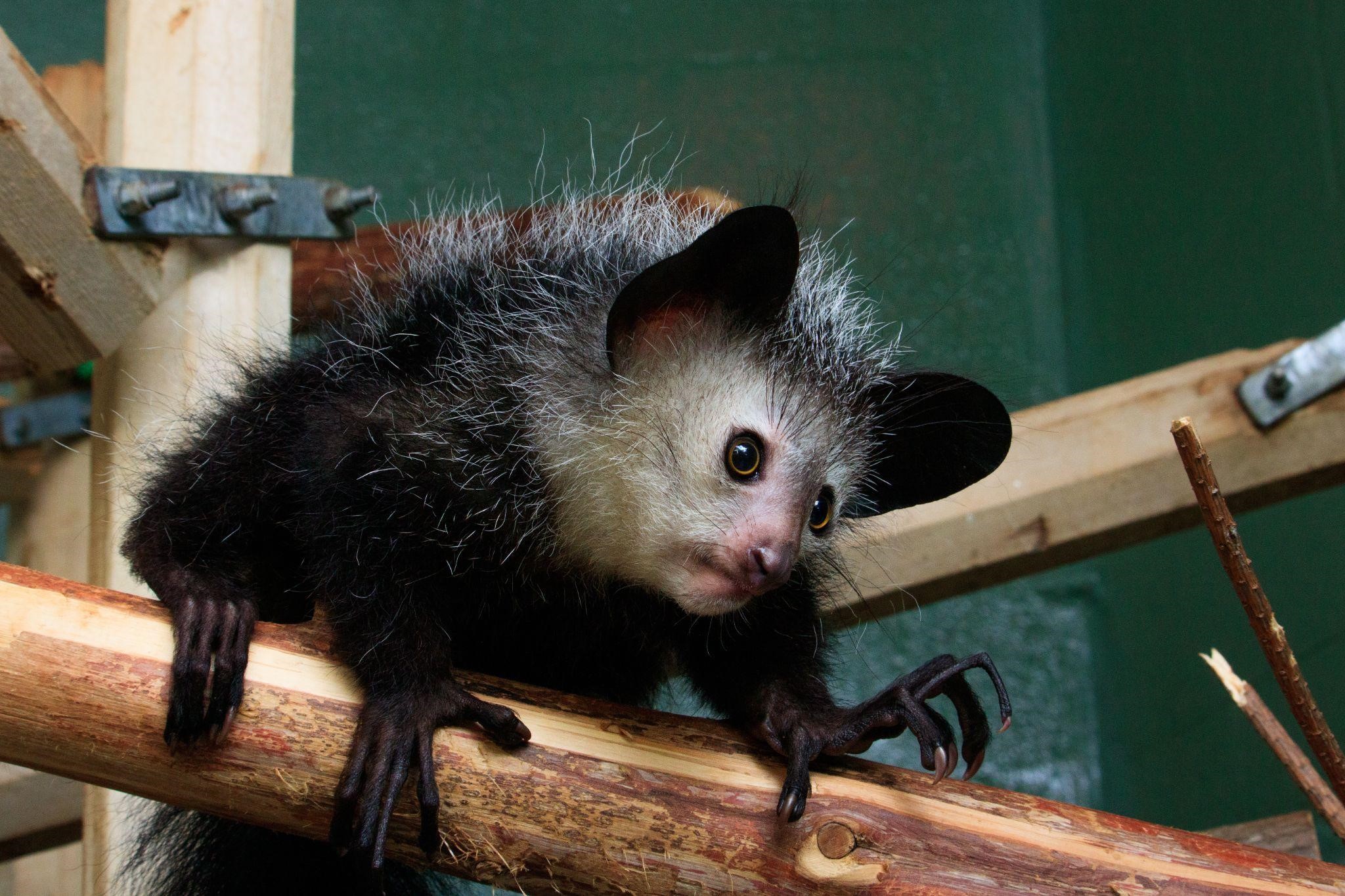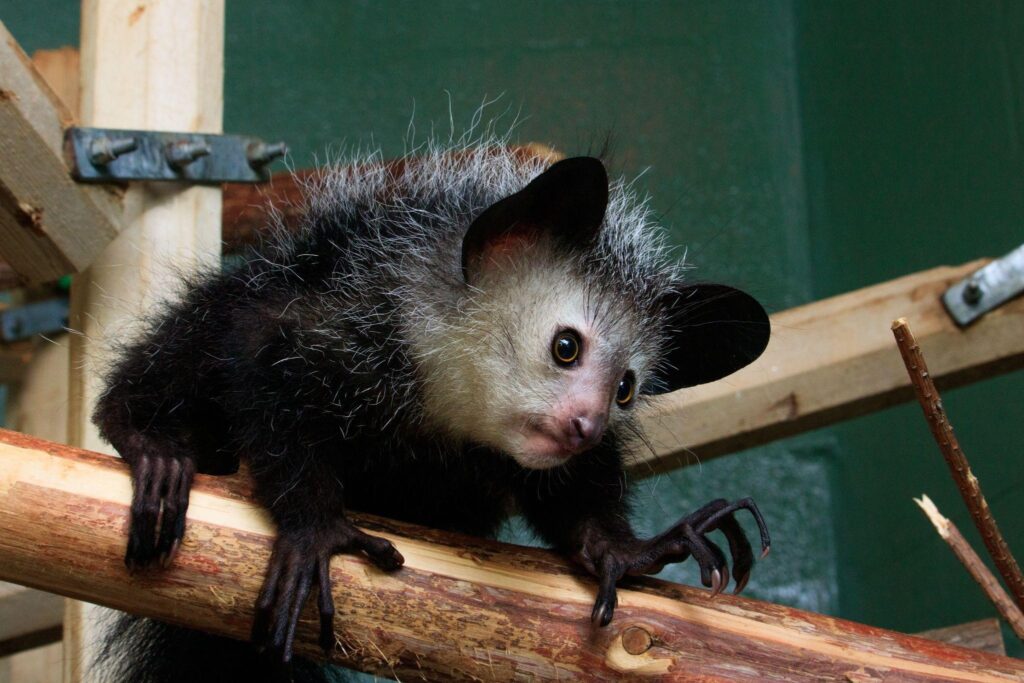 One of my biggest projects of the summer was my collaboration on the DLC annual magazine. The DLC releases a magazine each year filled with updated stories, photos, and news, which I had the privilege to work on for the 2022 issue. After pitching several ideas, I began to develop a story about a previous intern who found her love for research and wildlife at the center and then actually visited Madagascar soon after. I spent weeks interviewing interns and staff, creating a timeline of her life events, and researching information in order to generate the final written piece. In addition to the spotlight article, I also wrote a few informational sections and had my photos submitted to be included in the design process. The work was all worth it once I gave my pieces to Sara to be integrated into the issue. This was my first time having a written piece of my own published in a magazine, and I felt very accomplished and proud of the final product.
Throughout my summer at the DLC, I had so many unique experiences with the lemurs that I will never forget. Whether it was seeing young lemurs swing around their free-range enclosures for the first time, watching an aye-aye in action, or hearing a howl of lemur calls through the woods as I was editing, each memory fills me with joy over the opportunity I was given.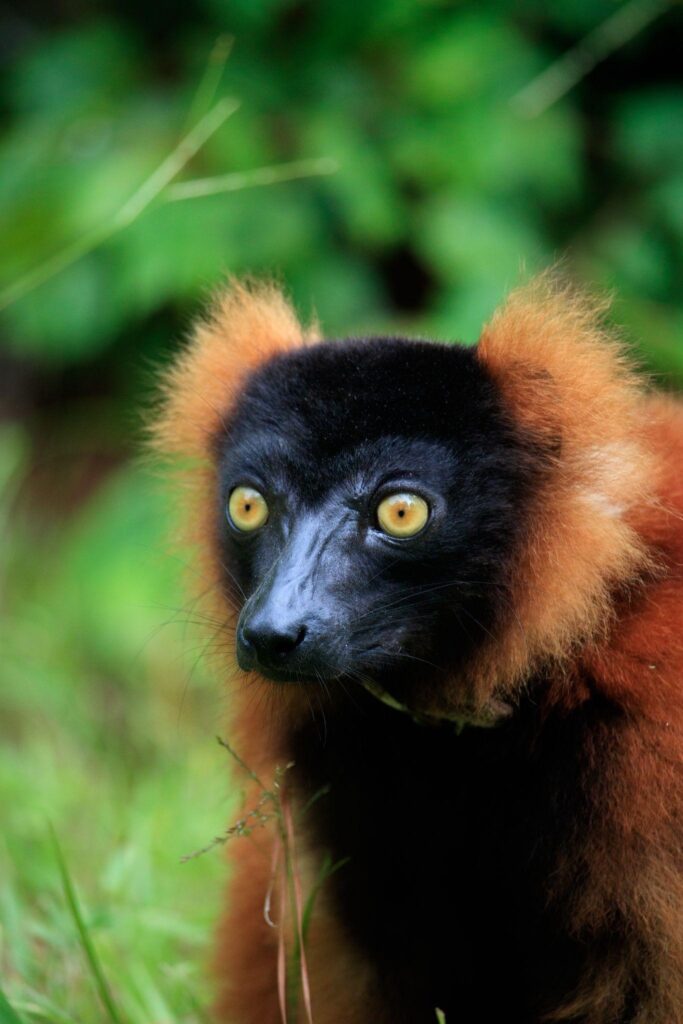 Before I began this internship, I had little to no knowledge of lemurs and how important conservation work with the species is. I was able to use my knowledge of natural resources and plant species to better understand their habitats, food preferences, and the importance of non-invasive research, and it allowed me to gain even more insight. From here, I continued to learn more about each lemur species individually and how communications work is a crucial part of spreading awareness of the conservation efforts at the DLC and beyond. The field of Communications may be a bit of an unfamiliar career path within the College of Natural Resources, but I am enjoying the journey I am to set myself up for success after graduation. I'm so thankful to have had this opportunity and would love to thank everyone at the Duke Lemur Center for all of their help this summer!