Natural Resources Economics and Policy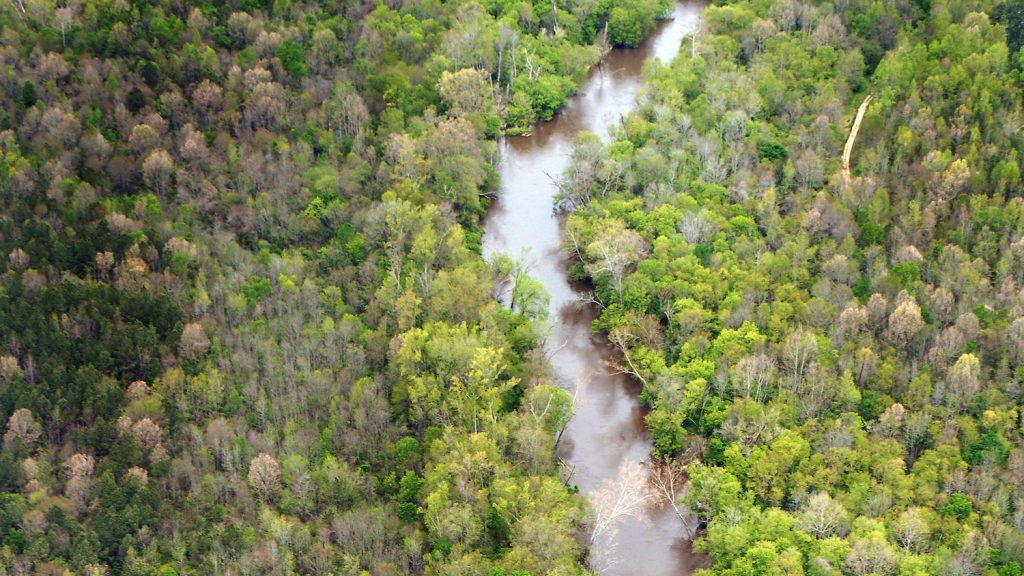 In today's ever-changing world, social science goes hand-in-hand with policy development and enforcement. In keeping with the department's traditional core strengths in market and non-market forest economics, our faculty and students look through both a domestic and international lens to tackle the forest-related economics and policy issues of today while promoting sustainable forest management.
Our core values in natural resources economics and policy are naturally extended through complementary research on values and behaviors associated with wildlife and land stewardship. Research cooperatives like SOFAC, which supports modeling and analysis of timber markets, and the Center for Environmental and Resource Economic Policy (CenREP) strengthen our graduate programs and industry leadership.
Meet Our Natural Resources Economics and Policy Faculty
Interested in Natural Resources Economics and Policy research? Contact our faculty to learn more and get involved.