Undergrad Position Available for Urban Flooding Research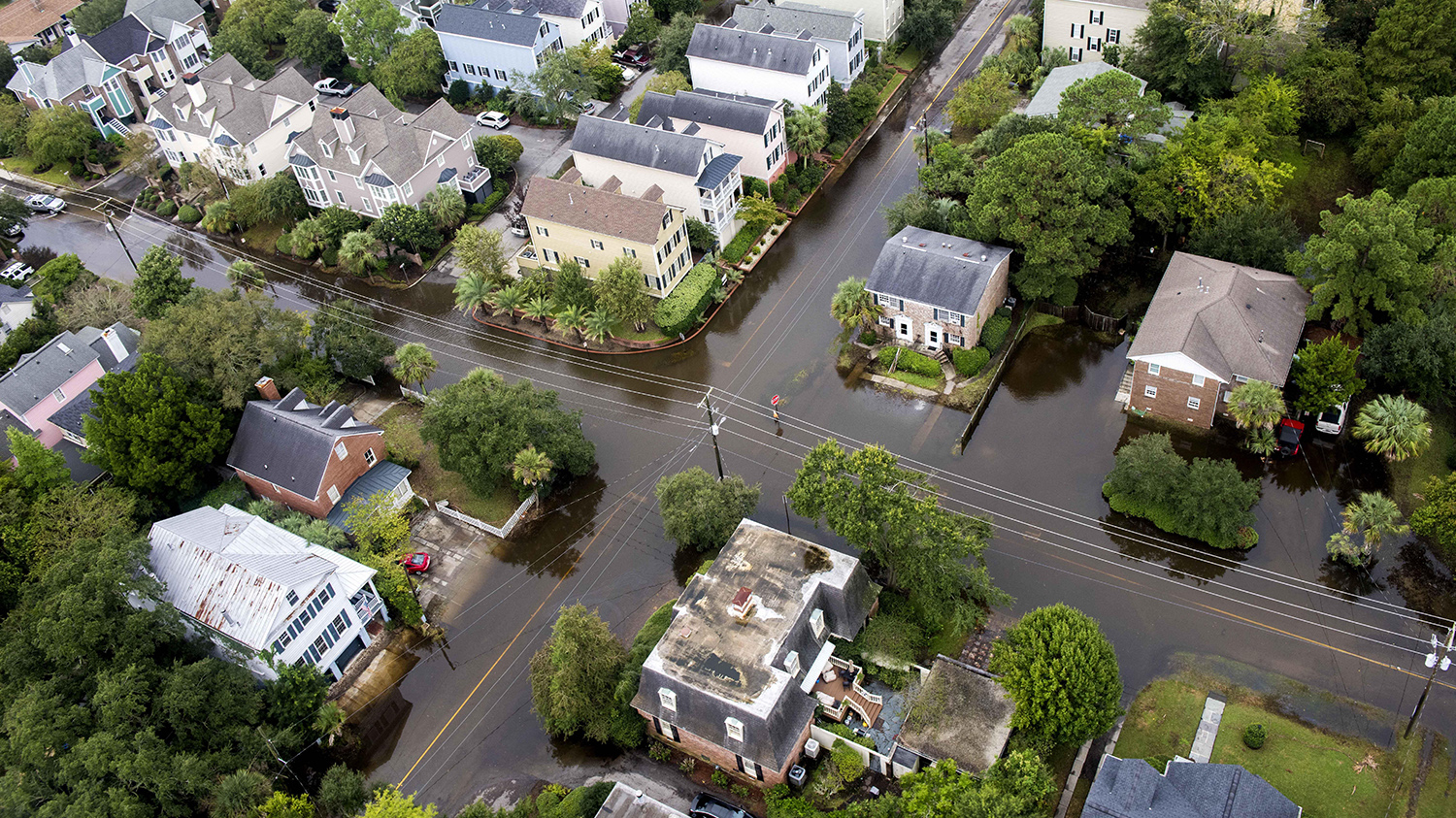 Update 1 August 2021: Thank you to all who expressed interest in this position! Applications are no longer being accepted.
The Landscape Dynamics group at the Center for Geospatial Analytics is recruiting an NC State University undergraduate student to contribute to urban systems projects focused on forecasting the dynamic interactions between urbanization and flooding. Responsibilities may include: attending meetings virtually and in person; conducting literature reviews; collecting, labelling and processing data; assisting in validation of remote sensing image classification; writing process and data product documentation. The research assistant(s) will receive training to accomplish required duties.
Students particularly interested in applying geospatial analytics to investigate natural-human systems interactions would be most suited to this position. The position requires an average availability of 8–10 hours a week, and interested students must be able to commit for a minimum of one semester. Work will begin the first day of fall classes (August 16, 2021) and last at least through the end of the semester (November 29, 2021). Preference will be given to junior and senior-level students with experience in programming (e.g., R, Python) and Geographic Information Systems (GIS) and demonstrated excellent written skills.
Interested students should email Dr. Georgina Sanchez (gmsanche@ncsu.edu) with their CV or resume by July 30, 2021.