Postdoctoral Scholar Position for Quantifying Flood Dynamics with Machine Learning and Satellite Data Now Accepting Applications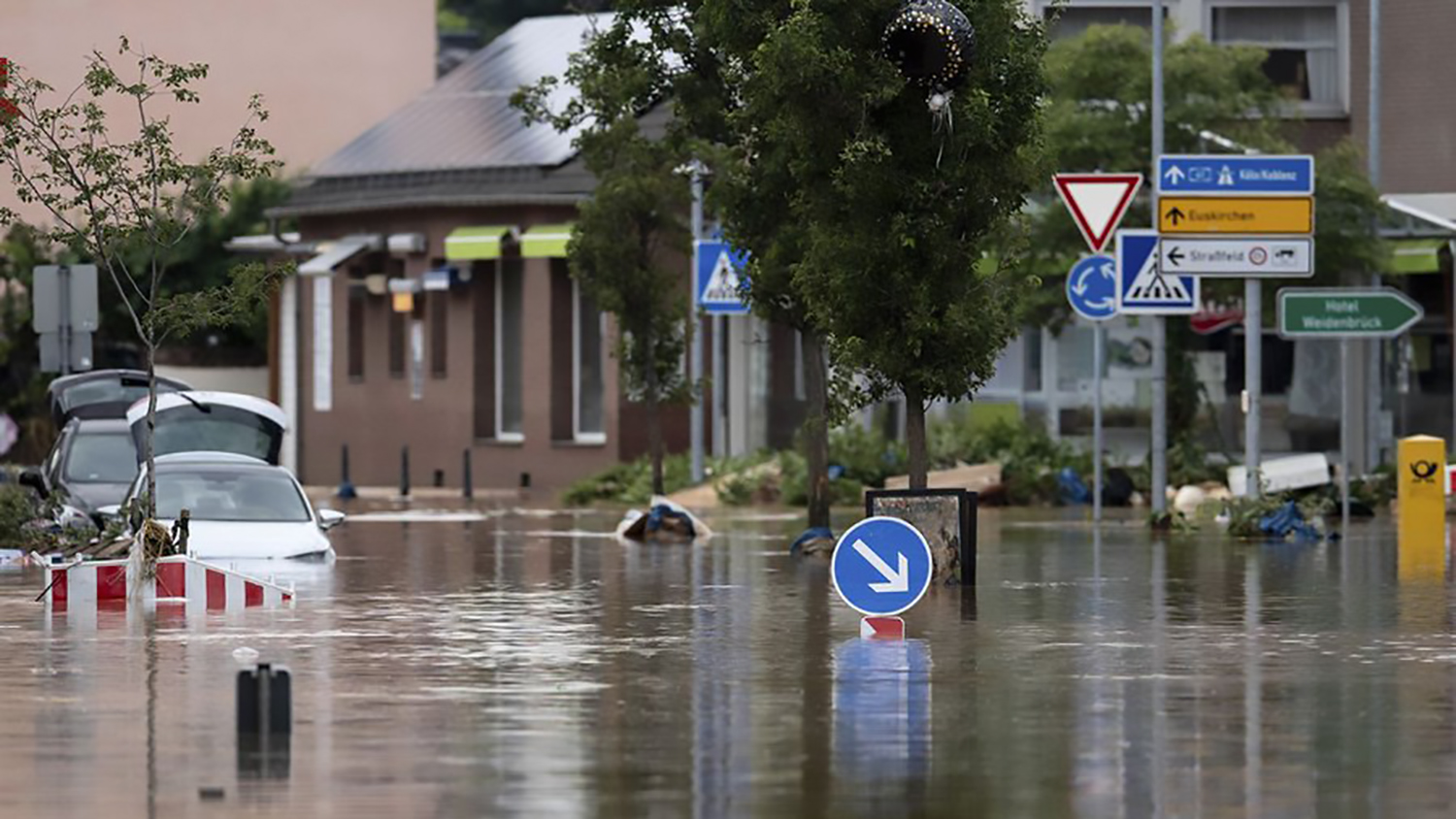 The Geospatial Analysis for Environmental Change Lab at the Center for Geospatial Analytics at North Carolina State University is recruiting a postdoctoral research scholar to join a project recently funded by NASA's Terrestrial Hydrology Program. The project uses multi-sensor integration to map flooding dynamics and involves collaborators at the University of North Carolina at Chapel Hill and the State University of New York.
The selected candidate will use machine learning to fuse data from multiple satellite sensors and lead project reporting and manuscript writing. There will be opportunities to help with graduate student supervision. There may also be an opportunity to gain teaching experience either at the undergraduate level (in Geospatial Analytics) and/or the graduate level (Environmental Remote Sensing), depending on the candidate's interest.
Ideal candidates will demonstrate:
excellent coding skills in Python
proficiency in remote sensing
ability to communicate well in writing
Prior experience with sensor fusion and/or flooding dynamics is also desirable. Applicants must have completed a Ph.D. before the start of the position. Applicants from various research backgrounds are welcome, e.g., computer science, remote sensing, geography, environmental sciences, etc. Candidates from diverse backgrounds and underrepresented demographics are strongly encouraged to apply.
The Center for Geospatial Analytics at NC State University is an internationally recognized hub for interdisciplinary data scientists advancing novel understanding of spatial phenomena and applying new knowledge to grand challenges. NC State is an R1 (Very High Research Activity) university with a strong commitment to the land-grant mission. Along with Duke and UNC Chapel Hill, NC State forms one of the corners of the Research Triangle, a dynamic area home to many start-ups and high-tech companies, particularly in the biotech sector. The area features a high standard of living and cultural and recreational opportunities at a relatively low cost. The anticipated hiring range for this postdoctoral position is $54,000/year for three years.
For further information, view the job posting. Direct any questions to Dr. Mirela Tulbure (mtulbure@ncsu.edu). To apply, send a letter of interest, CV, unofficial transcripts and contact information for three references to Dr. Mirela Tulbure (mtulbure@ncsu.edu). Applications are currently being accepted and will be reviewed on a rolling basis.