Employment Opportunities
Center for Geospatial Analytics Seeking Business Officer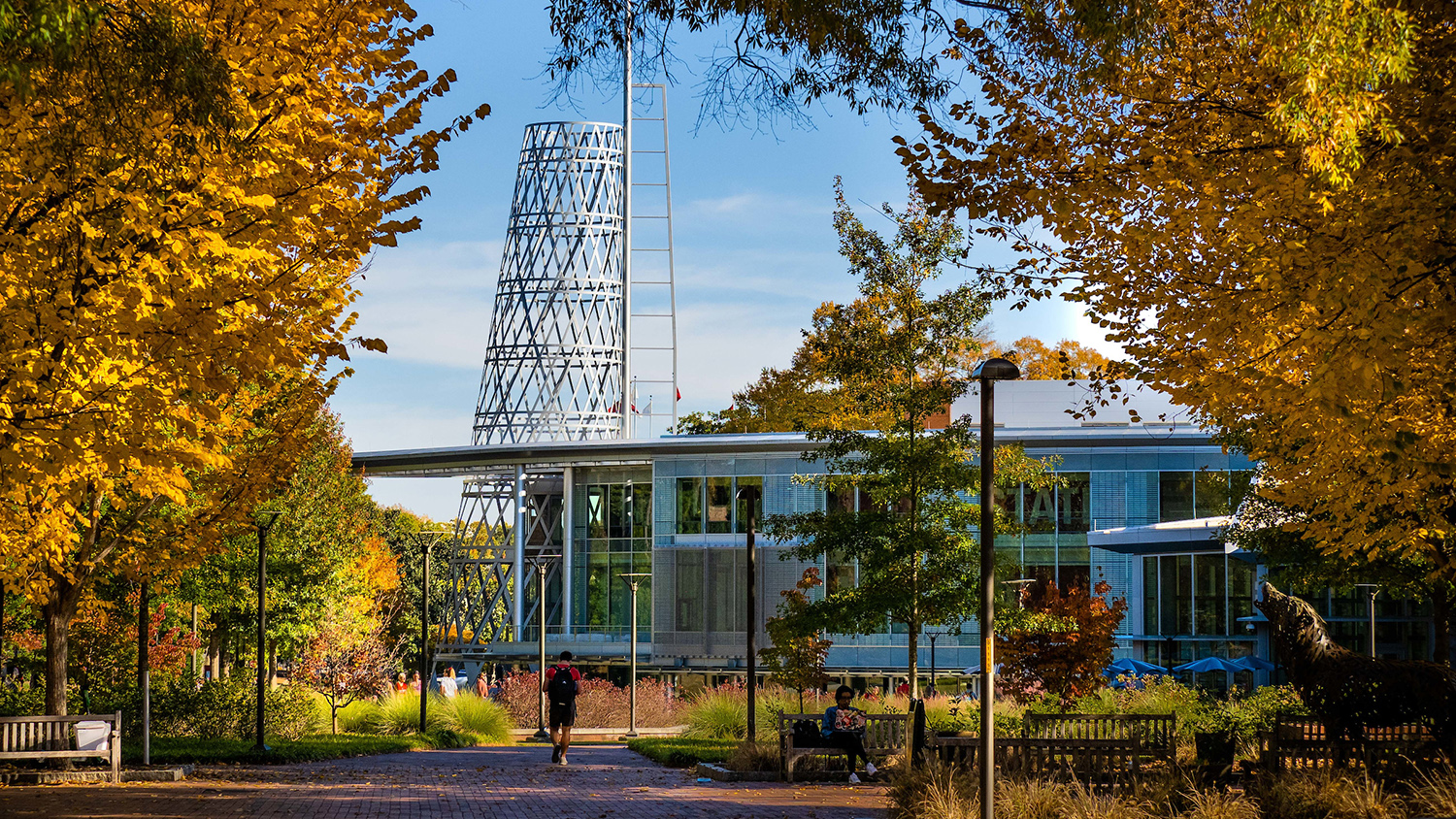 The Center for Geospatial Analytics at North Carolina State University is seeking its next Business Officer II to serve as the primary point of contact for finance and research administration needs within the Center. Responsibilities encompass both day-to-day financial oversight of accounts as well as working closely with Center leadership and researchers to formulate, guide and execute long-term plans. The position will serve as a liaison between the Center and other administrators in the College of Natural Resources and across the university.
Applicants must have a bachelor's degree and three years of experience. The ideal candidate will also have demonstrated:
Strong analytical skills
Advanced software skills in Google and Microsoft suites
Knowledge of budgeting practices and procedures as well as Generally Accepted Accounting Principles (GAAP)
Experience with financial systems at a university or similar organization
Ability to interact effectively with diverse groups of people
Experience with university research administration and human resources systems at a university or similar organization is also preferred.
The Business Officer II position is full-time in Raleigh, NC, and the anticipated hiring range is $55,000–$62,000.
For a full job description and to apply, visit https://jobs.ncsu.edu/postings/172076.
Questions about the position may be directed to Zac Arcaro (zearcaro@ncsu.edu).
Applications will be reviewed until the position is filled.
AA/EEO Statement
NC State University is an equal opportunity and affirmative action employer. All qualified applicants will receive consideration for employment without regard to race, color, national origin, religion, sex, gender identity, age, sexual orientation, genetic information, status as an individual with a disability, or status as a protected veteran. Individuals with disabilities requiring disability-related accommodations in the application and interview process are welcome to contact 919-515-3148 to speak with a representative at the Office of Institutional Equity and Diversity.
If you have general questions about the application process, you may contact Human Resources at (919) 515-2135 or workatncstate@ncsu.edu.
Final candidates are subject to criminal & sex offender background checks. Some vacancies also require credit or motor vehicle checks. Degree(s) must be obtained prior to start date in order to meet qualifications and receive credit.
NC State University participates in E-Verify. Federal law requires all employers to verify the identity and employment eligibility of all persons hired to work in the United States.