UAS Operations & Analytics Workshop
Everything you need to know to buy, fly and efficiently use a drone for your business or organization--hands-on training for UAS operations, plus step-by-step guidance for UAS imagery processing.
Next offering: TBD
Overview
Workshop structure
Join us for three full days of theory, hands-on training and flight mission demonstrations. Gain new skills, watch Unmanned Aerial Systems in action and learn how to produce quality products from imagery obtained and processed from UAS.
You will learn how to:
select a drone that best meets your needs
fly safely and legally in North Carolina
prepare and execute flights to collect data,
get the most out of your drone and UAS data
turn raw UAS imagery into a final product that will impress your clients
find help and resources for UAS-related questions
Who should attend?
Anyone who already owns or plans to purchase a drone and would like to learn how to legally and efficiently use it in North Carolina. Industry leaders, government agencies and researchers seeking helpful tips and guidance for mapping with drones in a range of applications. Individuals and groups who want to learn how to turn data captured by UAS into maps and 3-D models.
The workshop…provided a unique opportunity to experience the use of UAS and image processing first-hand. After completing this course, I am interested in expanding upon these skills. This is a great place to start for anyone who is interested in learning about UAS technology and its various applications.

Kari D. Signor

University of North Carolina, Chapel Hill, NC
Agenda
The workshop consists of nine modules covering everything from UAS basics to advanced imagery processing. We will provide sample data, software and workstations. Participants are also welcome to bring their own laptop and data.
Day One – Drone capabilities, flight regulations and preparing a flight mission
Learn about different forms of UAS, what they can and cannot do and how to fly UAS safely and legally to obtain useful data.
Day Two – Flight mission field trip and introduction to imagery processing
Receive training on UAS pre-, mid- and post-flight operations; gain an overview of methods for processing UAS data.
Day Three – Hands-on imagery processing
Practice imagery processing with provided data (or bring your own!) and understand how to read and use the processed results.
Sponsors
The Center for Geospatial Analytics and NextGen Air Transportation at NC State University have teamed up to offer this innovative three-day training program in UAS operation and imagery processing, in partnership with Agisoft PhotoScan.

Instructors
Course modules are designed and led by a team of resident experts at NC State University: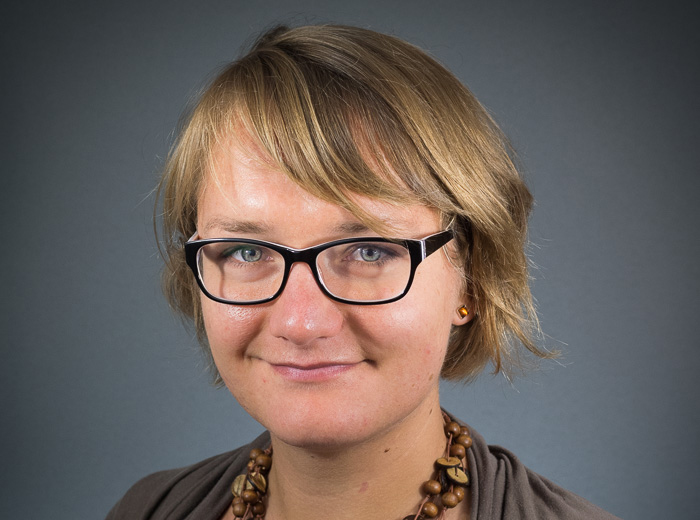 Justyna Jeziorska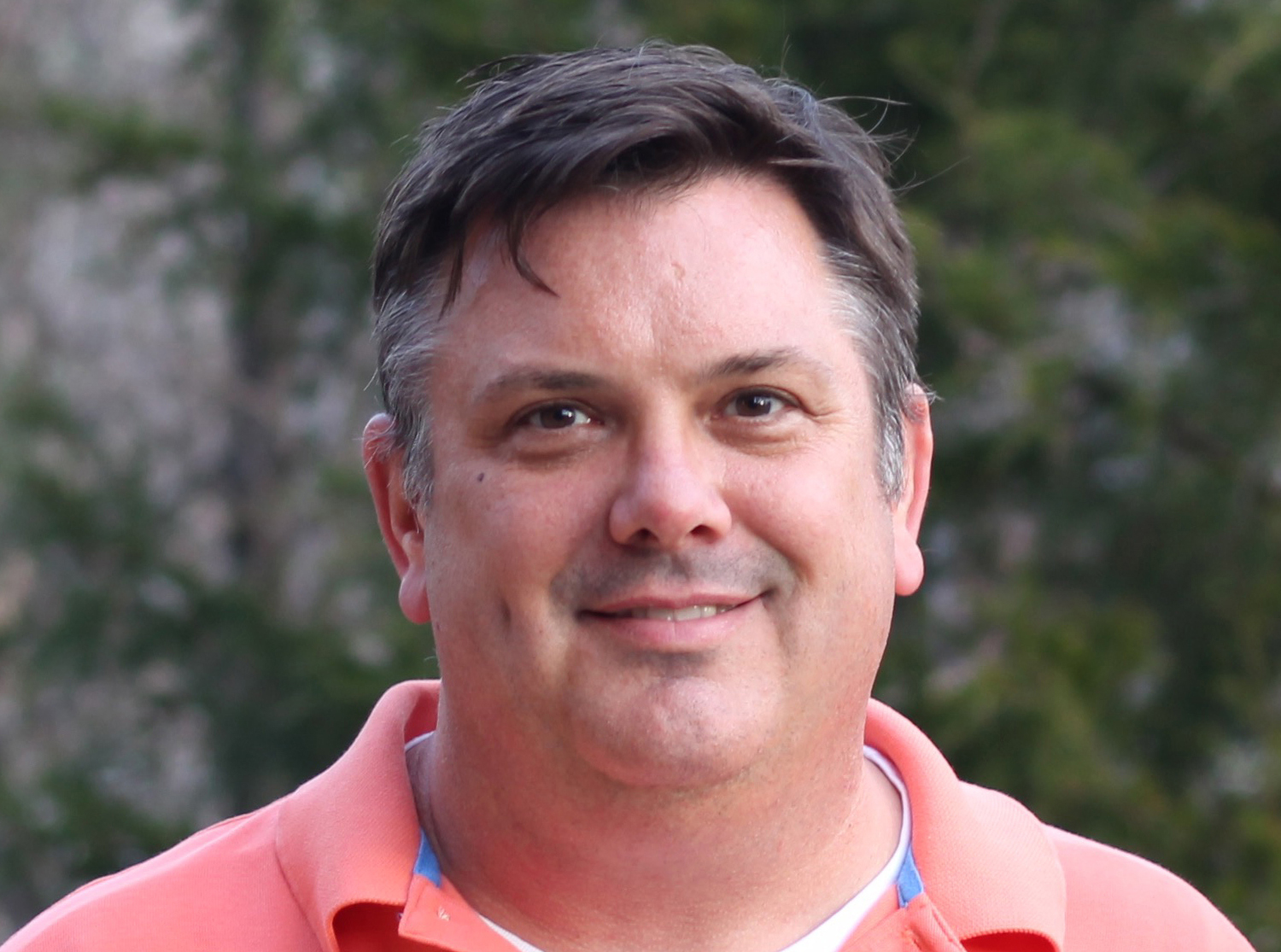 Thomas Zajkowski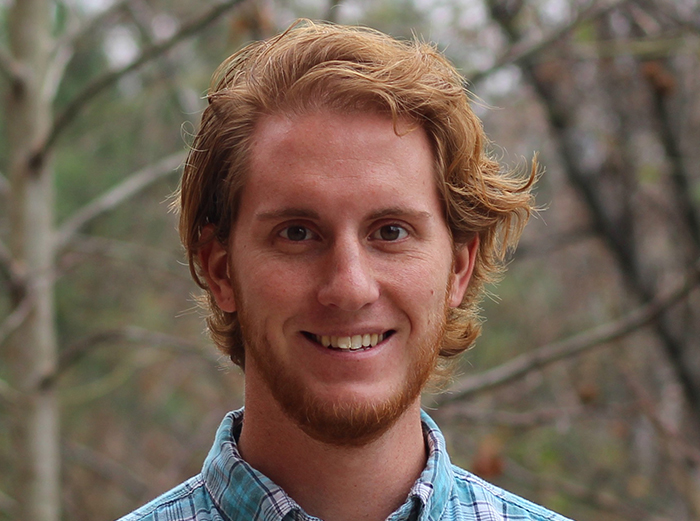 Evan Arnold
This workshop is a very good learning tool for beginners and intermediate users of UAVs. Every topic is covered thoroughly and explained to detail. The instructors have years of experience in this topic and its applications.

Cynthia Garcia

Cartographer, Mission, TX
Register
Fees
Price: $900.00
Lunch will be provided during the workshop.
Location and travel
The workshop will be held at NC State University. Parking permits will be provided.
Subscribe
Interested in learning more about upcoming workshops? Subscribe to receive the latest news and updates.
Unable to attend a scheduled workshop at NC State? We can come to you! Contact Justyna Jeziorska to arrange a three-day workshop, one-day training or half-day imagery processing short course at your location.