Saving the Forest for the Trees: Monitoring Climate Effects Through Collaborative Research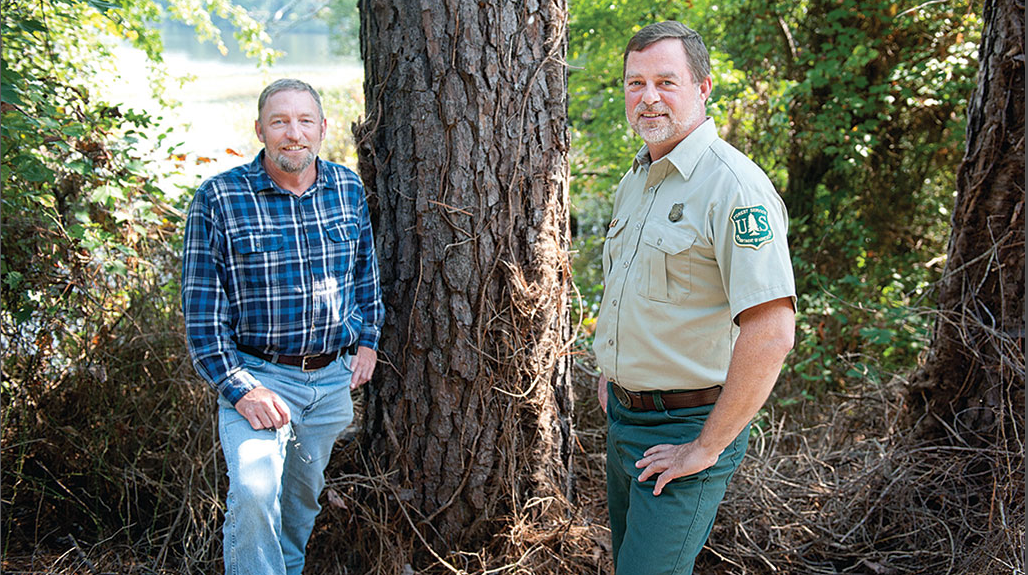 Forestry researcher Steve McNulty with the U.S. Department of Agriculture and his counterparts within NC State's Department of Forestry and Environment Resources don't like to talk about climate change.
It's not that they are ignoring it. Just the opposite. Much of their research focuses on the stress that forest ecosystems face due to climate variability and ways to mitigate and manage that stress. They prefer to avoid the politically charged atmosphere that has stymied effective and important collaborations among landowners, government officials, environmentalists, researchers and the general public. In fact, McNulty and his colleagues work hard to find common ground.
Read the full article in NC State's results. Magazine.