11 Facts You Didn't Know About Forestry and Paper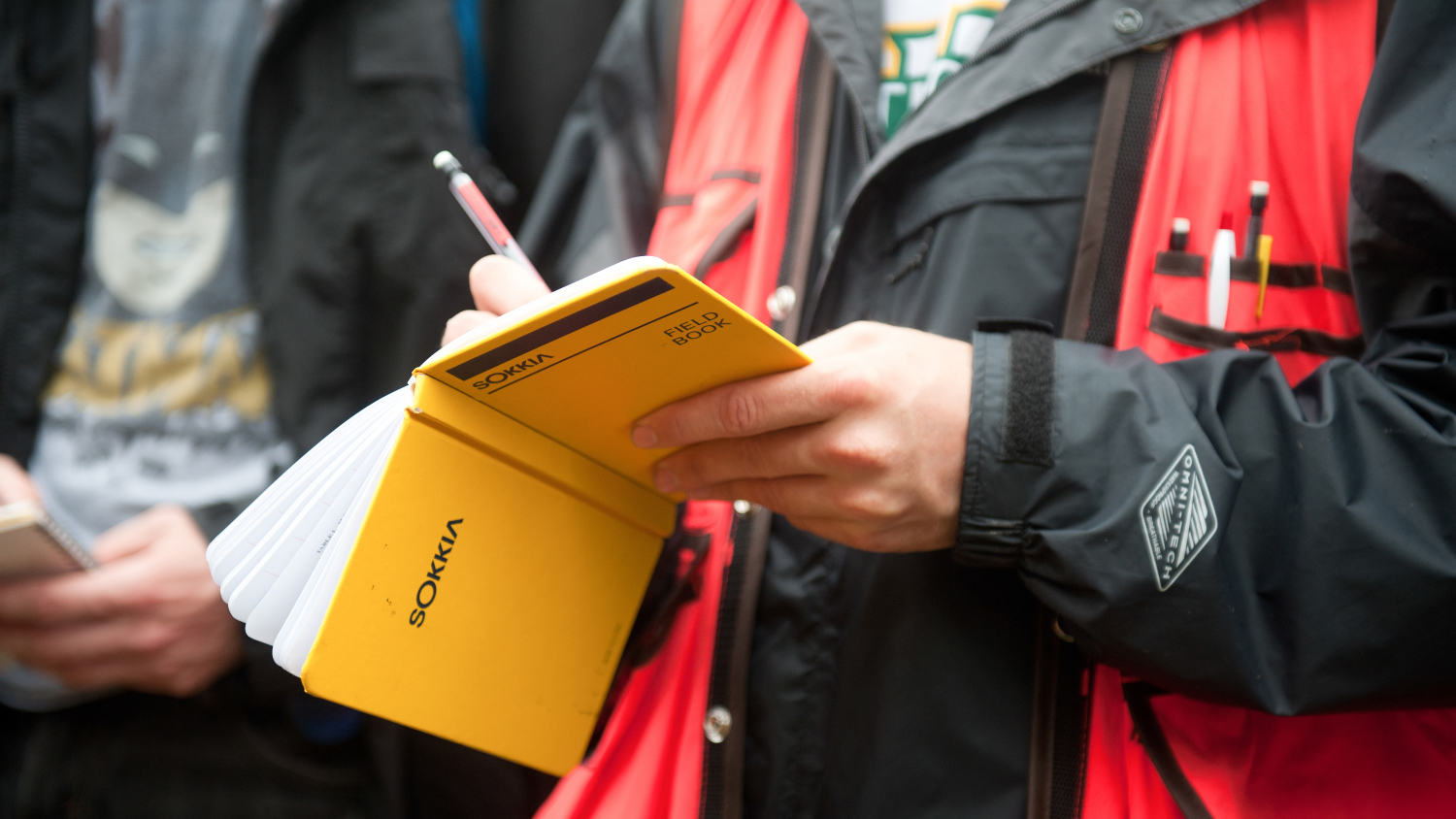 There's no doubt that the paper and forestry industries play an integral role in the lives of all Americans.
From forest management that supports the clean air we breathe to the production of paper and packaging products we use daily, there are countless ways in which we benefit from these industries.
Here at the College of Natural Resources, we provide our Paper Science & Engineering and Forest Management students with the science and engineering education necessary to propel the forestry and paper industries forward in a financially and environmentally sustainable way.
Want to learn more about these vital industries? Here are 11 facts you probably didn't know:
Out of the approximately 750 million acres of U.S. forests, more than 420 million acres are working forests and, nationwide, forests provide more than 900,000 jobs, creating almost $240 billion in economic output every year.
In NC alone, the paper industry employs more than 40,000 people.
Every year, Americans use more than 90 million short tons of paper and paperboard. That's an average of 700 pounds of paper products per person each year.
The U.S. is the world's leading producer of paper and paperboard, with over 500 mills in operation. Worldwide, there are approximately 10,000 paper and paperboard mills in operation.
Today, the United States has 20 percent more trees than it did on the first Earth Day celebration more than 40 years ago.
Over 2.5 billion trees are planted in the U.S. each year. The forest community plants over 1.5 billion of these trees; that's an average of 4 million new trees planted every day by the forest community. Millions more trees re-grow from seeds and sprout naturally.
A single tree can absorb more than 10 pounds of CO2 each year.
Paper can be recycled up to 7 times.
Every day, U.S. papermakers recycle enough paper to fill a 15 mile long train of boxcars.
Every ton of paper that is recovered saves 3.3 cubic yards of landfill space.
Recovered paper accounts for more than 37 percent of fiber used to make new paper products in the U.S.
All facts found through TAPPI and The American Forest and Paper Association.