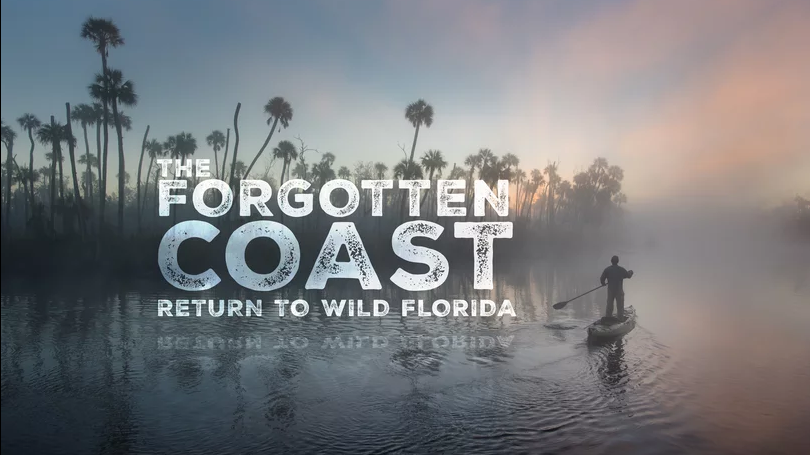 Alexandra Morrison, a 2014 graduate of the College of Natural Resources, is helping to bring awareness to the conservation of wild Florida through the new film, The Forgotten Coast: Return to Wild Florida.
After graduating with a degree in Fisheries, Wildlife, and Conservation Biology, Alexandra moved to Florida where she joined forces with local conservation photographer, Carlton Ward, as an intern and photography assistant.
Since that time, she's been working with him to document the Florida Wildlife Corridor Expedition, a 70-day hiking, biking and kayaking trip over 925 miles of Florida's wildlife corridor.
According to Alexandra, "This corridor is a crucial pathway for animals like the Florida panther, black bear, and whooping crane that need large stretches of land to survive. Without this path of wild land, these and many other animals could be separated from critical habitats that they need."
Their 925-mile expedition signifies the journey that wildlife would make while traveling down Florida's coast, which is why the film crew only traveled by the same means in which an animal would – walking, running and swimming.
The film will premiere on November 12 in Tampa, Florida. Check out a preview of The Forgotten Coast: Return to Wild Florida here.