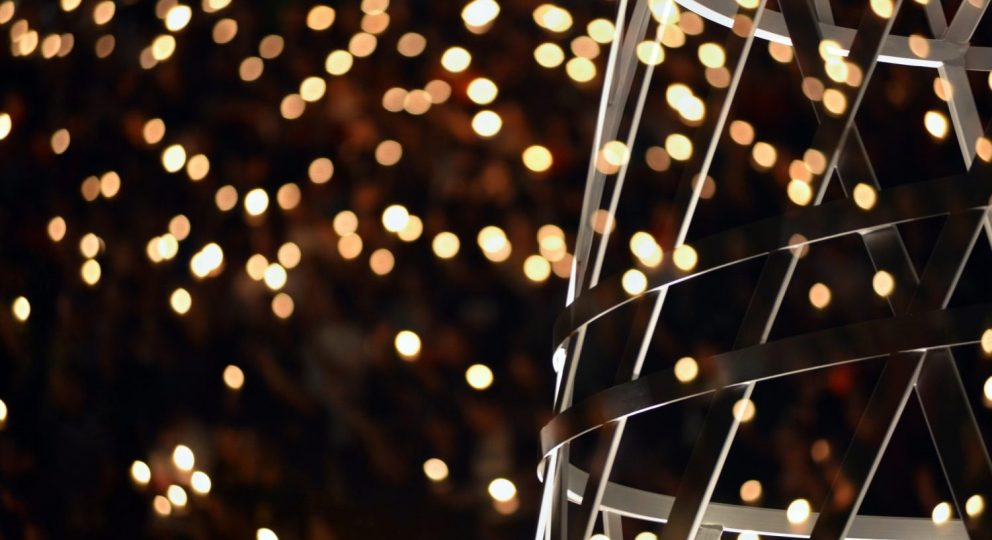 Even in this digitally-focused world it's apparent that there's a huge market for the production of paper, especially around the holiday season.
Our paper science & engineering program prepares students with the skills they need to meet the high demand for paper (during this season and throughout the year) and to continuously find innovative solutions to industry challenges.
Earlier this month, we outlined the many uses of paper during the holidays. As the season draws to a close, we want to take the time to specifically highlight the vast use of paper on New Year's Eve.
In the Times Square New Year's Eve celebration alone, 2,000 confetti organizers drop more than one ton of paper confetti into the crowd. If you factor in all the paper confetti that's also dropped in smaller city, town and local events, we're talking about a lot of paper.
Paper is also used to produce serveware (think plates, napkins, cups) for your party, hanging banners and wall decorations. Don't forget about the large number of paper poppers, horns, hats and crowns that are also produced for the big day.
360 million glasses or approximately 60 million bottles of champagne are served on December 31st. Each of these 60 million bottles of champagne is adorned with paper labels and packaged in cardboard, paper and packing peanuts for a safe arrival.
Once New Year's Eve has concluded, paper is used start the year off right. This year, 45% of Americans said that they'd made a new year's resolution. That's approximately 143 million resolutions, most written on paper.
With a new year also comes a new calendar or planner, typically made from paper.
So, as you put on that new year's hat, blow that horn or have a midnight toast, remember the vital part that paper plays in your celebration.