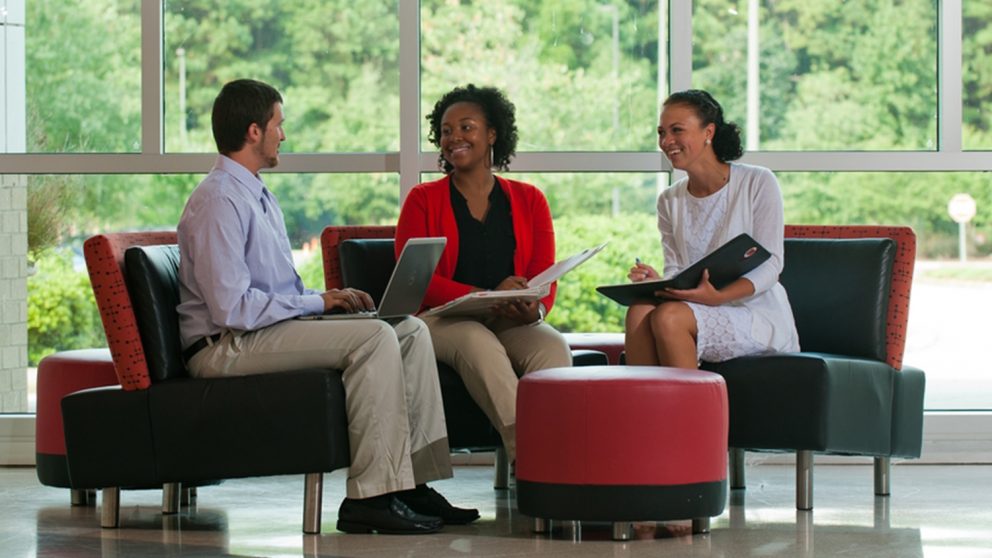 A new Tissue Pack Innovation Lab is coming to the Department of Forest Biomaterials. The lab will deliver technical service, education and research to the growing tissue and personal care industry worldwide.
"The lab seeks to deliver relevant cost-effective service and research to the tissue industry," said Dr. Lokendra Pal, associate professor and co-director to the lab. "The lab will leverage the expertise and infrastructure of the university to support tissue and toweling manufacturers and suppliers."
The lab is currently building an industry-oriented research consortium on tissue. Research areas will focus on material development, process optimization, analytical testing and financial analysis. Material development will include pulp development, fiber mix and furnish, chemical additives and paper properties. Process optimization will look at fiber network development, mechanical treatment, drying and failure simulation. Analytical testing features chemical and physical characterization and financial analysis will cover sourcing, gap analysis, multi-year saving programs and supply chain.
The lab also hopes to eventually perform private testing for operations who want to improve their manufacturing process through data analysis. To learn more about the lab, visit their website.
The lab is also functioning as an educational resource for those in the tissue industry. They will provide training in recycling management, fiber quality, formal pulp and paper mill operation, driving cost savings and capital investments. To learn more about upcoming educational opportunities, visit the education page.