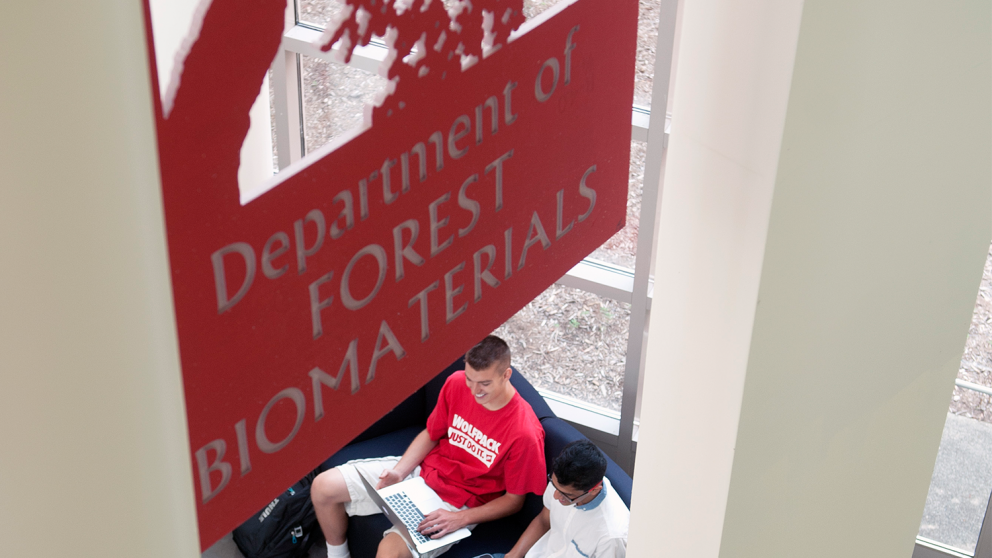 The Department of Forest Biomaterials is excited to welcome a new Department Head, Dr. Marko Hakovirta, MBA, who joins the College of Natural Resources from Stora Enso, a global pulp, paper and board manufacturer as a Senior VP of Innovation and R&D.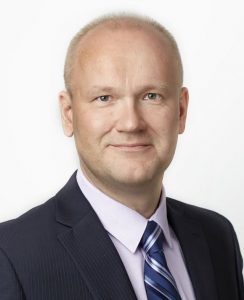 "NC State and the Department of Forest Biomaterials have a great reputation of being a top research and education provider for the Forest Products industry in the US," Dr. Hakovirta said. "It is truly an honor to join the Department and to be part of this community."
His extensive expertise in material science, sustainability and innovation, gained from his time at Stora Enso, managing the Auburn University and Georgia Tech pulp, paper and bio resource programs, leading R&D and Sustainability efforts at Valmet, a global machine and process supplier for the pulp and paper industry, and exploring innovative ideas at institutes such as the Los Alamos National Laboratory and CERN, is especially valuable to our growing program.
"Our Department is educating top talent to our industry and finding novel value adding solutions to the current and future needs and challenges," he said. "The industry we serve is in a key role when it comes to renewable and sustainable products and solutions. The College of Natural Resources provides expertise and solutions to the whole value chain of the Forest Products industry. What could be more exciting than joining this sustainable innovation hub at NC State?"
In his new role, Dr. Hakovirta is looking forward to working with all of our faculty, staff, students, alumni and partners to take the Department to the next level and supporting our continued success.
"The department head's role is to bring administrative leadership, ensure that the quality of the faculty and the staff is excellent, to represent the department within the university and to the relevant stakeholders and most importantly to help create a direction and a working environment in which the Department can excel," he said.
"Strategically thinking we have so many opportunities in expanding our education programs and research and truly creating a high impact to the society in areas like innovation and sustainability. Especially in these areas bringing partnerships and new networks together from industry and academia will create educational, scientific and entrepreneurial opportunities that will further advance our industry in the US and globally."