Ron Terry Receives Distinguished Alumni Award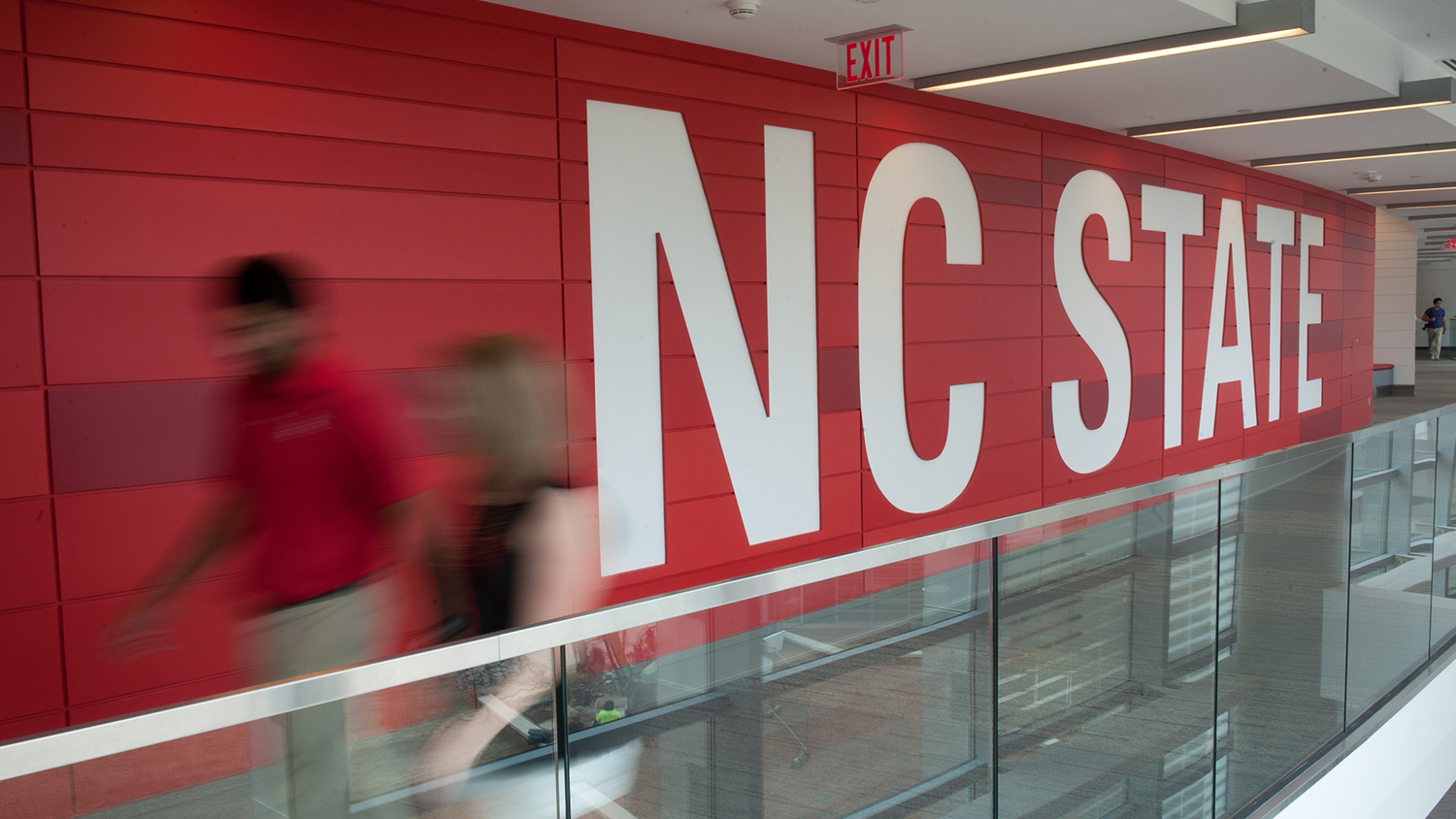 Dr. Ron Terry was recognized as the 2016 College of Natural Resources Distinguished Alumnus, during the Evening of the Stars event, presented by the NC State Alumni Association. This invitation-only event recognizes alumni and friends of NC State who have given back to their professions, their communities and their alma mater. The recipients of the College Distinguished Alumni Awards, the Wolfpack Club's Ronnie Shavlik Award and the Alumni Association Awards are chosen by each of NC State's colleges, the Wolfpack Club and the Alumni Association for special recognition during Homecoming's Red and White Week.
After earning two Bachelor of Science degrees from NC State – one in Pulp and Paper Science (1976) and the other in Chemical Engineering (1977) – Dr. Terry worked in the paper industry for a few years before deciding to study medicine at the Medical University of South Carolina to study medicine. Specializing in radiation oncology, he was elected to the Alpha Omega Alpha Honor Medical Society.
After graduation, Dr. Terry spent four years in residency at Wake Forest University. After joining group practices in Asheville, N.C., and later in Greenville, S.C., he decided to start a private practice of his own, Athens Radiation Oncology, in Athens, Ga. In 2005, his practice merged with University Cancer and Blood Center to begin a multi-specialty oncology practice.
Dr. Terry is a member of the medical staff at Athens Regional Medical Center and St. Mary's Healthcare System, and a clinical assistant professor in the departments of medicine and radiation oncology at the University of Georgia's Medical College. In addition to being a lifetime member of the Alumni Association and long-time Wolfpack Club member, Dr. Terry serves on the board of directors of the NC State Natural Resources Foundation.
In 2015, Dr. Terry and his wife, Dale, established of the Student Enrichment and Assistance Fund within the College of Natural Resources. The fund supports students who may not otherwise be able to pursue enrichment experiences such as study abroad, research initiatives and unpaid internships.
"Ron has made a significant impact on our college," Dean Mary C. Watzin said. "Not only is he a role model for our students, but his vision is providing an opportunity for the young people in our college to get out of the classroom and have experiences that will shape them for years to come – to not just think but to DO. We are so lucky to have him as a part of our College of Natural Resources family."