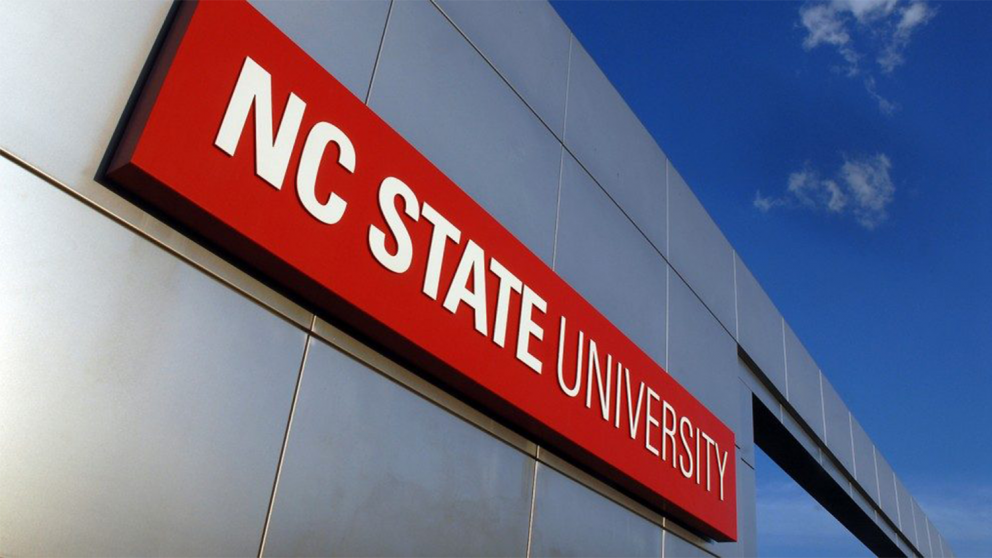 The Center for World University Rankings (CWUR) recently listed NC State University as the seventh best university for Paper and Wood Materials Science in the world for 2017.
The CWUR is the only international university ranking that measures student training, education quality based on awards, alumni employment, university impact and faculty research influence independently of university data submissions and surveys. The CWUR Subject Rank compares universities in 227 categories based on the number of research articles published in leading journals, according to Clarivate Analytics.
"Most certainly the faculty in our Department of Forest Biomaterials are the major contributors to this result," said College of Natural Resources Dean Mary C. Watzin. "This is outstanding news and a huge testament to the extraordinary work they are doing."
NC State also ranks in the top 10 for Agricultural Economics and Policy, Textiles Materials Science, Entomology. In 2015 and 2016, CWUR listed NC State as one of the top 200 universities to attend world-wide.