Graduation to Vocation: Sustainable Materials and Technology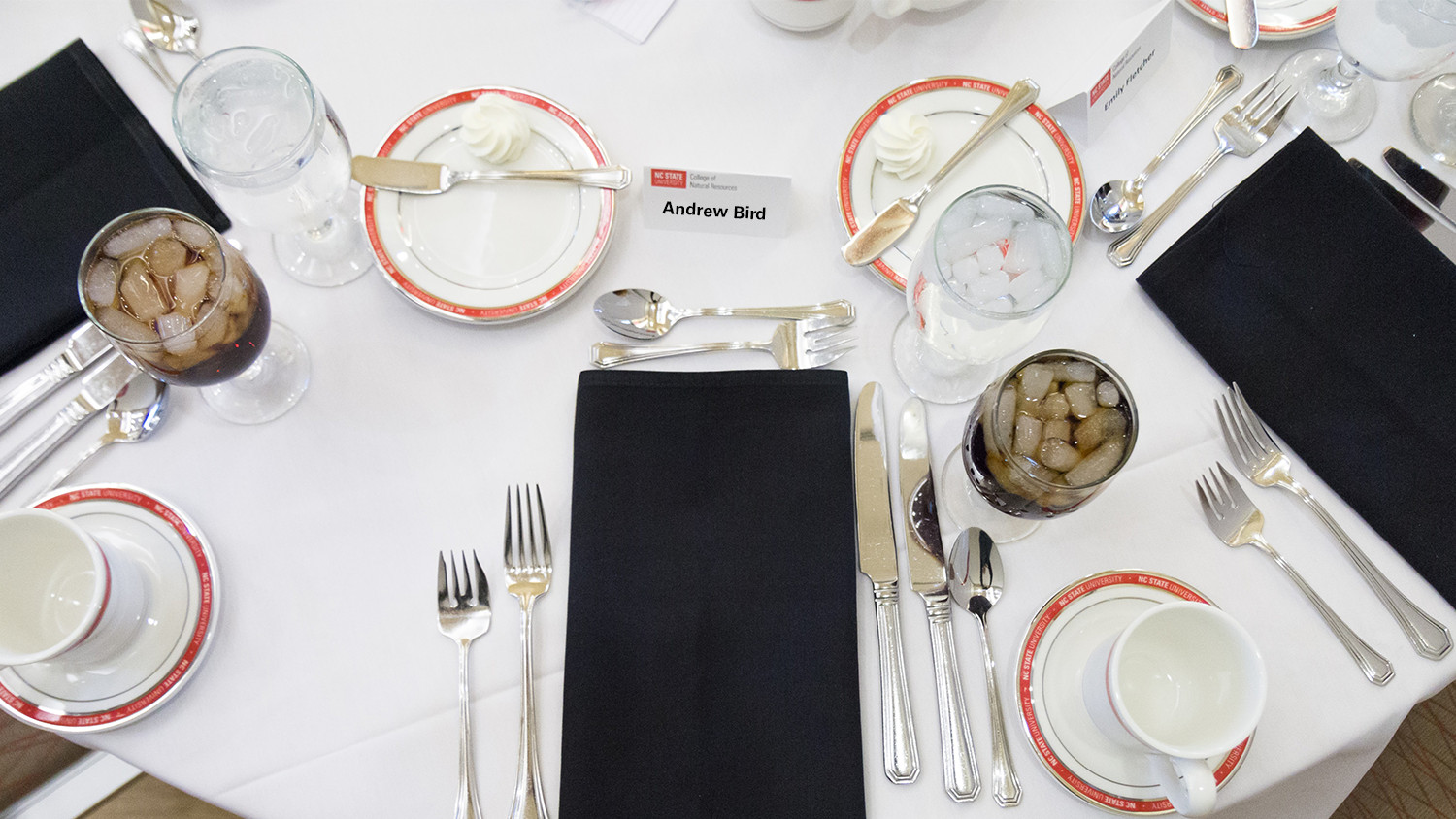 Andrew Bird is graduating this May with a Bachelor of Science in Sustainable Materials and Technology. He'll start his job as a Technical Process Engineer in Franklin, N.C., for Shaw Industries, one of the largest suppliers of carpet, hardwood, laminate, resilient, tile and stone flooring products and synthetic turf. In his new role, Bird will be responsible for a variety of projects, including finger-jointing operations and sustainability. Check out Bird's College of Natural Resources student experience.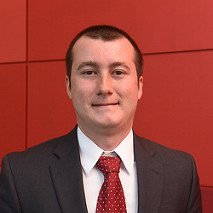 What are you most excited about for your job?
I am excited to start applying what I have learned in my five years at NC State to make some real money. It will be nice to see that all I've worked for has been worth it.
How do you feel the College of Natural Resources has prepared you for life after graduation?
The College of Natural Resources prepared me very well for life after graduation. I've participated in multiple opportunities for professional networking events, resume critiques, mock interviews, and much more that have helped me with my professional development. I also think that requiring an internship to graduate is a phenomenal idea. I've completed two, which helped me apply my technical knowledge out in the real world.  As far as school work is concerned, my classes have definitely made me a critical thinker.
Did you complete any internships, co-ops, study abroad, undergraduate research or other hands-on experiences while at NC State?
I completed two internships. My first internship was at Baillie Lumber in Cove City, N.C., where I increased plant efficiency by 50 percent. I helped implement a process where dried lumber is run through the trim saw at a certain speed, based off of different variables including wood species, density, length, number of people on the line, and what are production goal was.
My second internship was at Woodgrain Millwork in Marion, Va., where I helped the company save $80,000 of waste in their process. I did this by watching the process as whole for about a week. I realized that when grading the frames, some of the workers said that the same frame was waste while others said the frame was acceptable to be sold. I then looked into how many frames were sent to scrap piles that could have been saved based on the new grading criteria. I also programmed new constraints into the optimizer to allow for different defects that would knowingly be machined out during processing, therefore cutting back on additional waste.
What organizations are you a part of at NC State?
I joined the Forest Products Service club because it was a great way to interact with other students in my major and a great opportunity for professional development. During the spring semester, many companies come to campus to interview students. The club hosts each company and provides food for an information session the night before the company interviews. Even if the networking and interview does not lead to a job, it is still a great opportunity. Sometimes, if you don't succeed the first year, the company reps remember you when you come back and you manage to snag the job the succeeding year, which was the case for me.
Any advice for students thinking about your major? 
Trust what your professor's say and don't be scared of Dr. Peralta's class. He makes you work a little harder and use your mind differently than some of the other professor's. Also, include yourself, as much as possible, with things happening on campus. The more connections you can make the better.