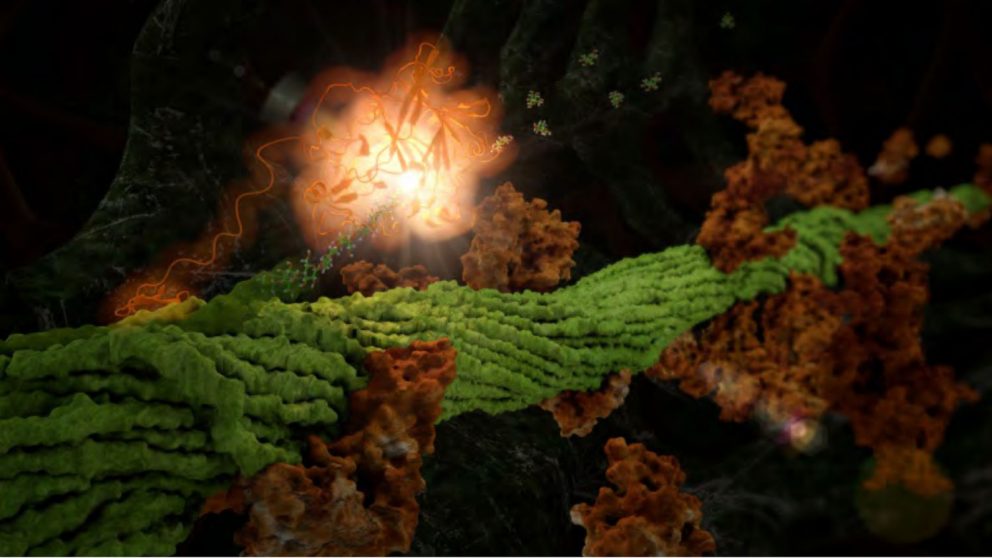 Originally launching in 2006, with no funds, BioResources Co-Editors Drs. Lucian Lucia and Martin Hubbe are celebrating a decade of success. As one of the pulp and paper industry's youngest and most impactful online journals, BioResources continues to foster scientific developments related to sustainable manufacturing involving lignocellulosic or woody biomass resources and crop residues.
"Our journal is in the top quartile for ISI impact factor and #2 in Google Scholar in Wood Science and Technology rankings," said Co-Editor and Co-creator Dr. Lucian Lucia, an associate professor in the Department of Forest Biomaterials. "Our progress over the last 10 years has been phenomenal. We have been a key forum for the biomass global community in many ways."
Not only does the journal contribute to industry knowledge world-wide, it also jump-starts the careers of future industry leaders by investing in their college experience. BioResources brings in more than $700,000 per year and regularly supports Pulp and Paper Foundation scholarships for undergraduate students as well as high-impact experiences like the Paper Industry Experience (PIE) trips abroad. Hands-on international opportunities like PIE allow students to gain insight into the global industry and take a snapshot of what the real-world of pulp and paper really looks like.
BioResources also supports undergraduate research within the Department of Forest Biomaterials. Last summer they funded 12 students, including Kable Young, who is researching how the addition of soybean lecithin effects the properties of tissue grade paper specifically, dispersability, strength, and softness. He's currently working on a standard method to make tissue grade handsheets.
"I have enjoyed working with various faculty members and learning directly from them on a one-on-one basis," Young said. "This opportunity has allowed me to foster relationships with professors outside of those that I have had in class."
The journal also employs dozens of undergrads each semester, like Michael Larkins, who helps edit journal articles, in addition to the six full-time journal staff members, to provide editorial input on submitted articles. "Such an enterprise has the added bonus of providing educational information to our students​ while paying them quite well," Lucian said.
Students are not the only beneficiaries of the journal's elevated status. Through strong conference and networking channels, BioResources supports faculty and staff travel across the U.S. and the globe. Internationally published and reviewed articles enable career movements for industry professionals, university faculty and graduate students. They also contribute to the college facility and equipment upgrades.  They have committed nearly $200,000 for infrastructural improvements and equipment requests for the Paper Science and Engineering and Sustainable Materials and Technology programs. In addition, the journal has contributed nearly $25,000 to the CNR Student Assistance and Enrichment Fund for hands-on undergraduate experiences while also co-sponsoring a CNR fire engine for fire safety training. Research is only as good as the tools used and the people using them.