Lucia Named 2017 American Chemical Society Fellow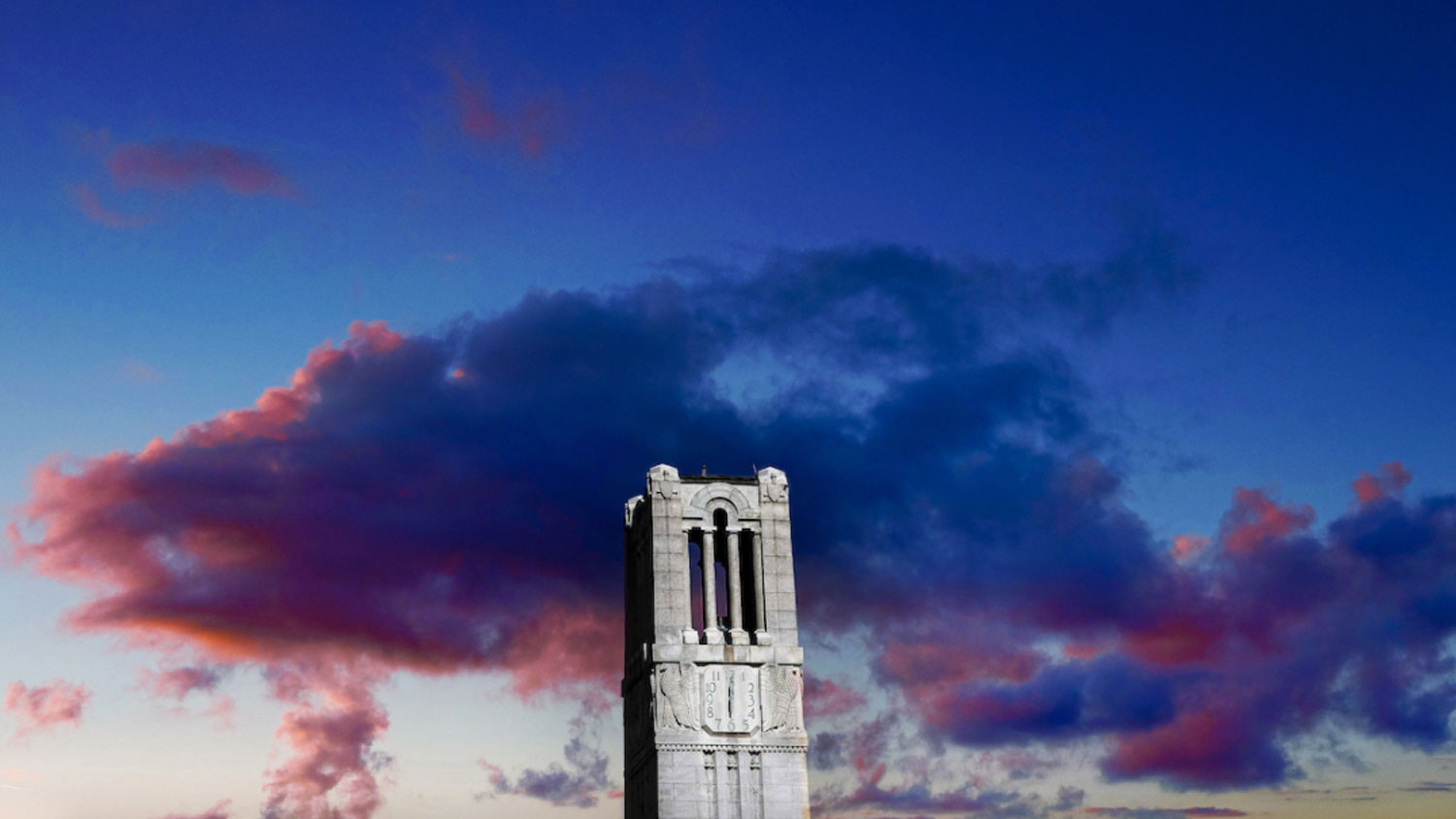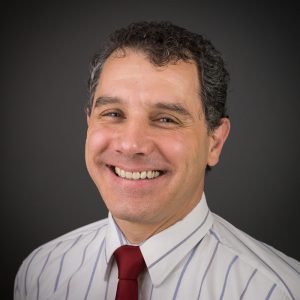 Dr. Lucian Lucia, Associate Professor in Forest Biomaterials, was recently named one of the 2017 American Chemical Society (ACS) Fellows. This prestigious designation honors members of ACS not only for their achievements in and contributions to science, but their service to the society.
"I am truly honored and blessed to have been given this title," Lucia said. "I could not have done it if it had not been for my fellow colleagues and students. I want to thank everyone who has supported me, especially my NC State family! I am very fortunate to work in research in Raleigh. NC State is the best school in the world!"
ACS recognized Lucia for his "significant contributions to green chemistry from improved effectiveness of Kraft pulping technology through manipulation of liquor usage to insightful communications of nanocellulose as a biomaterial, and his sustained service to the Division of Cellulose and Renewable Materials serving as chair, councilor, secretary, advocate for members with disabilities and initiator of innovative activities within the Division."
Lucia's current research in soft materials chemistry focuses on studying the parameters that control the activity of biopolymers for drug delivery, self-healing and tissue engineering, including the chemical modification of cellulosics for biomedical applications. His Laboratory of Soft Materials and Green Chemistry explores fundamental forest biomaterials science topics focused on the green chemistry of renewable polymers.
His ACS service includes several volunteer positions, from secretary to chair, that increased member participation, awards, external collaborations and outreach within the society. He currently serves as Councilor for the ACS Cellulose and Renewable Materials (CELL) Division and is a new member of the ACS Chemists with Disabilities Committee.
"I am very excited to share the opportunities at ACS with students and inspire them to get involved in the society and governance," Lucia said. "NC State is an amazing university with amazing students and I want to help them discover new opportunities and use this fellowship to help serve them better."
Lucia is only the second chemistry faculty member at NC State to achieve fellow status. He follows Professor Emeritus Dan Comins, who received the honor in 2010.