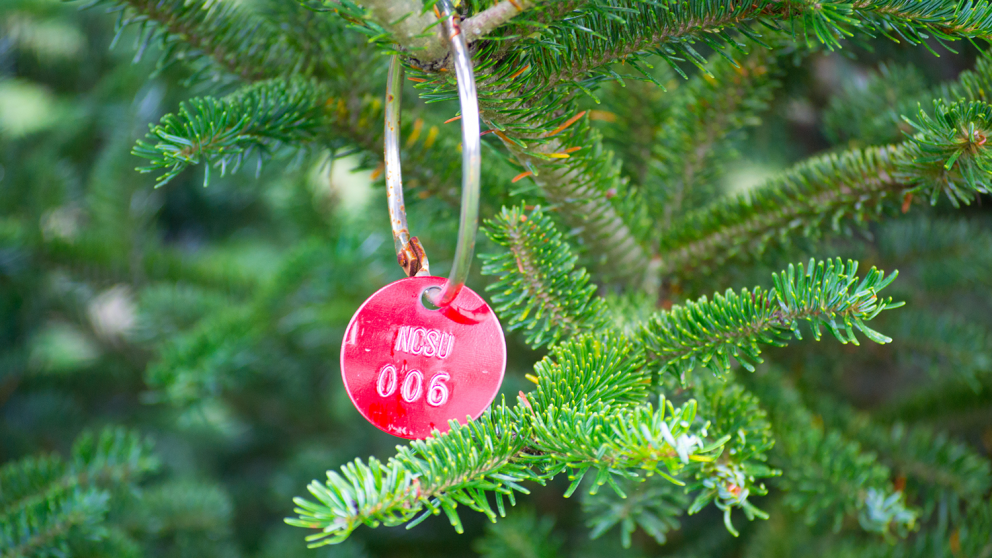 NC State's Cooperative Tree Improvement Program is responsible for some of the most significant breakthroughs in forestry and forest genetics. They provide vital research and improved tree genetics to landowners, foresters, forest companies and the forest products industry, including new tools to supplement traditional tree breeding methods with advanced biological, chemical and data analysis research technologies. The program continually demonstrates their leadership by developing more effective productivity and breeding improvement techniques.
Beginning Spring 2018, students from around the world can now take classes with award-winning faculty through new distance education courses for both graduate and undergraduate students. Faculty for these online courses include Steve McKeand and Ross Whetten, Professors of Forestry and Environmental Resources. McKeand is also the Director of the NC State University Cooperative Tree Improvement Program.
Available Distance Education Courses
FOR 725: Forest Genetics
Students in this class will study the application of genetic principles to silviculture, management and wood utilization. The class emphasizes variation in wild populations, which is the bases for selection of desirable qualities and fundamentals of controlled breeding.
Tuition and fees for North Carolina Residents: $1,295.64 USD
North Carolina Nonresidents: $3,443.64 USD
FOR 411: Forest Tree Genetics and Biology
Students in this class will study the genetics applied in forest management for both conifers and hardwoods, including the variation, evolution and genetics of forest trees. Students will also focus on methods for selection, breeding, seed production and vegetative propagation of exotics, wood properties and tree improvement as a forest management tool.
Tuition and fees for North Carolina Residents: $710.64 USD
Tuition and fees for North Carolina Nonresidents: $2,273.64 USD
Both undergraduates and graduates will take the same course, but exams and project requirements will be different.
Course Information:
Spring 2018
Mondays 3 – 5:45 pm
Seats are limited.
Applying as a non-NC State student
Step 1: Apply to be a Non-Degree Studies Student: https://registrar.ncsu.edu/nds/
Step 2: Register for appropriate course.
Step 3: Request credits transfer to your home institution (if applicable).
Questions? Contact April Meeks at allail@ncsu.edu.