Graduation to Vocation: Project Engineer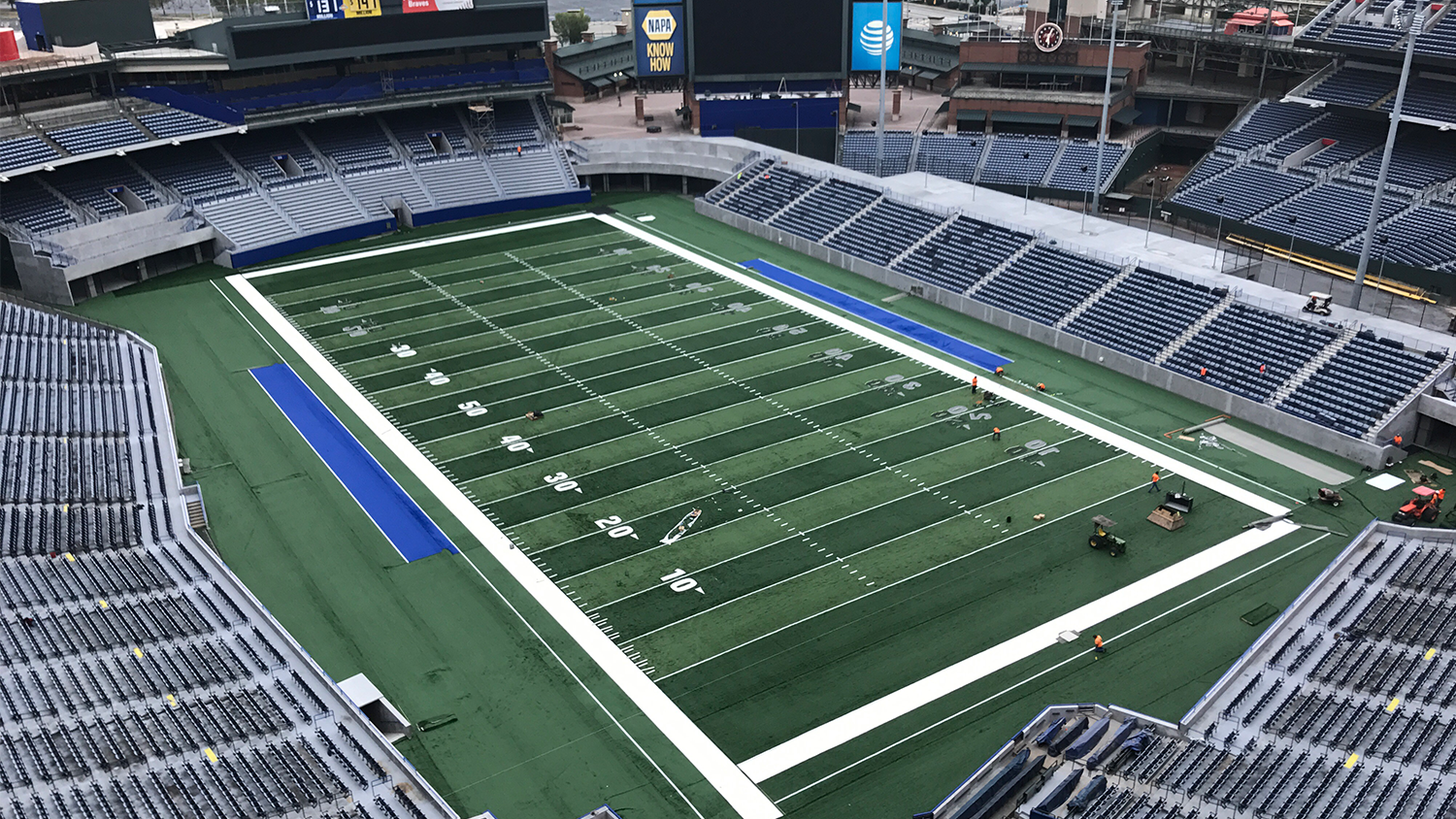 Jeramy Williams is graduating with a Bachelor's of Science in Sustainable Materials and Technology and a minor in Renewable Energy. He'll start his job as a Project Engineer I for JE Dunn Construction in Atlanta, Ga., almost right away. In his new role, Williams will work under the Project Manager and Superintendent to complete submittals, RFI's, scheduling, meeting minutes, subcontractor coordination and much more. Eventually, he plans to move up to Project Engineer II, with a long-term goal to become a Project Manager in the Renewable Energy Sector of the company.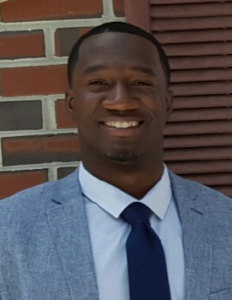 "I am most excited about traveling with my new job," Williams said. "I get to work with a company that is interested in what I'm interested in and help create a new way of doing things since renewable energy is such a new aspect of the company."
JE Dunn Construction specializes in large construction work, like the new Georgia State University sport stadium project. However, the company has recently undertaken project in the renewable energy sector and are working on solar fields in Arizona, California, South Carolina, New York and New Mexico. Williams joined the JE Dunn Construction family as an intern. During his first internship, he worked in a data center in Atlanta on administrative tasks. He eventually moved up to field excursions during his second internship, where he helped with the Georgia State University sport stadium project. As the punch list guy, he really enjoyed working with the contractors and learning all the behind-the-scenes aspects of construction.
Since internships are a required for all Sustainable Technology and Management majors, Williams felt not only confident about starting his new career, but very prepared for life after graduation. "The College of Natural Resources really helped me know what to expect when I graduate," he said. "You get to know what work life will be like through project management classes, technical classes and different programs. In fact, this major can help you become a project manager in any field, not just careers specifically in sustainability. Our group projects teach us how to work with people and is really beneficial to what we do after college."
For Williams, the flexibility of the major really interested him. A transfer student from the College of Engineering, he felt that the major could be applied to any career path. The real-world application of his classroom theories to hands-on experiences helped solidify career choice.
"Sustainable Materials and Technology is applicable to anything and everything. If you want to minor in business, then you could go to any business and be the sustainable manager there. There are lots of possibilities and opportunities available. It's really up to you to apply the methods to whatever interests you. Dig deep and get into it."
Williams is also thankful for the support of the College of Natural Resources family. As a College of Natural Resources Scholarship and Dr. Franklin D. Hart Endowed Scholarship recipient, he was able to be more engaged with the college and participate in valuable internships with JE Dunn Construction.