Student Spotlight: Navodya Denuwara
Navodya Denuwara, a Sustainable Materials and Technology major and Business Administration minor, worked with the US Green Building Council (USGBC) in Washington, D.C. as a Community Programs Intern. As part of her internship, she helped develop a Self-Guided Tour curriculum of LEED buildings in the U.S. for the USGBC to use as a continuing education tool for LEED professionals. She also created a plan to streamline a Green Janitor Education program that began in California to roll out to USGBC communities in the U.S. Back at NC State, Denuwara is an active member of the Psychology Club, READ to Lead and the NC State Emerging Issues Commons Ambassadors.
How did this internship experience impact you?
This experience made me more certain of what I want for myself in the future. I was given a lot of responsibility and trust from my supervisors and I realized that workplace culture is equally important to the actual job. I used to only look at the job descriptions for jobs before applying for them, but because of how much I enjoyed working within my team at the USGBC, the workplace environment has become more important in my search for full-time positions after graduation.
What did you learn about yourself during your experience?
I learned that I like having a lot of responsibility in my work. I also really like to manage sustainability projects from idea conception to implementation.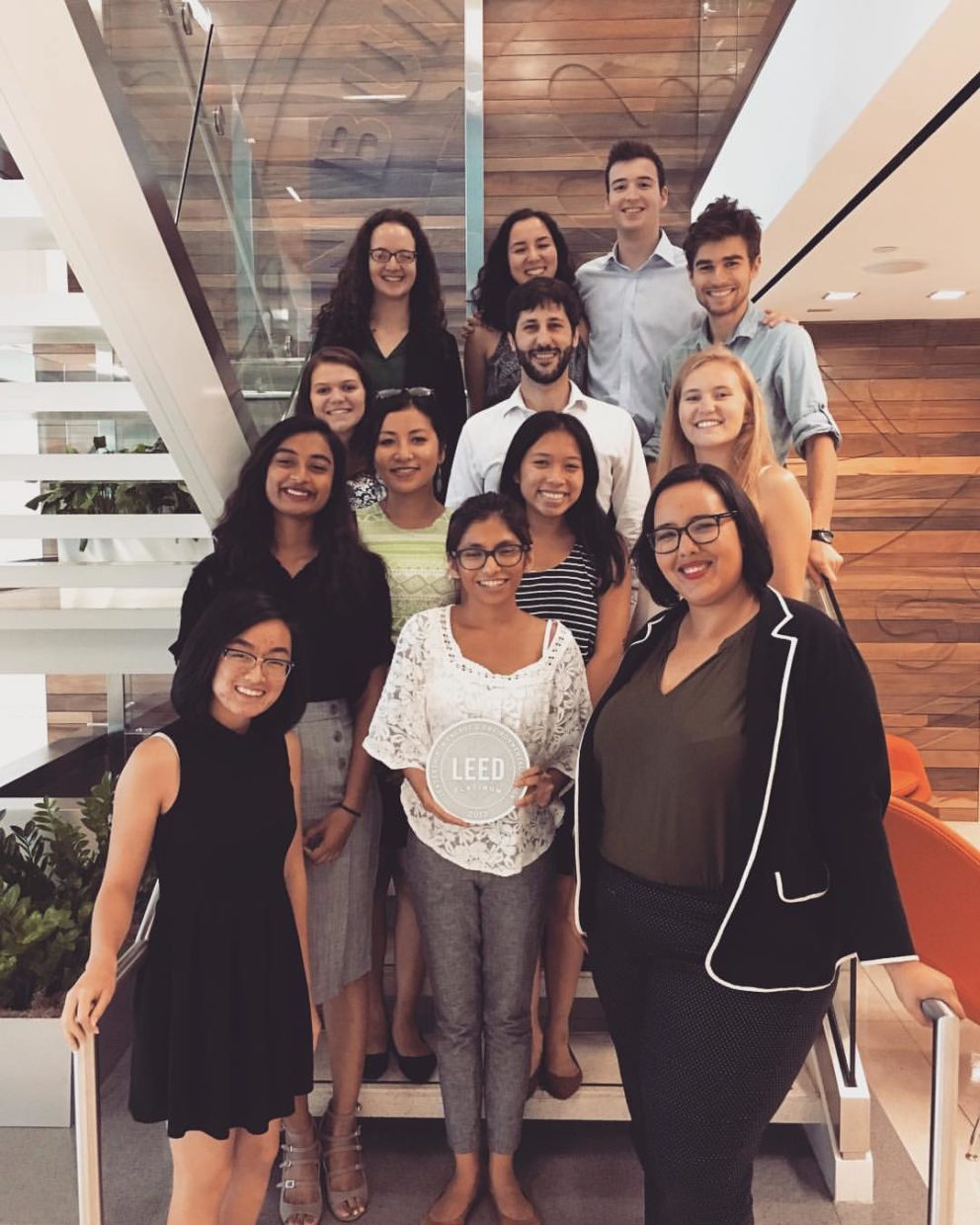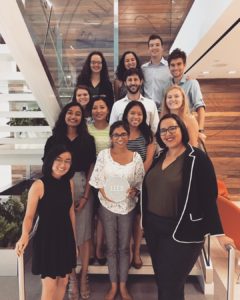 How has this opportunity prepared you for your future career?
I learned how to work professionally within a team and how to collaborate and communicate with supervisors and coworkers about different work projects.
Why would you recommend this experience to other students?
I would recommend interning at the USGBC because they are a great organization. They have a great workplace environment because they will give you as much responsibility as you can handle. You will also gain an incredible amount of experience working there.
Have you completed any other internships, undergraduate research, study abroad or other hands-on experiences?
My other hands-on experience was studying abroad in South Korea, where I met people from countries all around the world. I also learned about how sustainable practices work in a foreign country and what people from different cultures think about environmentalism and the need for sustainability.
What do you enjoy most about being a College of Natural Resources student?
I really enjoy how small the faculty is in the Sustainable Materials and Technology program and all the resources that the College of Natural Resources provides to students in the form of tutoring, internships and other opportunities.