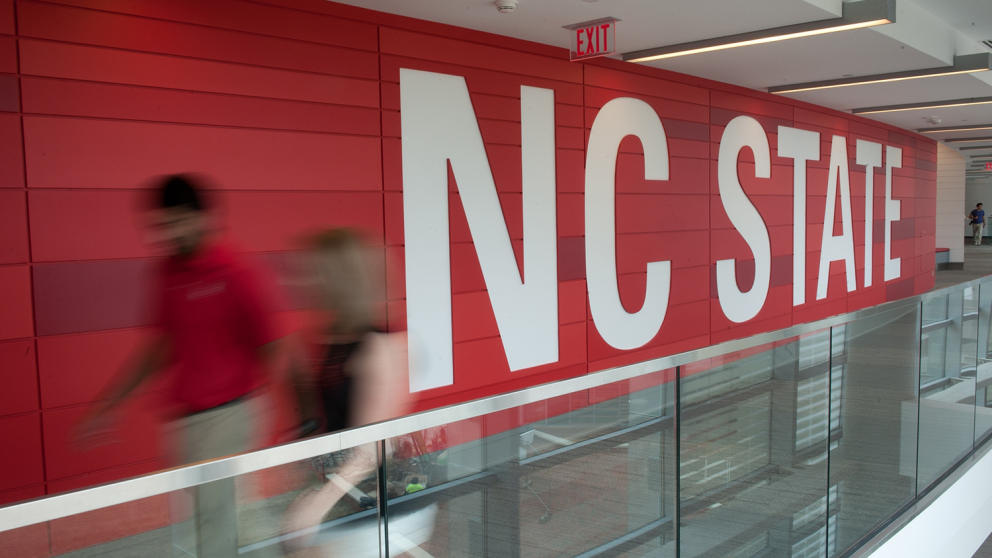 Each year, the NC State Alumni Association celebrates the winners of all college-level Distinguished Alumni Awards, the Wolfpack Club's Ronnie Shavlik Award and the Alumni Association Awards at their signature Evening of Stars Gala. All awardees have excelled in their careers, made a difference in their communities and given back to their alma mater. To honor them and their service, Distinguished Alumni are given the red-carpet treatment during an awards ceremony.
Help the College of Natural Resources select the distinguished alumnus or alumna we will honor at the event! If you know an awesome  College of Natural Resources graduate who's made an impact on their community, nominate him or her for the Distinguished Alumni Award.
To nominate someone for the Distinguished Alumni Award, email Lara Brown de Fuenmayor, at lkbrownd@ncsu.edu, the name of the alumna or alumnus and why he or she deserves to be nominated. All nominations must be received by Friday, June 22.
Past recipients of the College of Natural Resources Distinguished Alumni Award include:
Jim Wall '72, '84
Dr. Ronald L. Terry, M.D. '76, '77
Arthur G. Raymond Jr. '69
Brenda Brickhouse '80, 88′
Ray Tanner '80
Ed Leigh McMillan II '62
Dr. Ernie Alexander '67, '72
Harold C. "Butch" Blanchard '63
Dr. Chavonda Jacobs-Young '89, '92, '98
Earl L. Deal Jr. '66
Hugh "Mac" Lupold '59
Dr. Charles Lee '64, '72