Environmental Assessment Now Offering Graduate Courses on Renewable Energy Development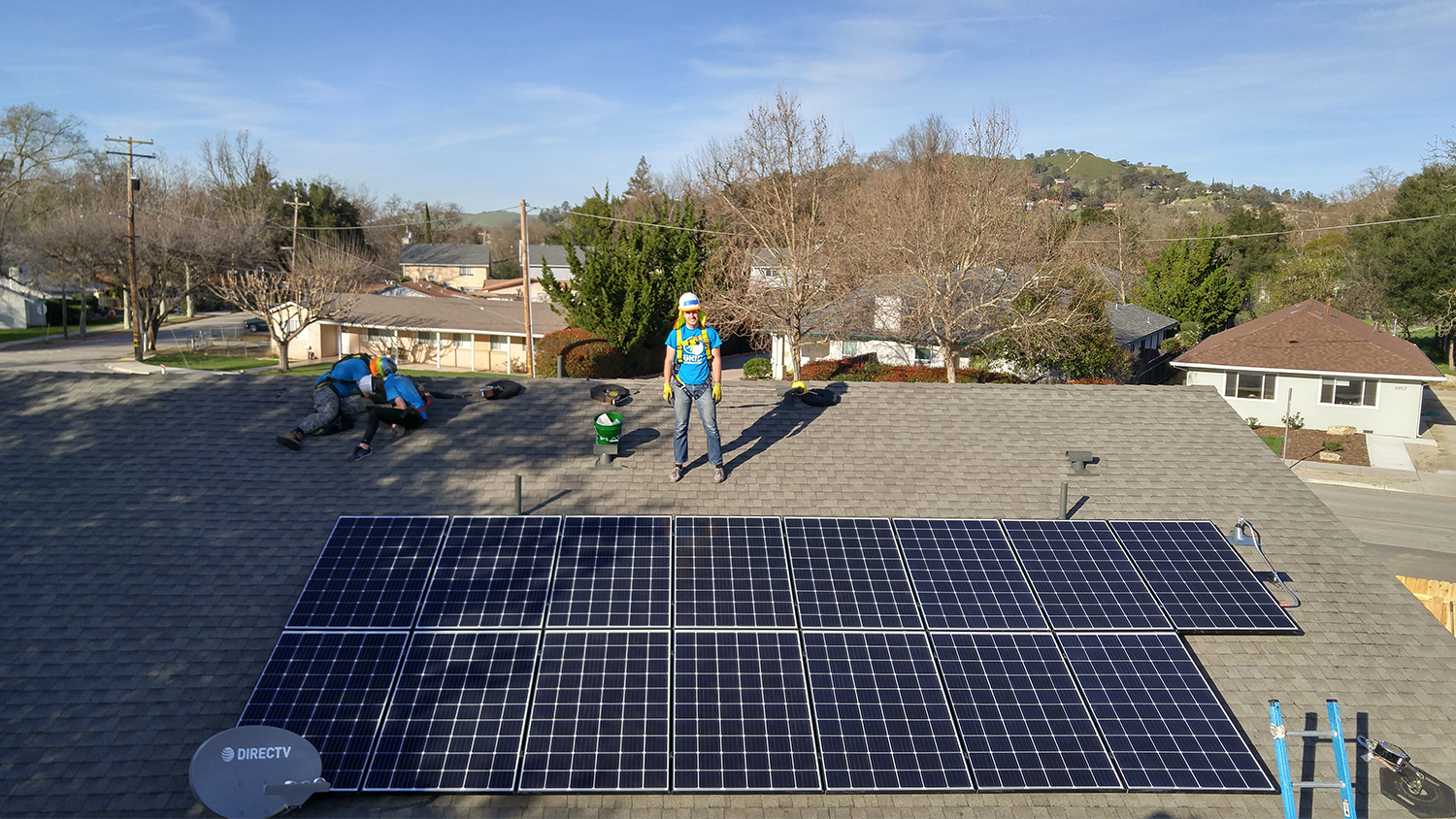 In the last seven years, North Carolina has seen exponential growth in renewable energy capacity. Since the passage of the Renewable Energy and Energy Efficiency Portfolio Standard in the summer of 2007, North Carolina has steadily made its way up the list of solar states in the nation and has maintained its dominance in the top three since 2013.
As the state and its neighbors continue to expand their clean energy power capacities, a skilled and educated workforce is needed. To that end, NC State's College of Natural Resources is excited to announce graduate courses on renewable energy development topics that are 100% online.
"We have seen steady interest from undergraduates in the Renewable Energy Assessment Certificate Program," said Dr. Elizabeth Nichols, professor of Environmental Technology and Management.  "Now we see a need to level up and offer a graduate-level program that covers not just the technical aspects of renewable energy, but also policy and economics to give students a solid understanding of what is involved in putting renewable energy projects together."
Two new special topics courses are going to be offered online fall 2018:
EA 590.603 Renewable Energy Policy and Economics
EA 590.604 PV Design and Installation
EA 590.603 is a policy and economics course that will cover local, utility, state, federal and global policy that foster renewable energy implementation. It will also go over basic finance and economic principles that will help students build a project model to show how these policies affect the profit margins of a project. At the end of the course, students will present a renewable energy project that includes technical and financial specifications.
EA 590.604 is a technical course that will cover design considerations of photovoltaic systems such as load analysis, system sizing, wiring, and component specifications, among other things. The course is aligned to the North American Board of Certified Energy Practitioners (NABCEP) Associate's learning objectives and prepares students to take the optional NABCEP Associate Exam. At the end of the course, students will be designing a solar installation.
Application and Registration
Students must have a bachelor's degree to take these courses, however, they do not need to be currently enrolled as a graduate student. Non-graduate students should apply as a Non-Degree Study (NDS) student through registration and records. The NDS application for the Fall 2018 semester is open until August 22, the first day of class. Once accepted into the program, NDS student registration for classes begin on August 3.
To learn more, visit go.ncsu.edu/red or email Lyra Rakusin, lecturer with the Department of Forestry and Environmental Resources, at lyra_rakusin@ncsu.edu.