Student Profile: Nick Loschin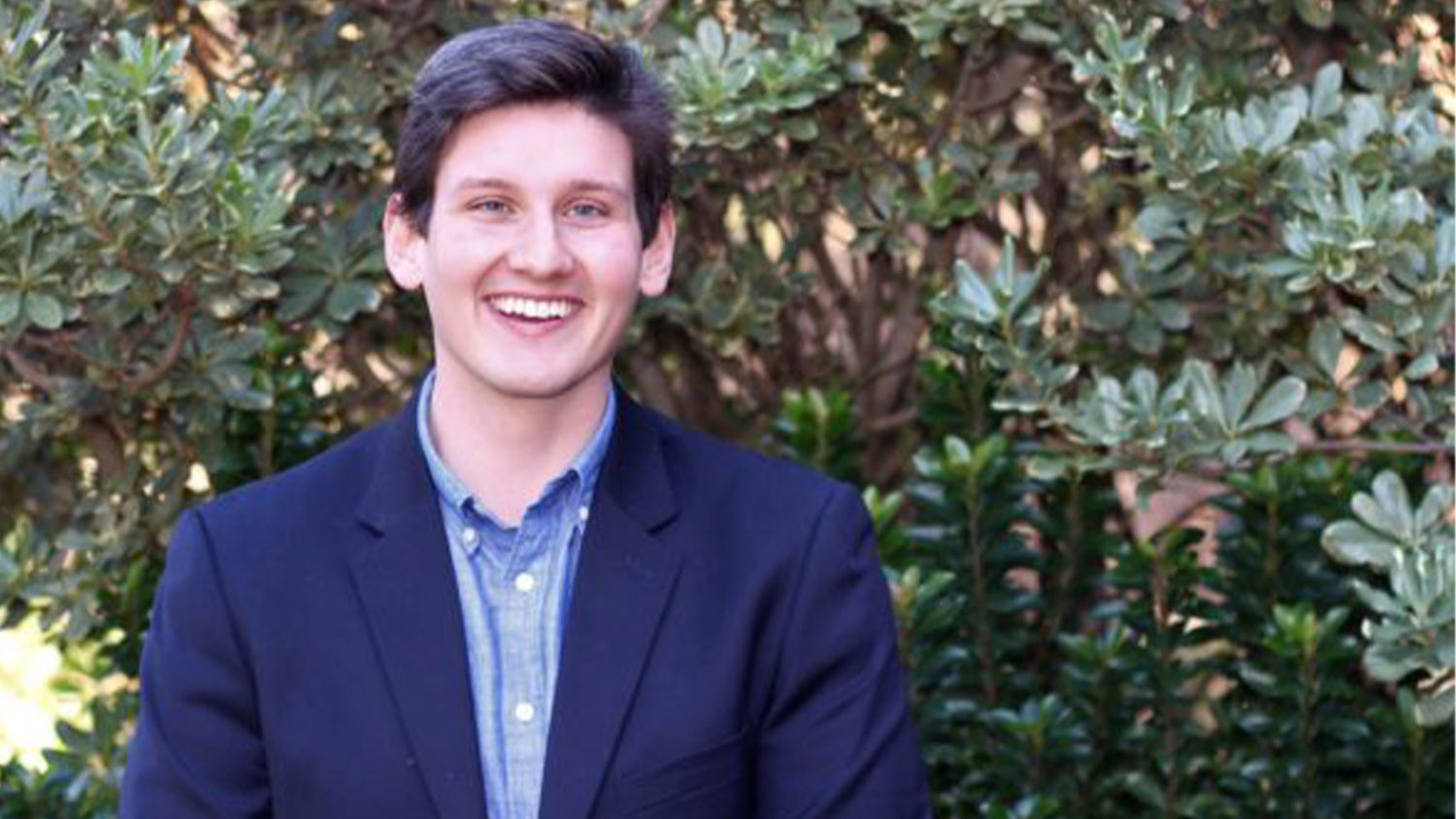 Nick '18, used the lessons he learned in his marketing and sustainability courses while studying abroad in Ireland, spending every weekend traveling around the country and gaining more knowledge about global sustainability issues.
How did this experience impact you?
The experience led me to expand my professional reach. Now I want to tackle sustainability from a global perspective rather than just in America.
What did you learn about yourself during your experience?
Studying abroad was an extremely humbling experience, but it also showed me that I have strong personal skills and connect with people from all over the world. I was able to meet people and form strong bonds in under five months and in some cases just a week.
How has this opportunity or experience prepared you for your future career?
Again, this experience has led me to tackle sustainability globally. Now I understand the logistics of travel, but more importantly how people from different cultures tackle these issues.
Why was participating in this experience important to you?
This experience was important, because it was a true test of my independence but is also helped me foster relationships with people across the globe. I was able to take a first step in what I hope to do professionally.
What did you enjoy most about your experience?
I enjoyed my times at the Irish National Parks and getting to explore the beautiful scenery that is Ireland. The Cliffs of Moher was the most breathtaking sight I have ever seen. It was unforgettable and made me love what I do.
What did you find most challenging about your experience?
Being away from family and friends for that long was difficult. Towards the end, I was ready to come home and tell everyone about my experiences.
Why would you recommend this experience to other students?
Studying abroad helps you understand yourself better and is the most enriching thing I have ever been a part of.
Any advice to incoming students thinking about your major, field of study or research focus?
Connecting with professors and other students were key to my successes at NC State.
Have you completed any other internships, undergraduate research, study abroad or other hands-on experiences? (If so, what did you do? Why was it important? Did you learn anything interesting?)
Research with Dr. David Berube on science communication and being an intern at the North Carolina Clean Technology Center. Both helped me garner new skills in communication and sustainability. They also provided hands-on opportunities to grow and expand my network.
What do you enjoy most about being a CNR student?
The sense of community in the college.
What other scholarships, organizations or student groups are you involved in? Do you hold any leadership positions?
I am a project manager and social chair for the NC State Sustainability Stewards.