Graduation to Vocation: Expressing Creativity through Landscape Architecture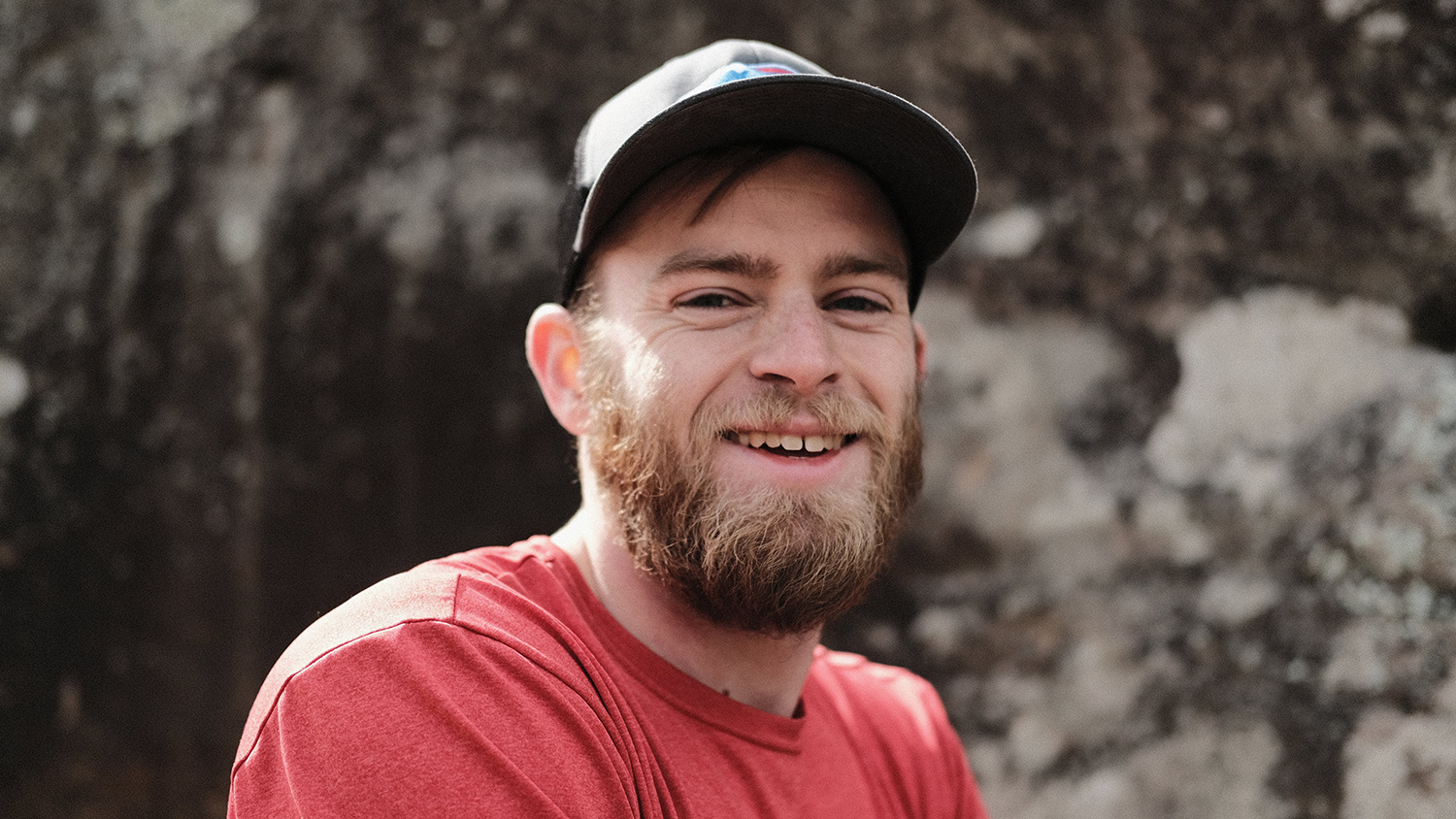 Spencer Stone is graduating with an undergraduate degree in Environmental Science and a minor in Landscape Architecture. In the Fall of 2019, Spencer will start his Master's of Landscape Architecture program at NC State.
What kind of research or other hands-on/in-the-field learning did you participate in?
I've had a couple of different internships during my time here at NC State, each of them were in different fields and each taught me invaluable skills and lessons. My first internship was with the Biodiversity Lab at the NC Museum of Natural Sciences helping with camera trapping. I interned at the Highlands Biological Station Botanical Garden and gained hands-on experience in a formal garden setting. I am currently finishing up an internship with the Coastal Landscape Initiative through the NC Sea Grant.
Tell us about a faculty member who influenced you.
The faculty member who influenced me the most while at NC State was Dr. Craig Layman, from the Applied Ecology Department. His class was the most interesting class that I've had at NC State, every class was engaging, and I looked forward to every lecture. He also shared very interesting stories about his work out in the field collecting data. He is one of those professors that is very passionate about what he teaches, but not in an aggressive way. It was actually contagious in a way.
What motivated you to pursue your work?
I was exposed to Landscape Architecture during the spring semester of my Freshman year. I took a Spring Break trip to Seattle with the EcoVillage, where we explored sustainable planning and urban design. We had spent all semester talking about these things, but physically seeing them in action was extremely intriguing to me. I felt like this was an opportunity for me to express my creative side, advocate for the environment, and help others at the same time.
What advice would you give students entering your major or field?
It's okay if you're not exactly sure what you want to pursue when you arrive. Your time here at NC State is meant for you to explore new topics and grow as an individual. Don't feel like you're stuck once you choose one major, field, or focal area. Don't stress about getting the perfect internship or be disappointed when you feel like you've settled for something that wasn't quite what you wanted. This past summer I felt like I settled for an internship, but it was one of the best experiences that I've ever had.