All About Tissue: Conference Brings Researchers, Business Leaders Together To Discuss Industry Advances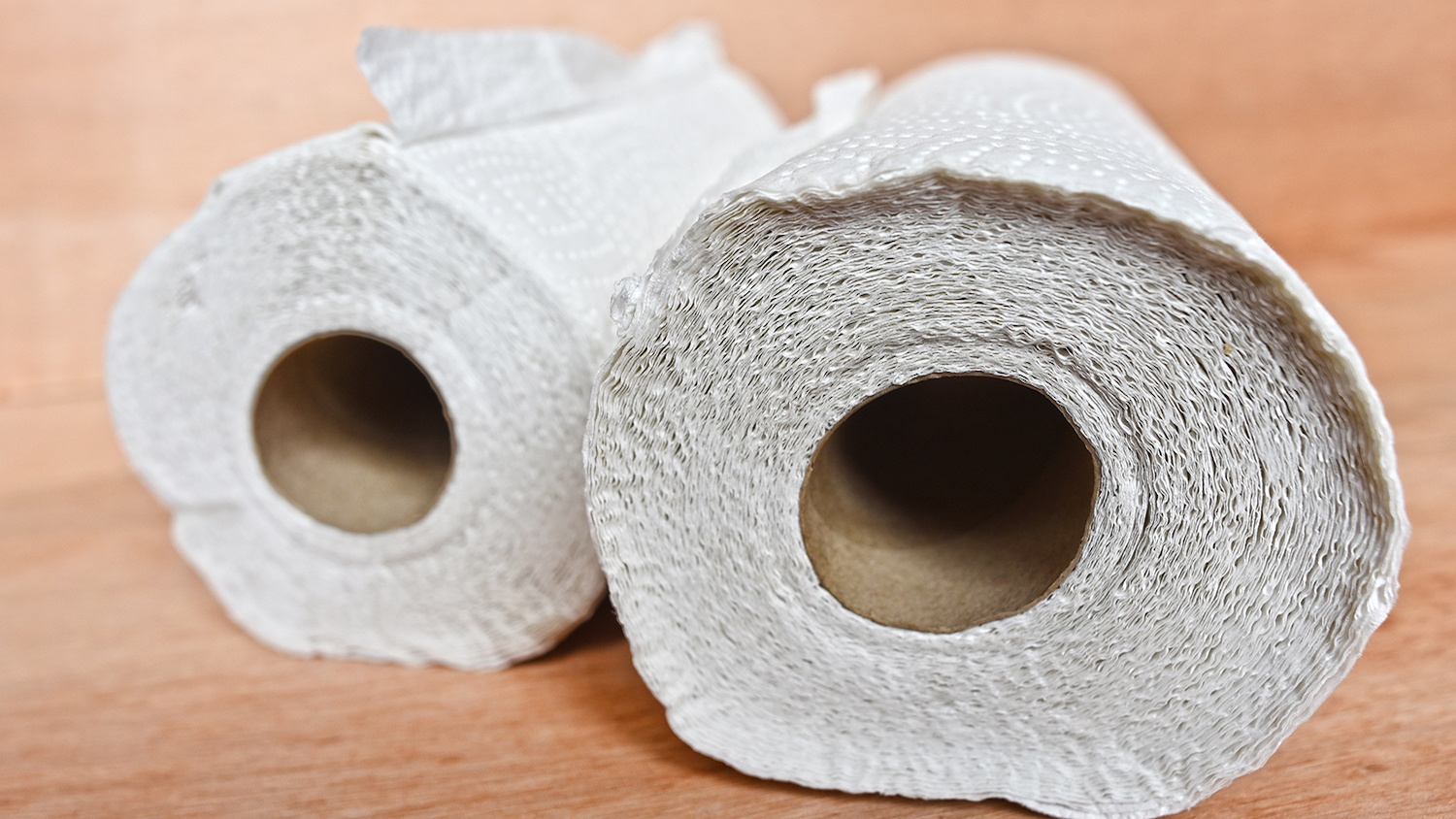 About 100 researchers and business leaders from the pulp and paper industry gathered at North Carolina State University on June 4 and 5 for the third annual Tissue Conference.
The conference — sponsored by the NC State College of Natural Resources and the Technical Association of the Pulp and Paper Industry — brings together industry stakeholders so they can share ideas about sustainability and discuss solutions to challenges in current fiber sourcing operations.
"This is the only global, university-sponsored conference on hygiene tissue," said Dr. Ronalds Gonzalez, an assistant professor of supply chain and conversion economics in the Department of Forest Biomaterials, who organized the event. "We are leveraging the unique expertise of our college to promote innovation in a sustainable, demanding society."
Each year, Gonzalez and other faculty members from the department select a theme for the conference, with the goal of highlighting innovations and advances in the industry and what businesses can expect in the future.
This year's theme, "Fiber Development and Sustainability for Value Creation in the Hygiene Tissue Industry," explored how demographic behaviors are shaping consumer patterns and how sustainability can be met while delivering the same product performance, according to Gonzalez.
Representatives from more than a dozen companies, including Solenis and Kemira, also learned about topics including market trends and nanotechnology applications in the tissue industry.
Keynote speaker Jose Guirao, chief financial officer at Essity South America, spoke about sustainability trends in the tissue paper industry and what challenges companies may face in the coming years, including the creation of re-investable assets and digitalization.
Other industry speakers included Lee Reisinger, president of ReiTech Corp.; Rod Fisher, president of Fisher International; Soile Kilpi, director of Poyry Management North America; and Giselher Gruener, general manager of Emtec.
The conference also featured numerous presentations by researchers in the College of Natural Resources and other institutions, including Dr. Antje Potthast, a chemistry professor at the University of Natural Resources and Life Sciences in Austria.
Gonzalez said the conference not only provides invaluable insights for the college's industry partners but also provides an opportunity for the Department of Forest Biomaterials to showcase its work and progress over the years.
In addition to presentations, this year's conference also featured a tour of the Tissue Pack Innovation Lab and demonstrations of its equipment, including the creping simulator and dynamic sheet former.
The Tissue Pack Innovation Lab is a public-private consortium that provides companies in the tissue industry with technical support. It is co-directed by Gonzalez and Drs. Joel Pawlak and Lokendra Pal, both faculty in the Department of Forest Biomaterials.