What Our Students Were Up To This Summer
From Raleigh to Greece, College of Natural Resources students were traveling, completing internships and volunteering this summer. Check out some of their adventures.
Climbing in Denali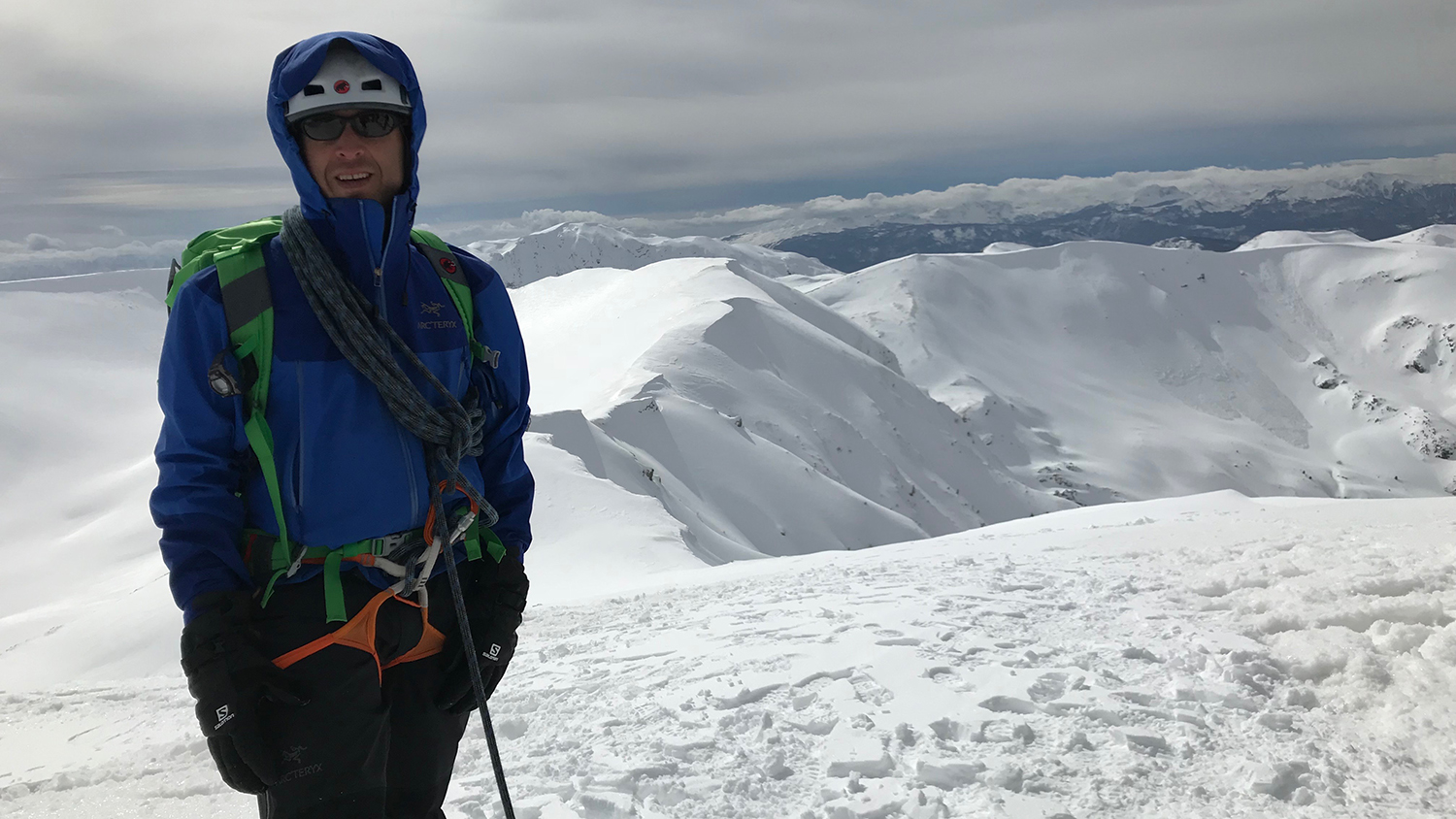 Matthew Arevian, an online graduate student in Parks, Recreation and Tourism Management climbed Denali, Alaska with friends from Bosnia.
Intern at the NC Museum of Natural Sciences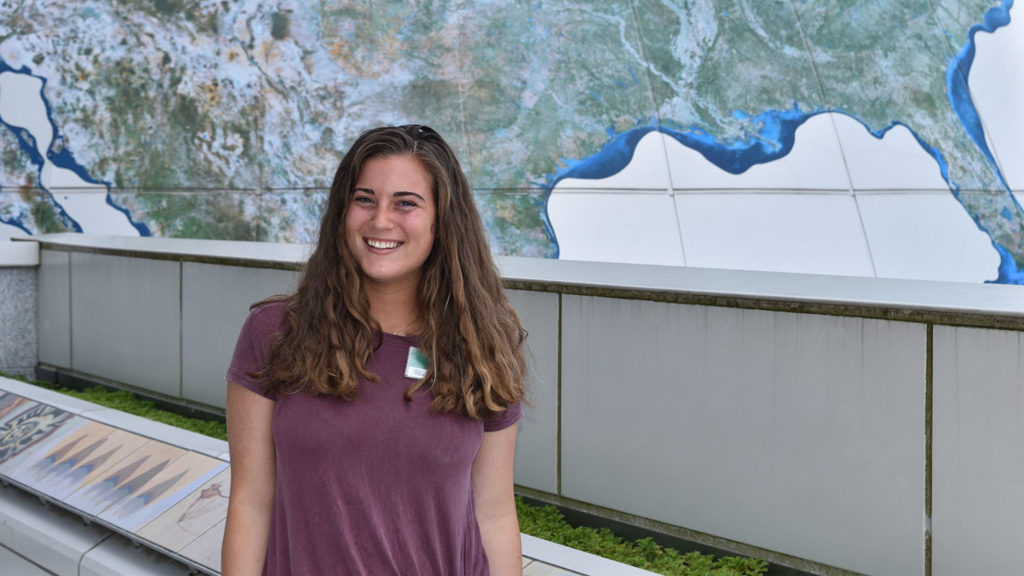 Emily Hager, an undergraduate in Environmental Sciences, did her internship at the NC Museum of Natural Sciences in Raleigh. She worked in the educational events department and helped put on large-scale events like BugFest.
Studying and Exploring Wyoming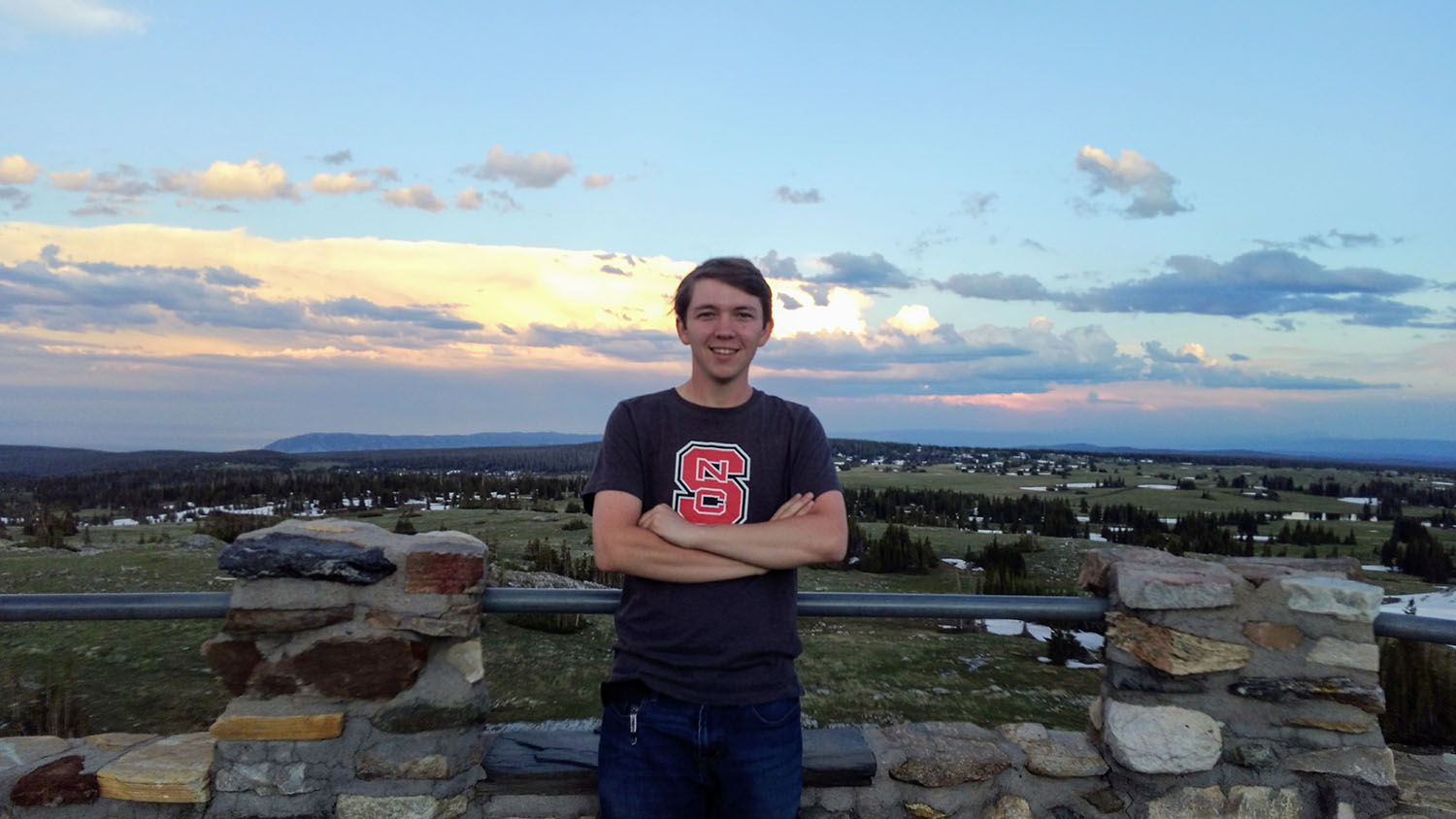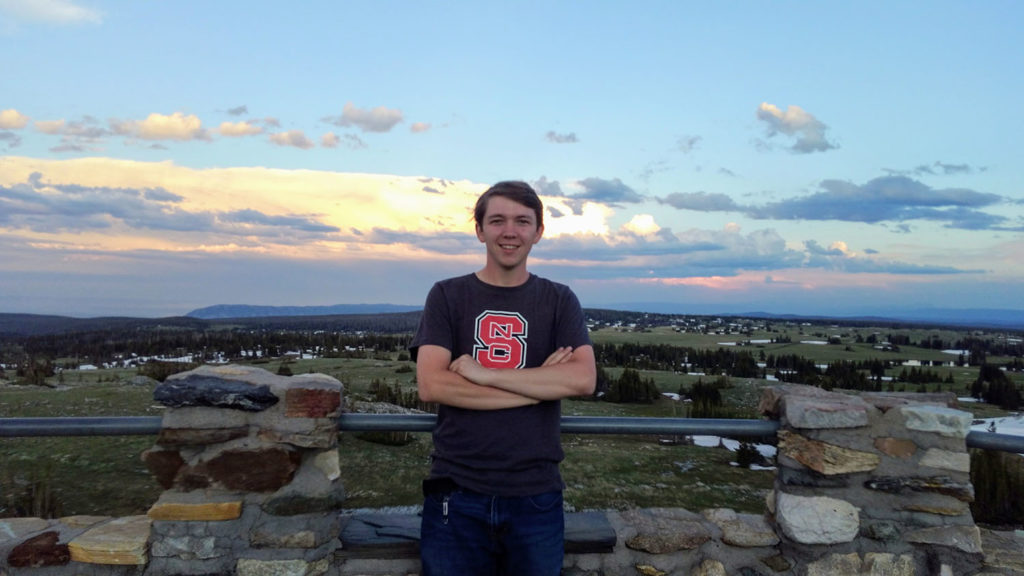 Matthew Sholar, an undergraduate in Paper Science and Engineering, attended summer courses at the University of Wyoming. He took time to explore the beautiful land surrounding Laramie like the Veadawoo Recreational Area and Lake Marie.
Guten Tag! Researching in Germany
Daniel Amparo, an undergraduate studying Environmental Technology and Management, worked at the Freiberg University of Mining and Technology in Freiberg, Germany. He researched modified clays and their ability to filter out pharmaceuticals from water. Daniel enjoyed exploring Europe on the weekends.
3-D Printing Wood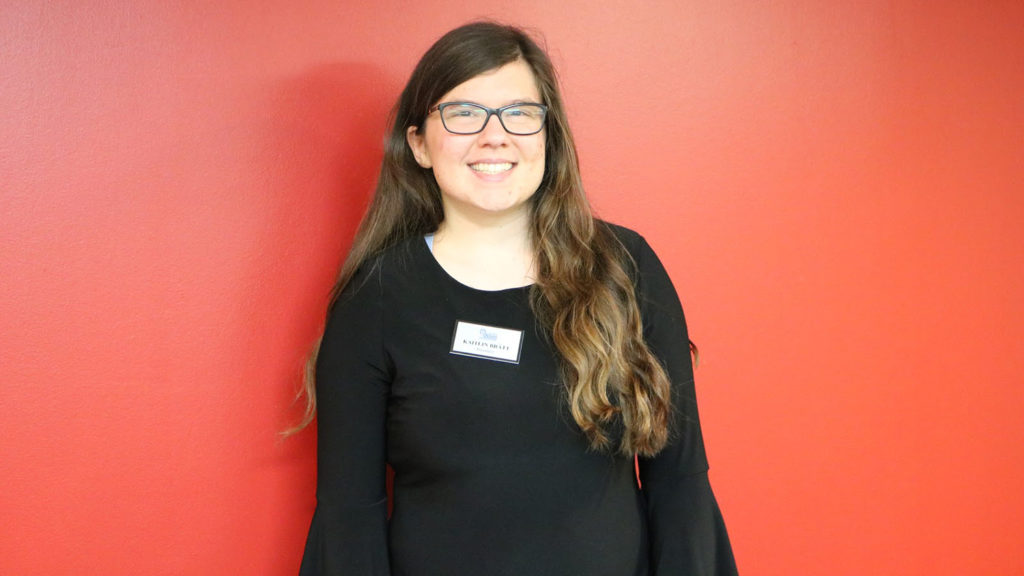 Kaitlin Bratt, an undergraduate studying sustainable materials and technology, was one of ten students accepted into the Department of Wood Science and Engineering administered Research and Extension Experience for Undergraduates (REEU) program. Kaitlin created 3-D printed models of microscopic wood anatomy for the student learning process.
Impacting National Policy for Wildlife Conservation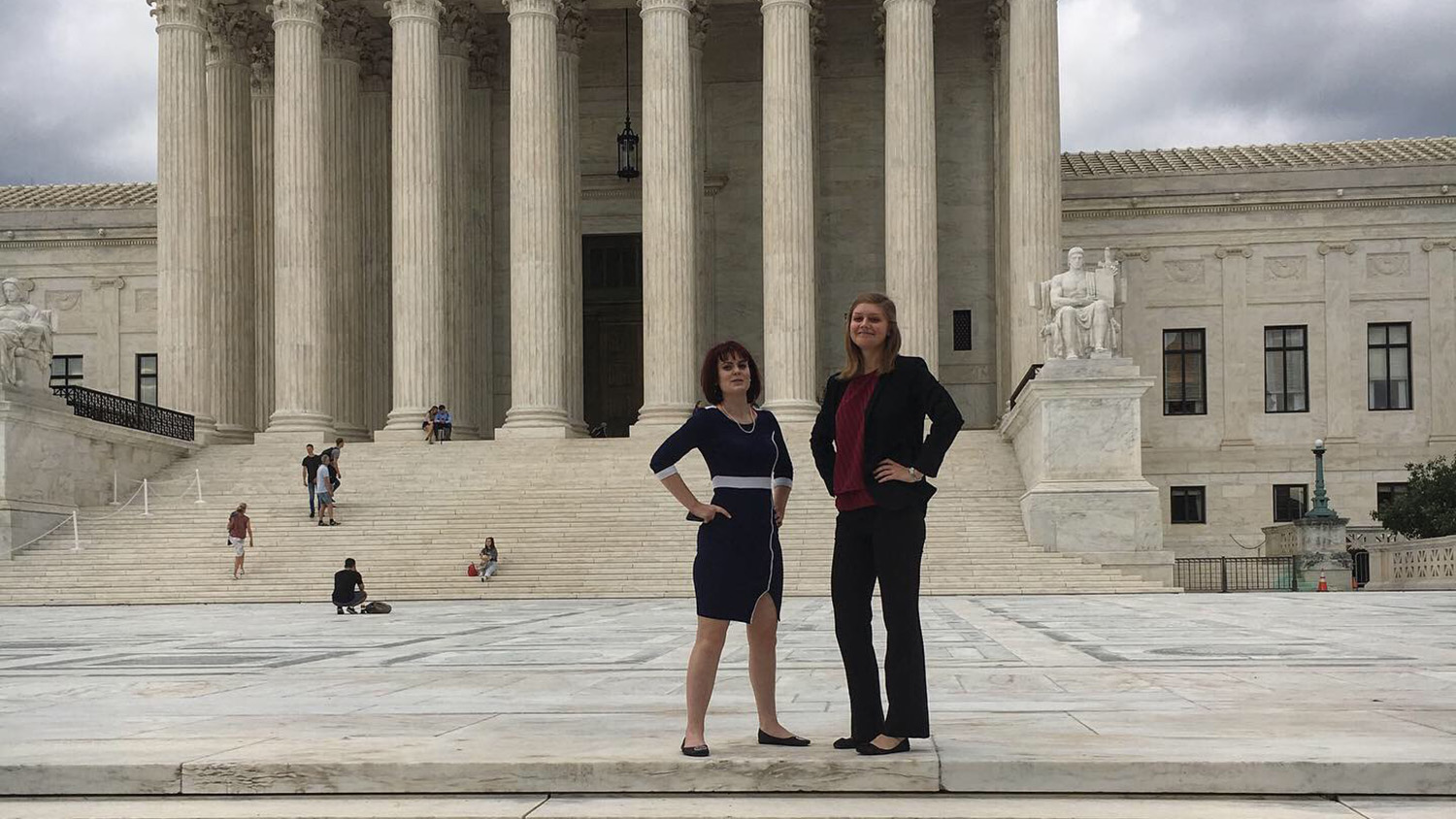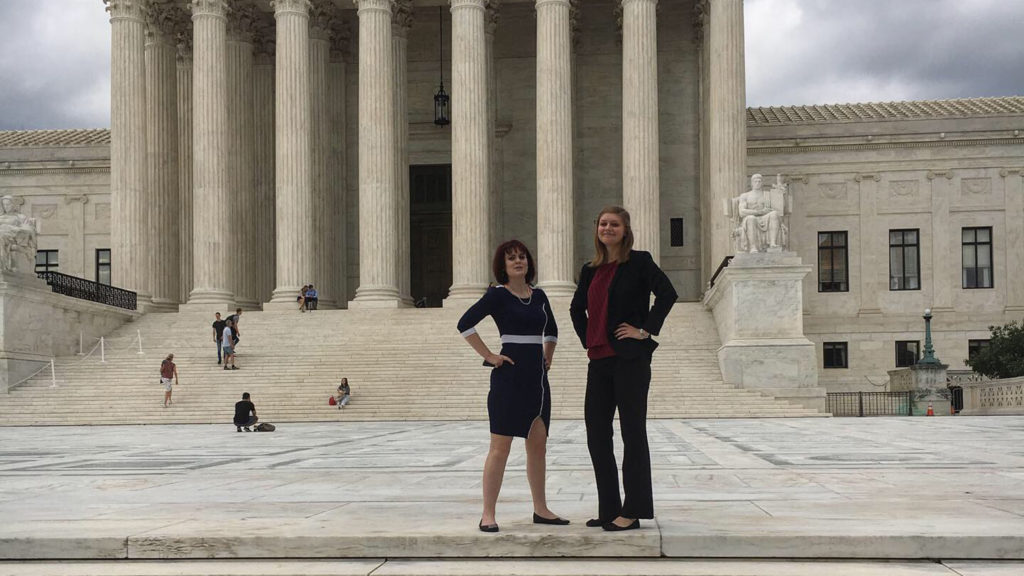 Jenny Oren (pictured right), an undergraduate studying Fisheries, Wildlife, and Conservation Biology, did her internship at the Wildlands Network, a nonprofit focused on rewilding and reconnecting North America through wildlife corridors. She traveled to Washington D.C. to meet with representatives and help run a congressional briefing on the Wildlife Corridors Conservation Act.
A Whale of a Good Time in Ireland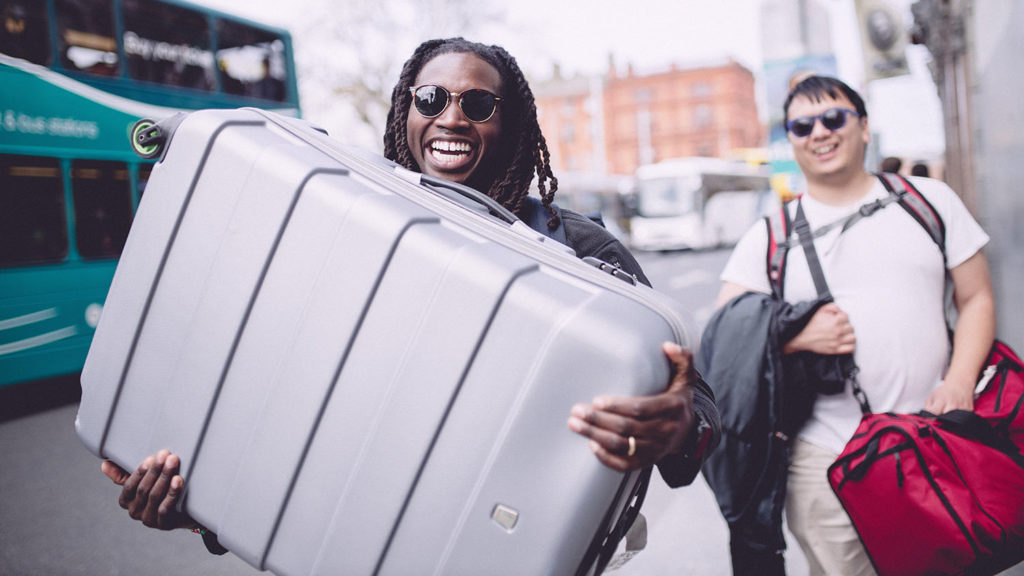 Gregory Lawrence (pictured left), an online graduate student in Sport and Entertainment Venue Management, was traveling through Dublin, Ireland when his friend's luggage fell apart.
Just Keep Swimming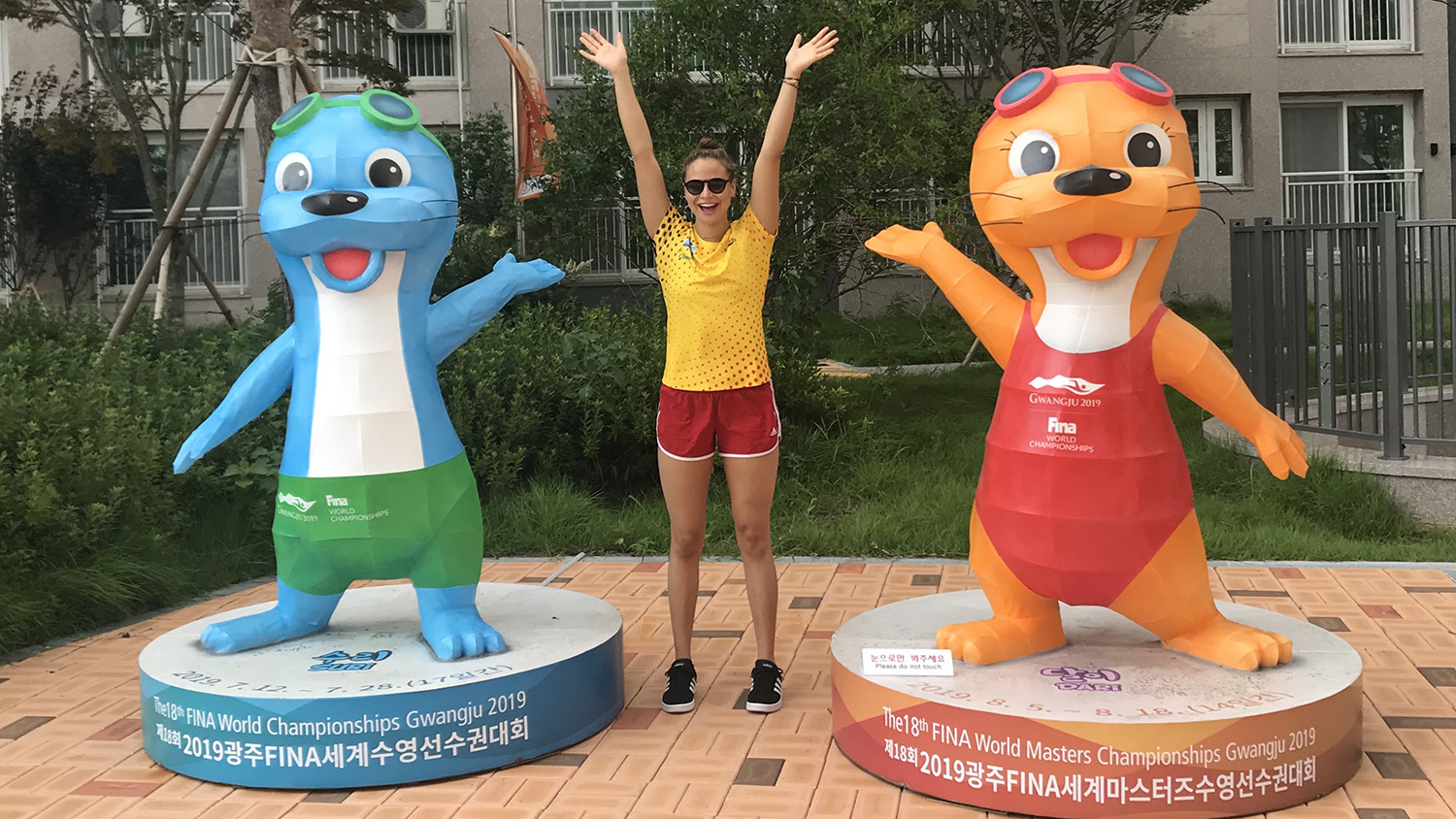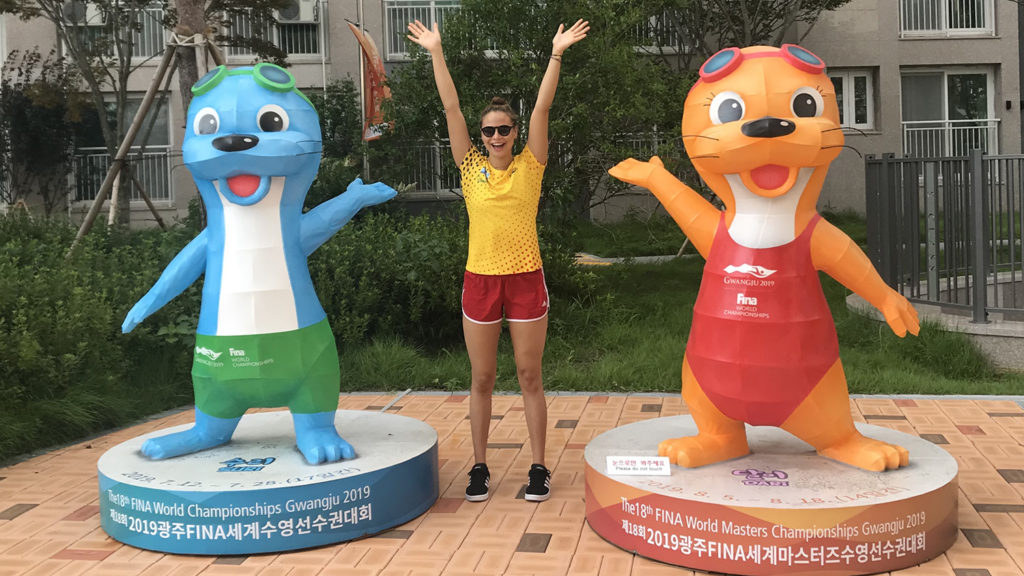 Sirena Rowe, an undergraduate studying Environmental Sciences, swam representing Colombia at the FINA World Championships in Gwangju, South Korea and at the Pan American Games in Peru. Sirena is on the varsity swim team at NC State.
In His Element Studying Chemistry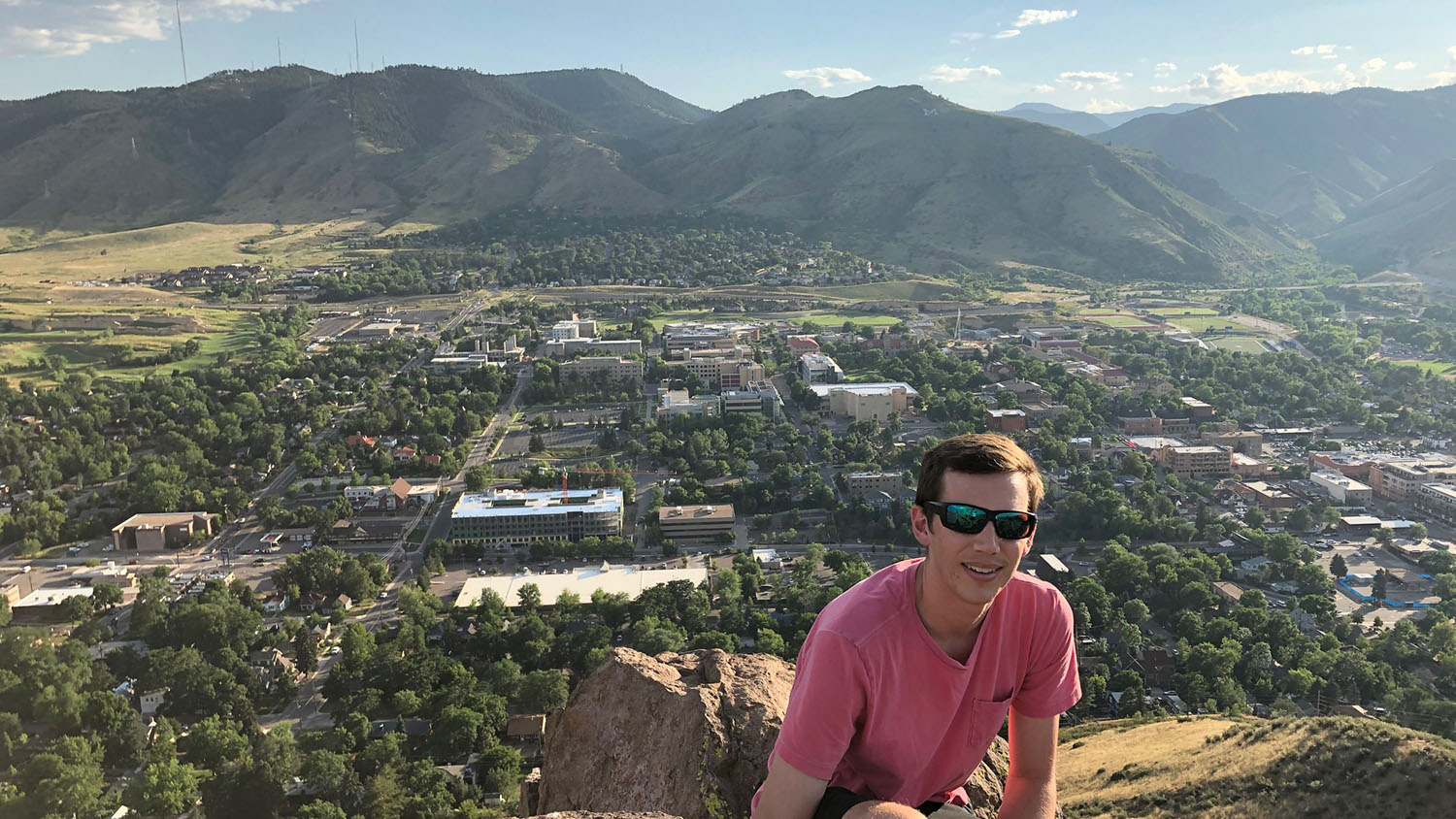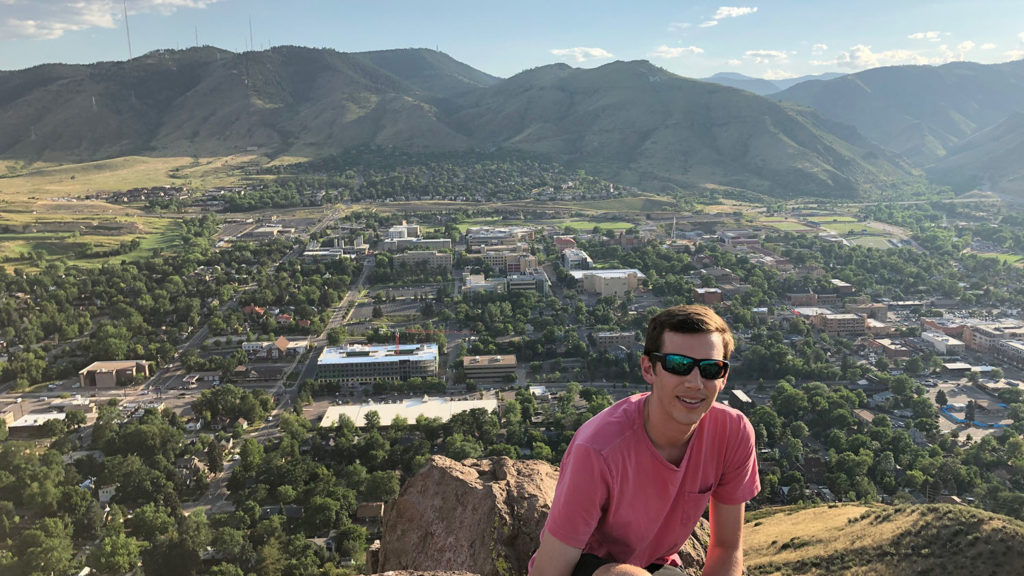 Joe Sagues, a PhD student in Forest Biomaterials, was selected to participate in the American Chemical Society's 2019 summer school on green chemistry and sustainable energy at the Colorado School of Mines in Golden, Colorado. He met with graduate students from around the world who share his passion for green chemistry and clean energy.
Going Global to Have a Local Impact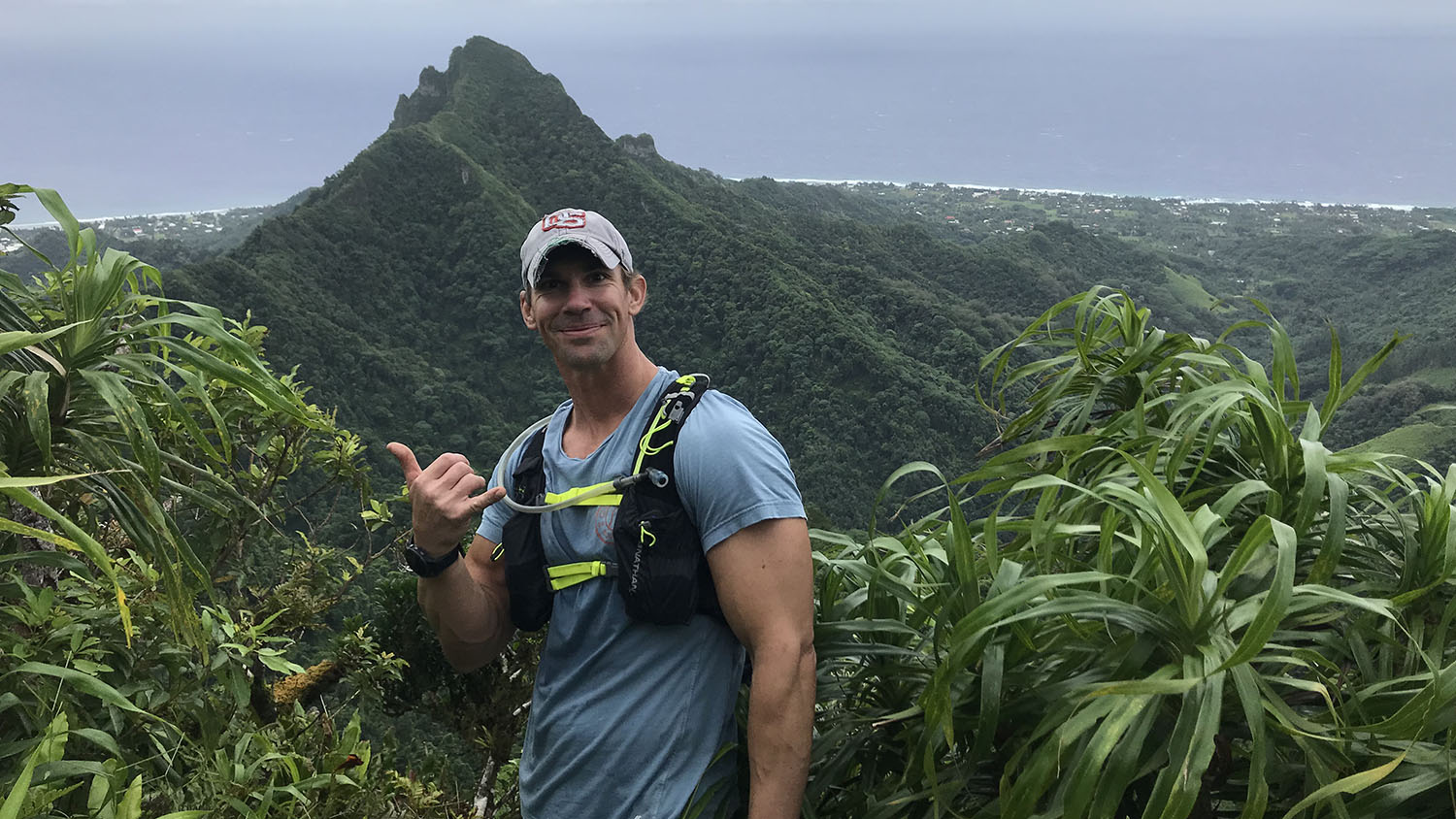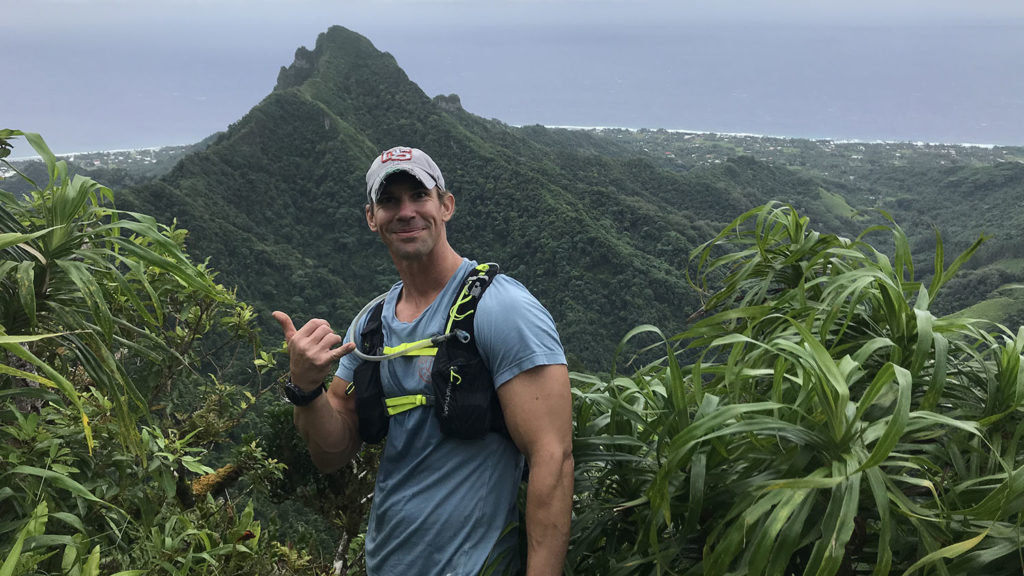 Travis Newton, a graduate student in the Center for Geospatial Analytics, interned with Global Trek Adventures. He traveled to the Cook Islands in the south pacific to collect GIS data which will be included in cultural and tourism publications.
Opa, we're in Greece!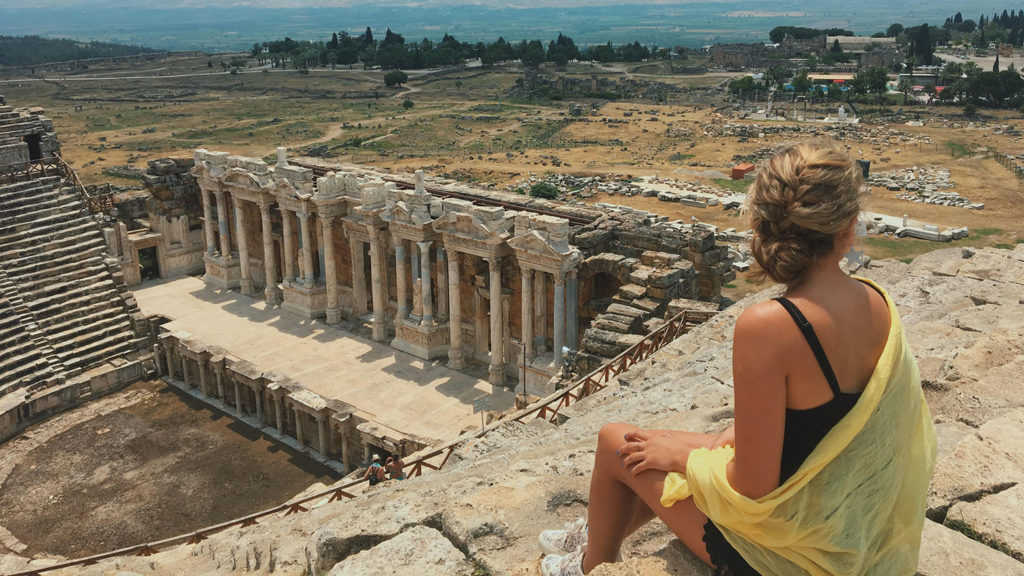 Allie Temple, an undergraduate in Paper Science and Engineering, spent her summer traveling with family in Greece and Turkey. Allie's jaw dropped when she saw the Roman theatre in Ephesus, Turkey.