Impact and Outreach
New Fund Established to Promote Diversity in Forestry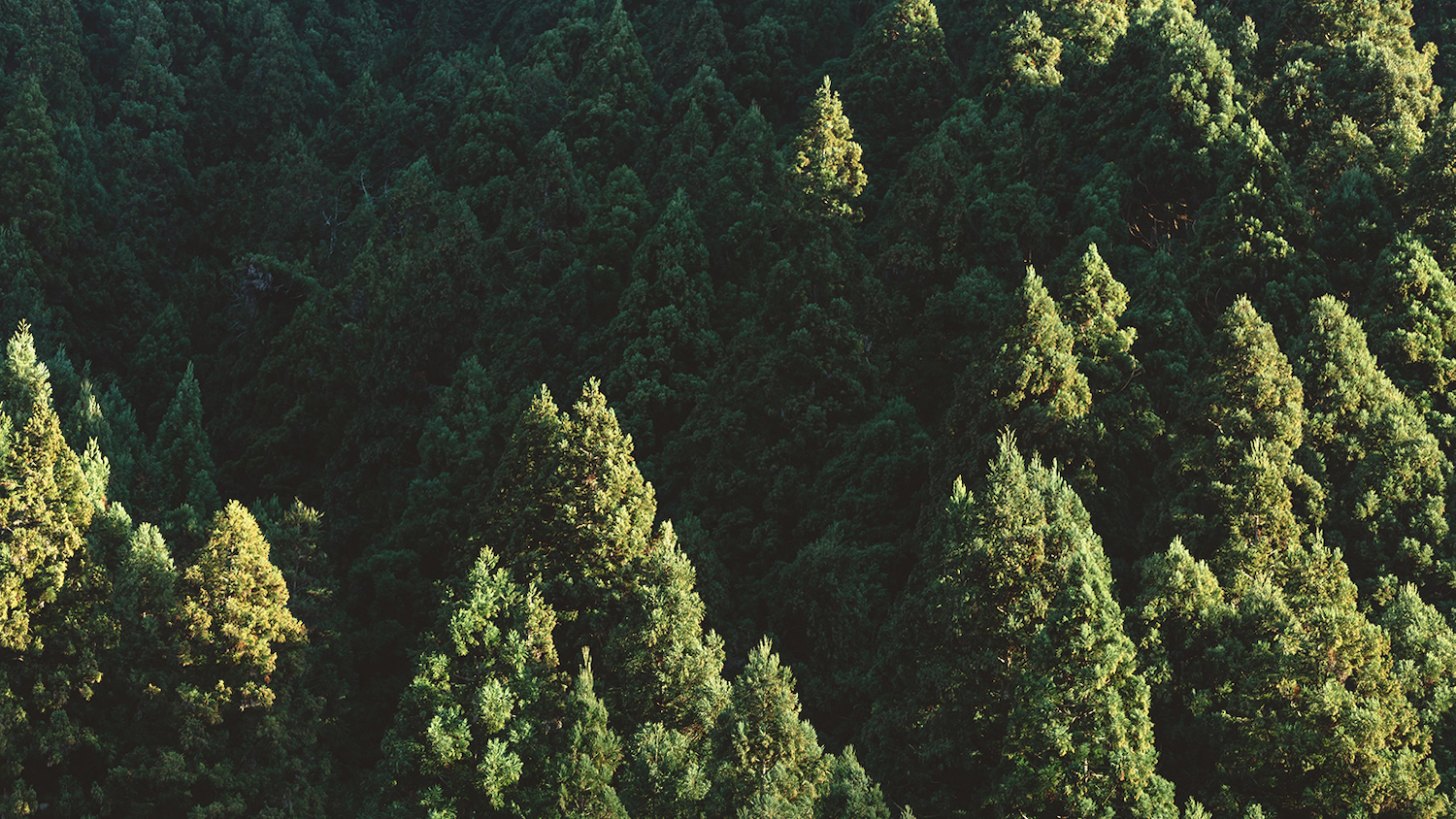 Resource Management Service, LLC (RMS), one of the world's leading managers of forest investments for institutional investors, will donate $20,000 to North Carolina State University's Department of Forestry and Environmental Resources in the College of Natural Resources to establish the "Forester of the Future Fund."
Among other things, the fund aims to help attract and support undergraduate and graduate students from populations historically underrepresented in the forestry profession and the Department of Forestry and Environmental Resources.
"We have a close, long-standing relationship with NC State so partnering with the faculty and administration of the College of Natural Resources to launch this initiative made perfect sense," said Craig Blair, President and CEO of RMS. "Together, we have a strong interest in actively supporting greater diversity, equity, inclusion and accountability in the forestry profession," he continued.
"The College of Natural Resources is deeply committed to promoting diversity and inclusion, and we are fortunate to have such a willing and forward-thinking partner like RMS," said Dr. Myron Floyd, Interim Dean of NC State's College of Natural Resources. "This generous gift will allow us to recruit more students from underrepresented groups and increase their awareness of career opportunities in forestry and natural resources."
The "Forester of the Future" program will be administered through the NC State Natural Resources Foundation beginning in January 2020. The focus of the program will be to recruit and support the needs of students from historically underrepresented populations including, but not limited to, undergraduate and graduate students from historically black colleges and universities (HBCUs). One program likely to benefit from the new fund is the College of Natural Resources' accelerated graduate degree program for students from Tuskegee University's Department of Agricultural and Environmental Sciences.
The new program will also include efforts to build sustainable partnerships with students who participate in HBCU programs, as well as students interested in, or members of organizations supporting underrepresented students. Scholarship recipients will be able to designate how the funds they receive will be used to pay for any combination of tuition, books and related expenses. They also will be eligible for an accompanying full-time, paid internship with RMS.
This is the second fund established by RMS to provide annual scholarships for students seeking their undergraduate degrees in forestry at NC State. The RMS Forestry Scholarship was conceived as a way to promote forestry as a career path. Like the "Forester of the Future Fund," it is targeted primarily at students from populations that historically have been under-represented in the profession or who would benefit from receiving significant financial support in their efforts to complete their forestry degrees.
"We believe the forestry profession will have an increasingly important influence on the world in the future because the sustainable management of our forests will be an increasingly important priority for us all," said Blair of RMS. "Forests provide us with a vast array of the raw materials we need to sustain ourselves – everything from building materials and paper and packaging products to chemicals, minerals, renewable fuels and alternative sources of energy. They also provide us with clean water and air, wildlife habitat, recreational opportunities, aesthetic and spiritual respite and the capacity to resist and fight climate change. In all of these ways, our forests anchor and link rural, suburban and urban communities alike – enhancing the quality of life we collectively enjoy. Foresters are the stewards of these essential natural resources, but for the profession to be fully recognized and appreciated for the contribution it makes to society, it must better reflect its diversity and cultural attributes. This is the spirit and intent of the "Forester of the Future" program and we are very pleased to be partnering with NC State on the initiative to help its College of Natural Resources train the world's next generation of foresters."
"I am extremely appreciative of RMS' continued support of the Forest Management program and this new commitment to support diversity recruitment efforts," said Dr. Tom Gower, Professor and Head of the Department of Forestry and Environmental Resources at NC State. "Their support, in addition to ongoing faculty-led diversity and inclusion enhancement initiatives, will ensure the Forest Management program at NC State recruits, retains and trains a diverse and talented workforce for the future."