Student Represents NC State at International Bioeconomy Conference
Anna Schraufnagel, a senior studying sustainable materials and technology, represented the NC State College of Natural Resources this past summer at the BIO World Congress in Des Moines, Iowa. She is a student delegate in the Consortium for Advanced Bioeconomy Leadership Education (CABLE).
NC State and CNR have opened doors for me that I was not even aware existed. Being a part of programs like CABLE, undergraduate research, and a major that I love has helped me see a career path take shape, one that I would have never foreseen for myself as a freshman. 
Led by The Ohio State University, CABLE is a nationwide organization of 20 universities that trains students to pursue leadership positions in bioeconomy-related careers. The bioeconomy is a unique mix of industries focused on addressing environmental problems with sustainable solutions that reduce our carbon footprint. Careers in this field can include anything from sustainable aviation to engineering to chemistry.
Anna fits nicely into that mix, as she's interested in sustainable package design. "The packaging sector is interesting and exciting to me," she said. "There have been many recent attempts at improving and reducing packaging, and research has shown that consumers want to make environmentally-friendly choices. I want to work to provide these options."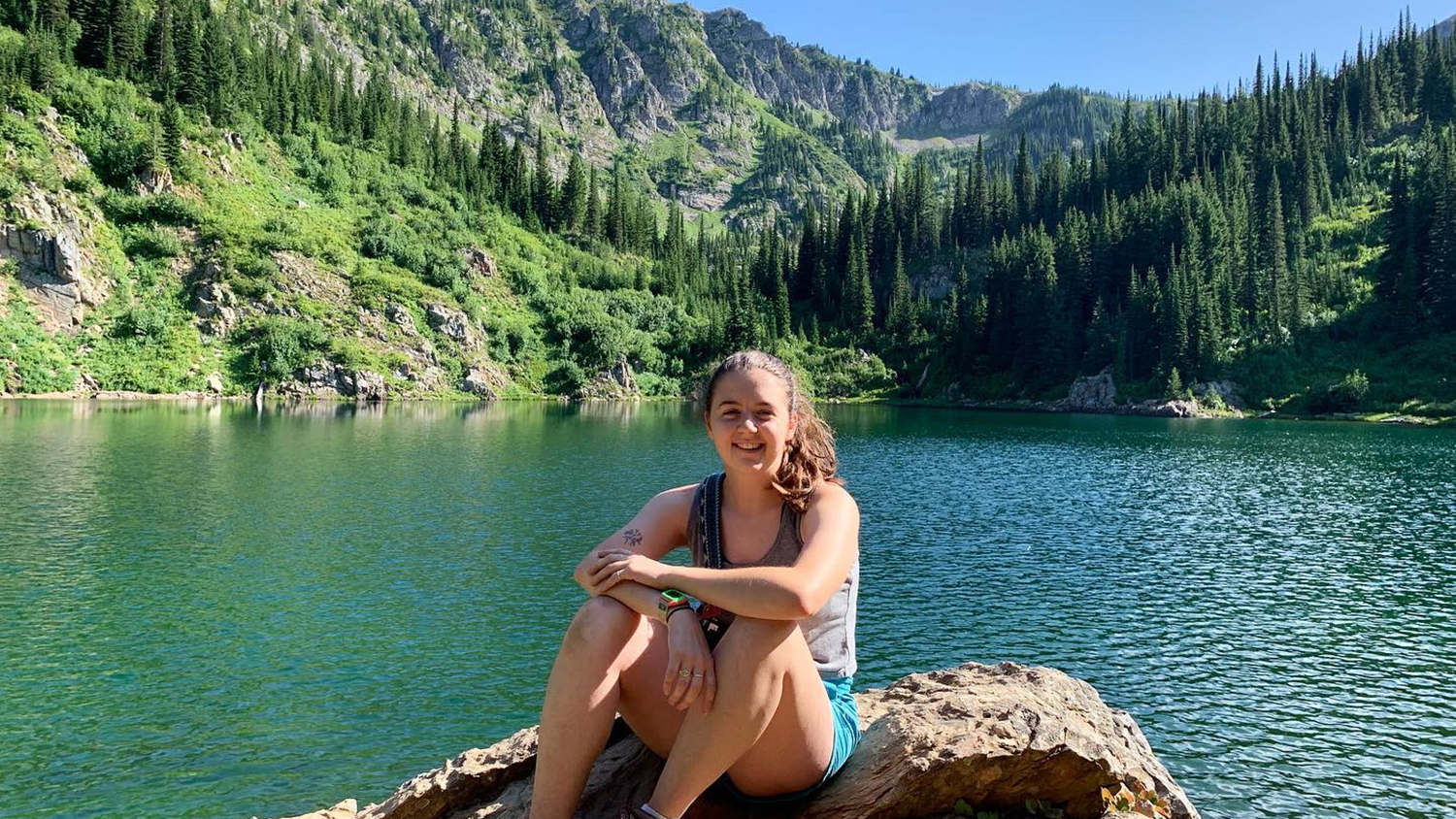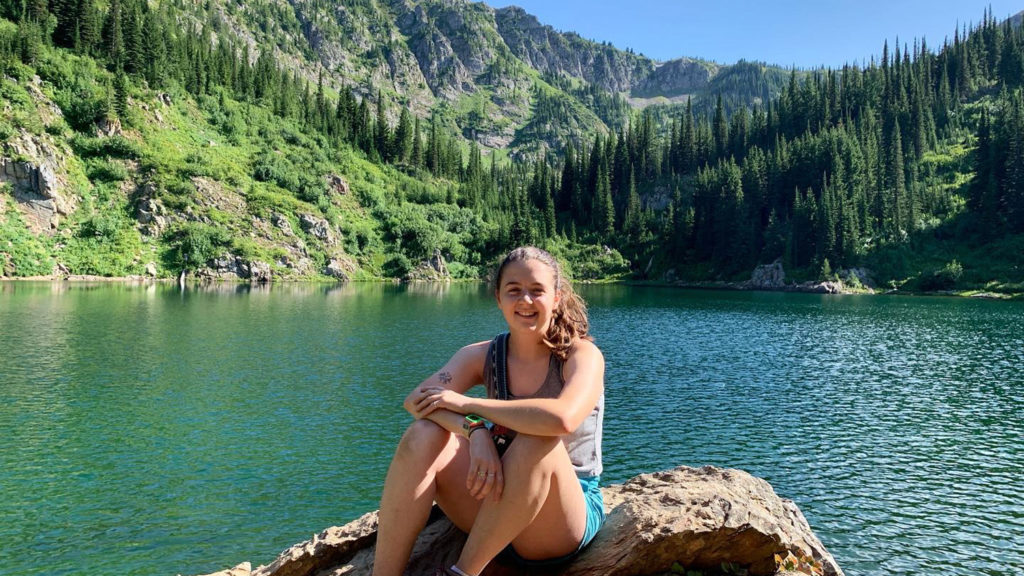 The conference hosted 34 countries, 42 states and 928 attendees, so Anna felt honored to be included in the discussions. "It's a lot of pressure, in a good way," she said. "Being the only delegate from such a large and distinguished school is such a huge honor. Making a good impression on behalf of myself and NC State is always on my mind."
CABLE student delegates have been organized into working groups where they will coordinate with their peers from other universities to assess and make recommendations on key bioeconomy-related issues. Anna was placed in the "green transportation" working group.
Their working group is reporting on the various facets of the rising clean transportation business sector. She's partnered with students from universities all over the country and received support from bioeconomy professionals to create solutions. After this year, Anna and her group will present their findings at the National Renewable Energy Laboratory.
Following graduation, Anna hopes to pursue a career in the northeast. High on her list of dreams is to cultivate a garden and adopt a greyhound.