Top 4 Places to Explore the Outdoors in Raleigh
From family-friendly activities to horse trails, we have recommendations for everyone.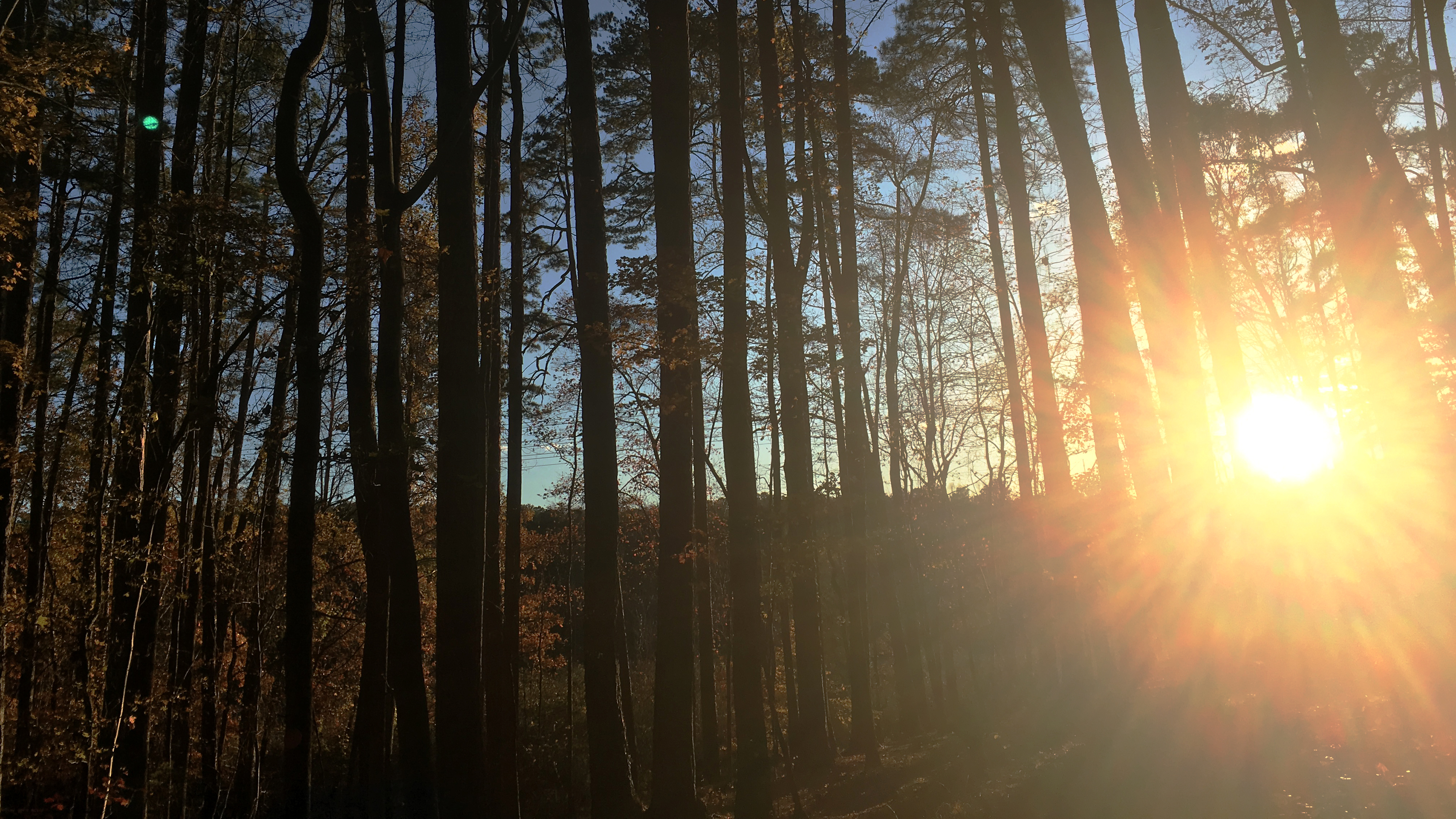 Time spent outdoors has never been more important. From relieving symptoms of anxiety and depression to curbing chronic diseases like diabetes, options like public parks and green space are shifting the way we think about healthcare.
Dr. Jason Bocarro of the Department of Parks, Recreation and Tourism Management studies human health and our relationship to nature. He's developed "Thinking Outside of the Pill Box," a program that aims to connect patients with local outdoor amenities and ease the medical community's burden by giving physicians tools to help patients take ownership of their health.
No matter why you choose to spend time outdoors, Raleigh, commonly called the "City of Oaks," doesn't disappoint with its wide variety of outdoor activities. We've narrowed down our favorites to help you choose. Happy exploring!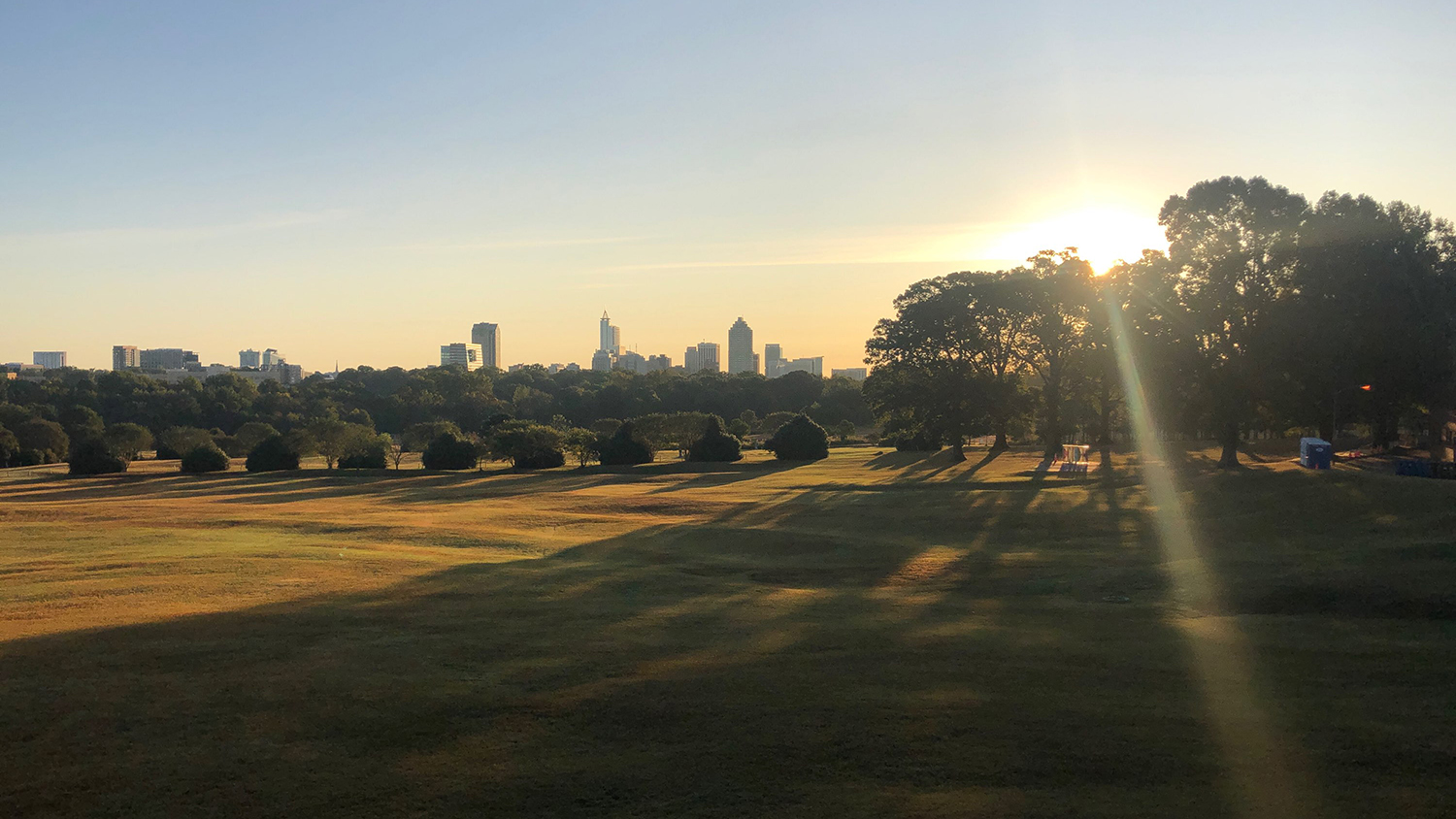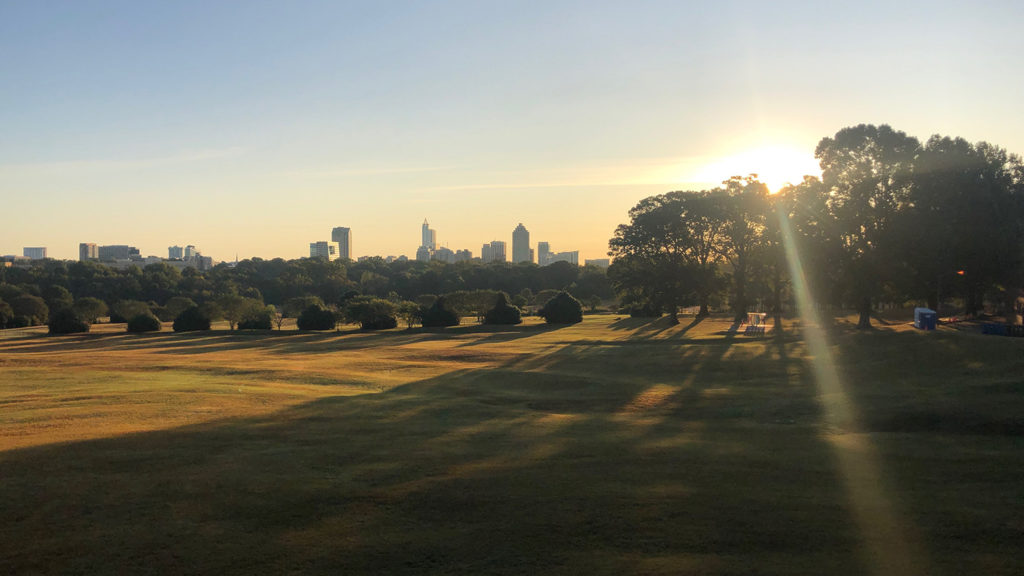 Now a public park and event space, the land that Dix Park sits on has hosted many ventures, including a plantation and hospital. The park has 308 acres of open space, tree groves and more. If you need a spacious dog park near the city, look no further!
The park is currently being revitalized with help from our own Mickey Fearn, a professor in the Department of Parks, Recreation and Tourism Management.
With more than 300 acres of paved and unpaved trails, a swimming pool and a lake that offers fishing, boating, and kayak rentals, what more do you need?
If you're looking for a nice stroll, check out the Lake Johnson Trail on AllTrails.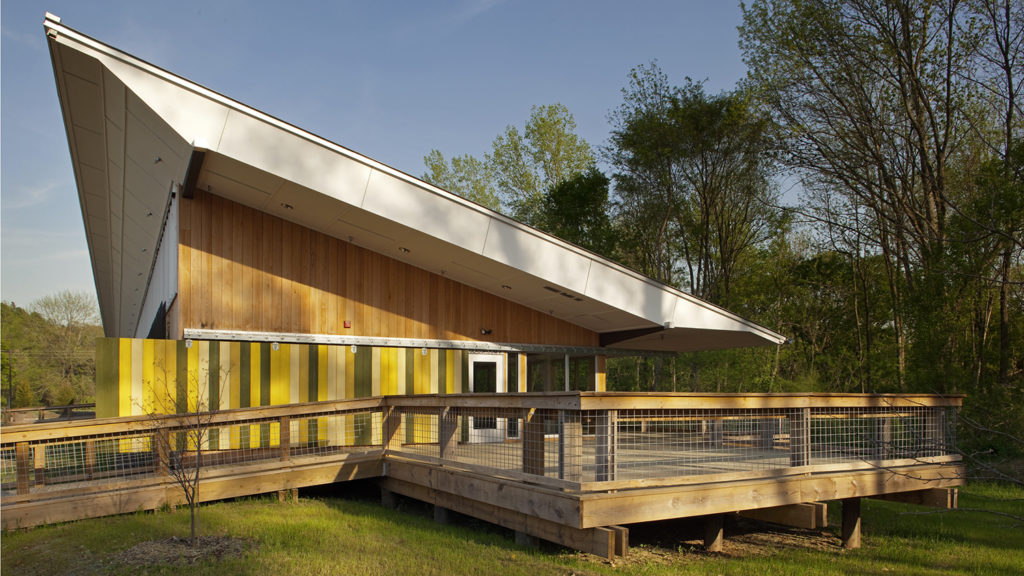 Wetlands, trails and learning, oh my! The park and its education center were born from a 1990s grassroots effort to combat environmental injustices. Because of its dedication to increasing human interaction with nature, the park has plenty of family-friendly activities and programs.
Visit the center to check out the equipment you'll need to explore the outdoors like binoculars, books and aquatic/insect nets. 
This Raleigh treasure has more than 20 miles of hiking trails, ranging from short strolls to longer hikes in the woods. Have a horse? Don't reign in your excitement. This park has more than 13 miles of multi-use trails.
Honorable Mentions
We couldn't leave these other excellent choices out. Click the links to explore more options for your perfect outdoor adventure.