Alumni and Friends
A Message of Unity from Dean Floyd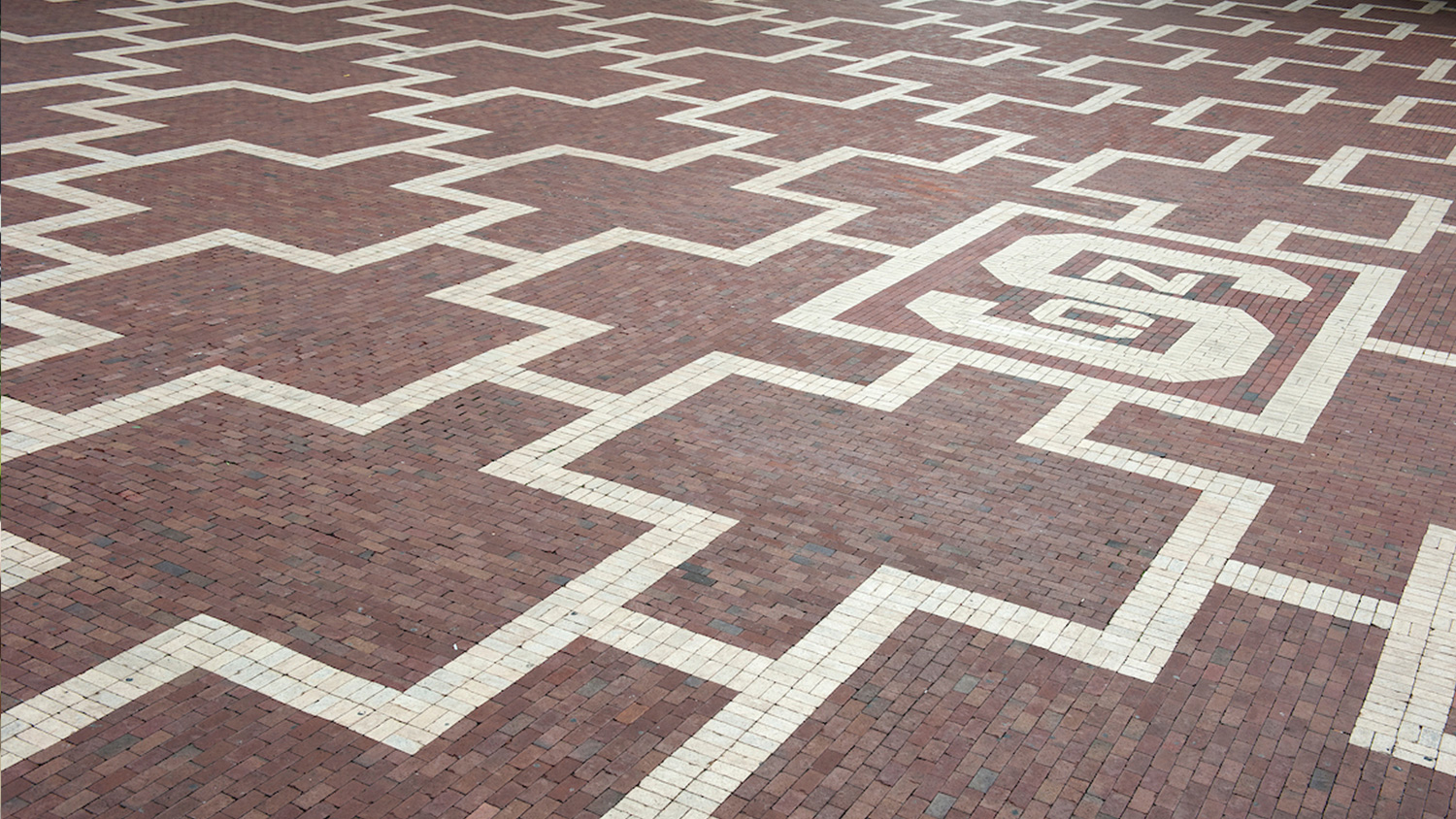 The recent acts of violence toward people of color that left three individuals (George Floyd, Breonna Taylor and Ahmaud Arbery) dead have shocked us all and left us questioning the extent of equality and justice in our society. Many of us could never imagine such abuse, mistreatment and brutality ever being perpetrated on members of our families, friends, neighbors, classmates or colleagues. However, the images and stories brought to us by the news and social media show exactly that possibility.
Although these events happened elsewhere, they serve to remind us here of our responsibility to continue to build a CNR community that recognizes, respects, values and celebrates our diversity. They also remind us of our own responsibility to engage in acts of kindness, fairness and justice wherever we are. To go further, they serve as painful reminders of why we must confront racism and shoulder responsibility for eliminating it.
All of this is happening while we are enduring the COVID-19 pandemic. It has touched and changed us all in unexpected ways. The disproportionate representation of individuals from African American and Latinx communities among COVID-19 deaths in North Carolina and across the nation reveals persisting inequalities. For example, working remotely is not an option for many who work in industries where there is greater exposure to the coronavirus. In fact, workers in these industries allow all of us to cling to some sense of normalcy as we do our best to stay safe.
As we continue to process these events and the effect of COVID-19 on our daily lives, please recognize that these impacts fully signify the need for us to remain united, share our concerns and our ideas for change, and most of all, continue to support one another. This is the only way that we will make things better in our college, on our campus, and in our communities.
Dean Myron F. Floyd