Graduation to Vocation: Elizabeth Anderson is Enhancing Recreation Programs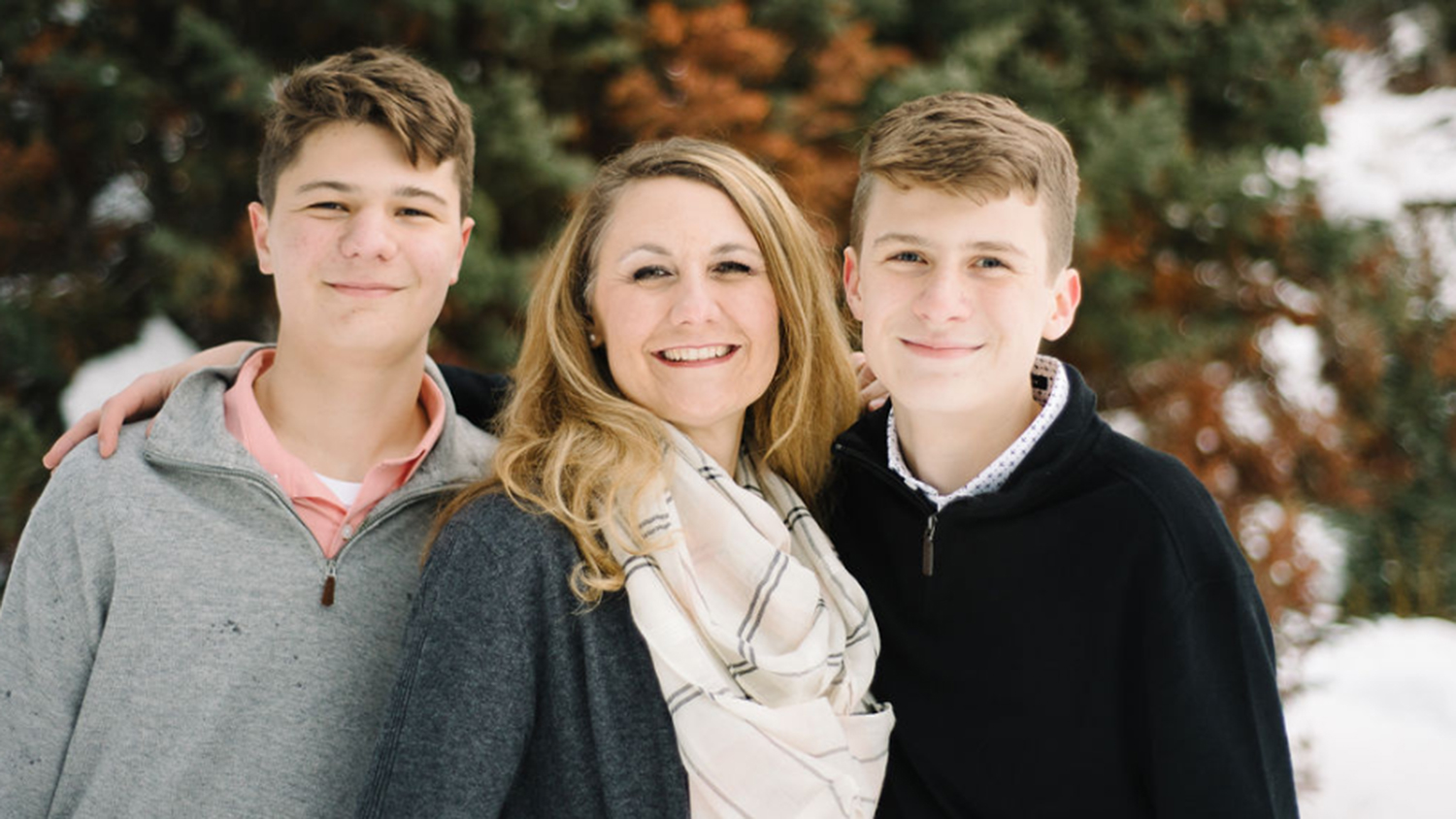 Elizabeth Anderson is graduating with an undergraduate degree in Parks, Recreation and Tourism Management, with a concentration in Program Management. She is a College of Natural Resources scholarship recipient.
Elizabeth currently works as a part-time Activity and Wellness Assistant for Spring Arbor of Cary, where she will be transitioning to a full-time role once she graduates.
How has the College of Natural Resources impacted you and prepared you for your future?
The College of Natural Resources has impacted my life by providing opportunities to grow in my knowledge bank with leadership, risk management, planning for events and programming, learning about the importance of diversity by providing opportunities to work in groups and growing leadership skills that will benefit me in my future.
What is unique about you or your work?
I am a non-traditional student who finished college much later in life after raising two boys. I love surrounding myself with people and connecting with those who are strong in areas that I am weakest.
What motivated you to pursue your work?
My motivation was internal and external. I wanted to feel that internal accomplishment of a task and goal completed. The intrinsic reward for completing my schooling is satisfying and mood-enhancing. I know I am capable of achieving anything I put my heart and mind to. Externally, I was motivated to be an example to my boys that perseverance is worth it, education is important, and although the road may be difficult, never give up!
What kind of research or other hands-on/in-the-field learning did you participate in?
I participated in hands-on learning/in-the-field learning with community partners, including a senior community partner for programs in my PRT 358 Recreation Program Planning course. The group I was part of was tasked with planning and implementation of a family-oriented Easter egg hunt, as well as a "Casablanca"-themed dining program for the residents of the senior community.
Another hands-on learning experience I had was in PRT 380 Analysis and Evaluation in Parks, Recreation and Tourism Management, as we partnered with Triangle Restaurant Week and Visit Raleigh to create a survey to collect data that will help the two partners improve the restaurant experience for the event. Participating in a service-learning opportunity with the Wake County Senior Games for PRT 152, being a time-keeper for a bicycle race, as well as track and field events, was another in-the-field opportunity I had. There were other opportunities I had the privilege of participating in that aided in my understanding of course material through many other courses; I cannot list all of them!
What's your favorite memory or class from your time at the College of Natural Resources? Why?
I have so many favorite memories and classes from my time with the College of Natural Resources; it is difficult to pick just one. From climbing the rock wall in Carmichael with my PRT 214 class for the first time to creating a marketing plan for a new product in my PRT 407 class, and developing a SharkTank project for PRT 152. I also enjoyed going on a school trip to Charlotte for Showfest as part of the PRT 458 Event Planning course. Each memory has created networking opportunities for me and given me an opportunity to expand my knowledge bank into the varied programs offered through PRT as well as build bonds with peers.